Want to get married right now but the thought of having it done at City Hall turns you off? Ottawa has four wedding chapels that cater to small 'right-now' weddings.
When you think Wedding Chapel, the city of Las Vegas with its over 50 locations comes to mind. Las Vegas hosts over 100,000 weddings per year and is one of the most popular spots to get married. In Las Vegas style, you can choose from just about any theme for a chapel. They even have a traveling wedding chapel where you get married on the tailgate of a van.
In contrast, Ottawa has about 5000 weddings performed per year. Couples who want to elope or have a quick weekday wedding can go to City Hall. City Hall may seem a little impersonal for some brides and grooms. For something more romantic, there are four wedding chapels within city limits which offer  a variety of settings and can even have a little champagne pouring for your moment. All four have on-location officiants to legally marry you.
All Seasons Weddings Chapel, 3249 Yorks Corners Rd, Kenmore (Ottawa)
In a restored 18th century church that holds from 2 to 100 people seated with 50 more on chairs at the rear. There is also a special parents gallery at the front. The warm and welcoming wedding space features red carpeted aisles and beautiful restored hardwood floors and pews. The romantic feel is completed with sunlight streaming through the original stained glass windows.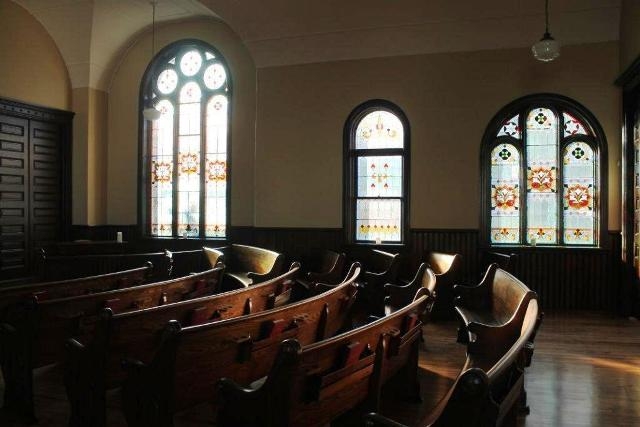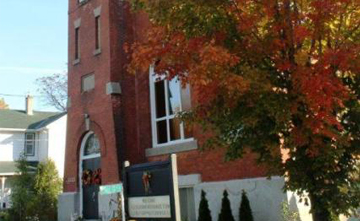 At The Schoolhouse, 2876 Munster Road, Ottawa
A one-stop venue with 3 wedding ceremony locations to choose from.  You can have your wedding in our gorgeous, chic schoolhouse, lovely outdoor courtyard or in the century old church.  At the Schoolhouse you can relax and enjoy being the guests of honour at your wedding, whether that is an intimate ceremony for 2 or a celebration with up to 70 of your closest friends and family.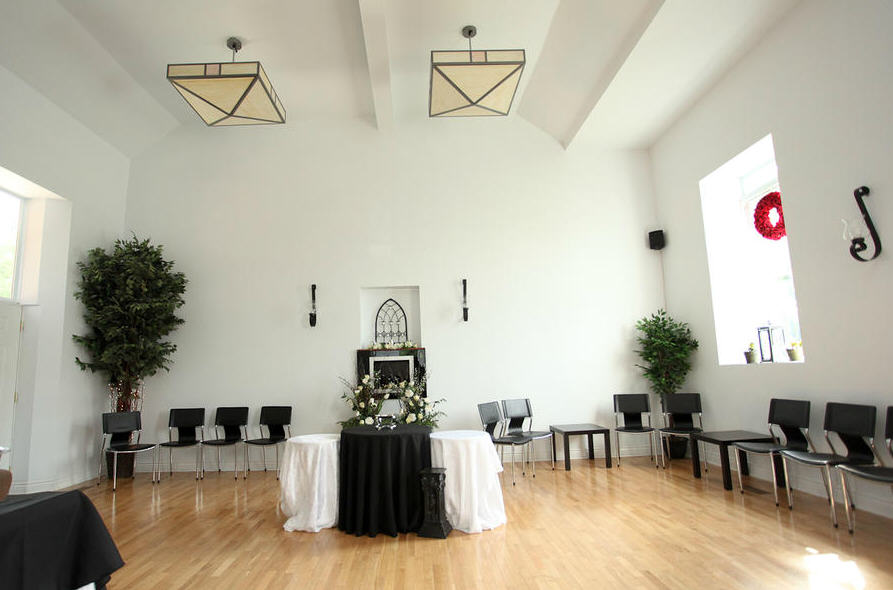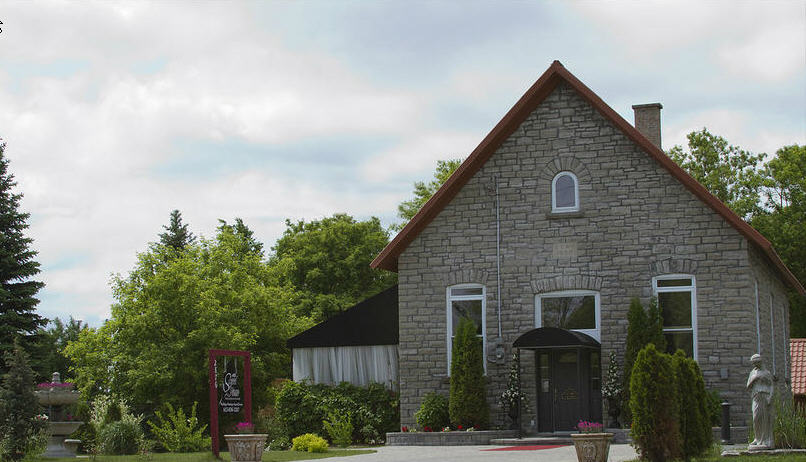 From This Day Forward, 311B O'Connor St.,Ottawa
The venue is in the heart of Ottawa's downtown core and is an ideal setting for weddings of 2-48 people. It features gorgeous stone work, beautiful lighting, a luxurious and spacious bridal suite, rare and exclusive photo opportunities, and contemporary furniture (including the popular Chiavari chairs).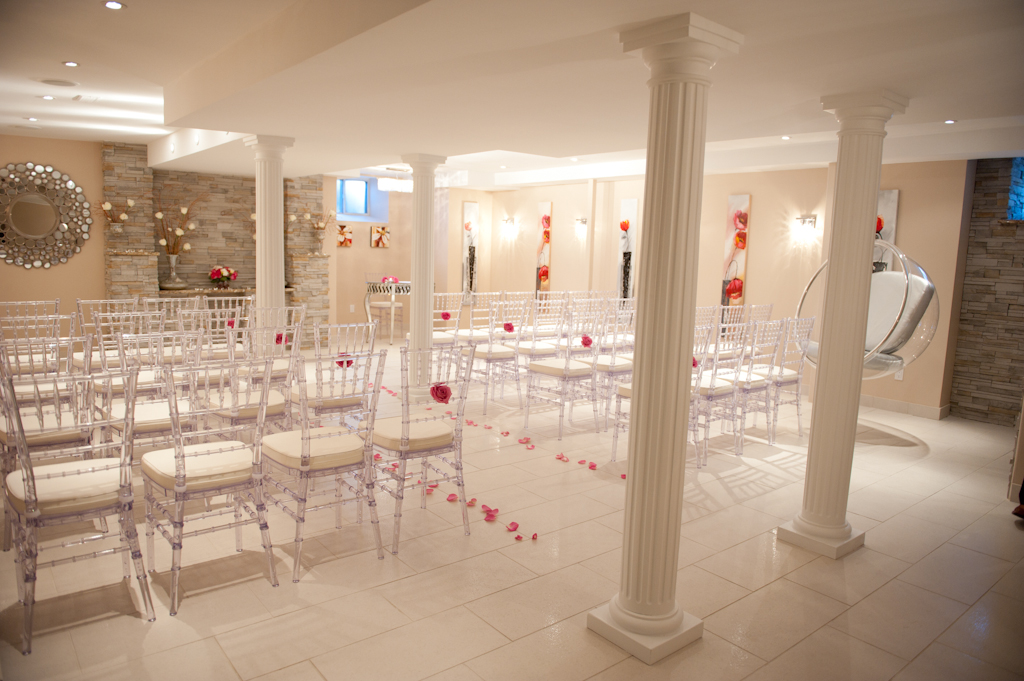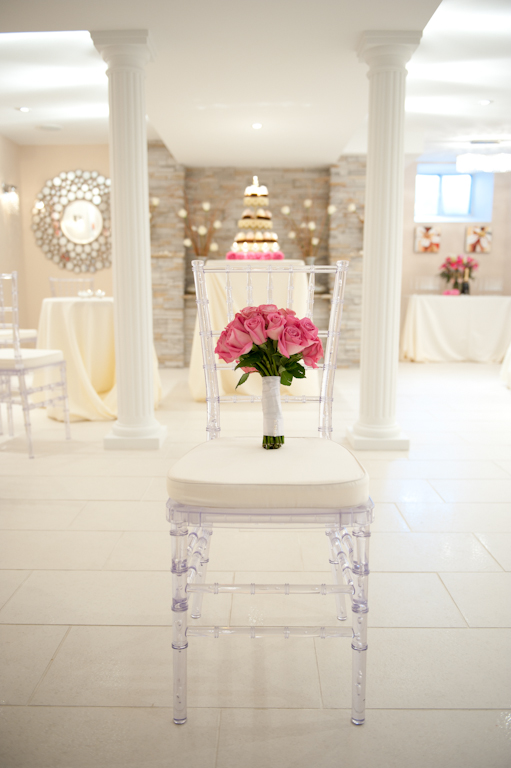 Weddings In Style, 107 Murray Street, Ottawa
Nestled in the historic Byward Market in downtown Ottawa, Weddings In Style can accommodate 2-90 people. You are surrounded by natural light, exposed brick, hardwood floors in a New York-style Loft feel. You can relax and enjoy your festivities with a professionally kitchen and modern AV system.