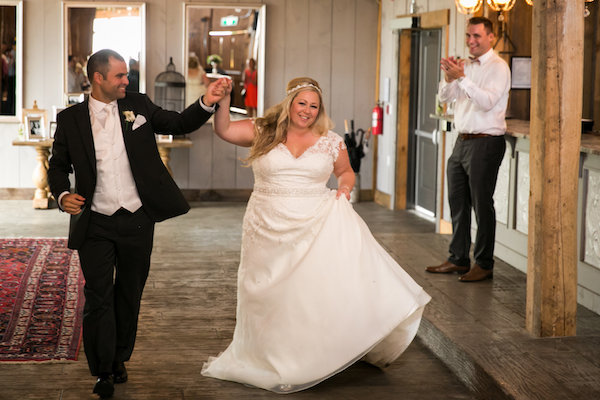 We love wedding pictures, don't you? They're full of joy, beauty, fun and unforgettable moments. Besides, if you're planning a wedding of your own, they're also loaded with fabulous ideas and inspiration.
These images of Lindsay and Carey's August 5, 2016 wedding, by Andrew Geddes of Union Eleven Photographers, are all that and then some.
We presented a Happily Ever After feature about this lovely local wedding yesterday, but guess what? We found more photos. And they're too good not to share and celebrate.
Here's a recap of this special wedding day last summer: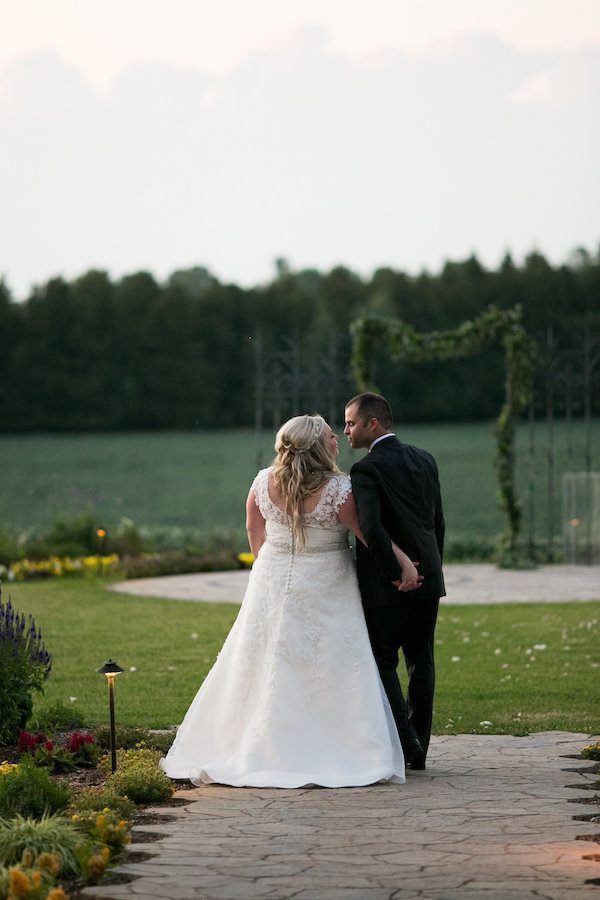 Lindsay knew exactly what she wanted: "I had a vision and theme of rustic elegance. When we found Evermore in Almonte, it was everything we had both imagined. We loved the rustic feel of the property but also its elegance and beautiful landscape."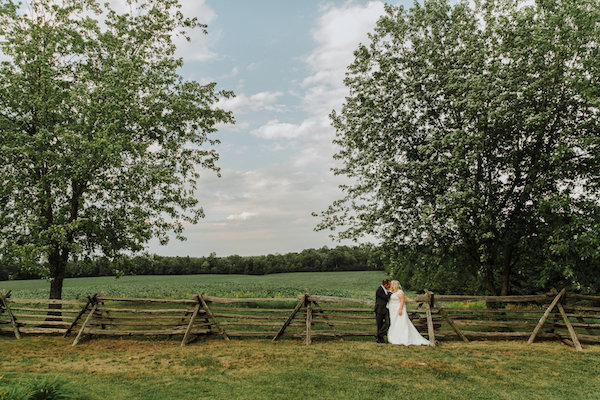 Style
"I went with soft pink and rose gold accents and lace; I also incorporated tons of natural elements. We wanted a wedding that was unique and fun for our guests, so we had custom wood letters — LOVE — made for guests to pose with, as well as a giant-sized Jenga game to play with outside.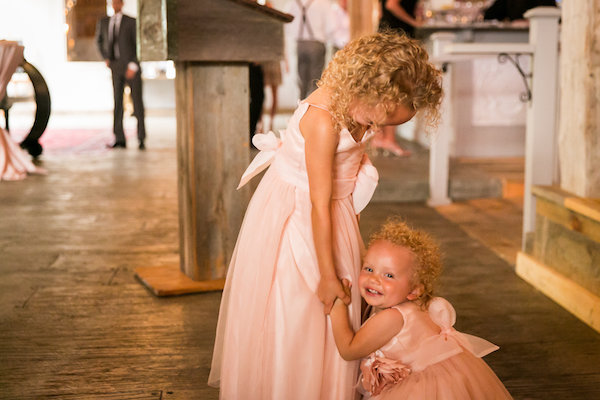 "Our lace linens, sequin and champagne accents were provided by Groovy Linen. The gorgeous desserts were made by Osso Sweet. Rosie Osso's attention to detail is impeccable.
As I am so hands-on and into decorating (just finishing up my designation to be a professional decorator) I decorated the venue myself. The cookie bar, dessert table, linens and custom wood LOVE letters were designed by me.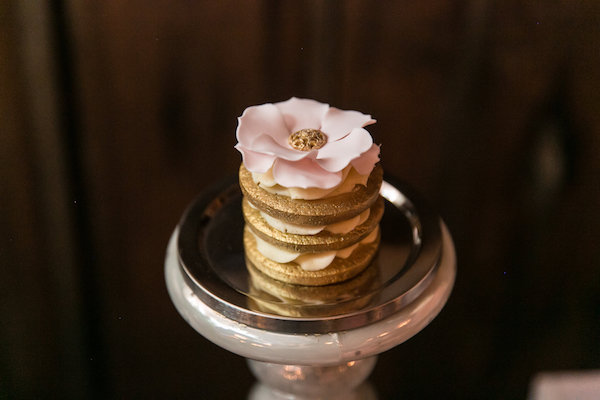 "We tried to incorporate as many meaningful handmade touches as we could. I had homemade cookies made so our guests could try homemade recipes. Carey and I both, as kids (and still now), have been obsessed with grilled cheese sandwiches so we had Salt specially make us grilled cheese to pass around for our special day.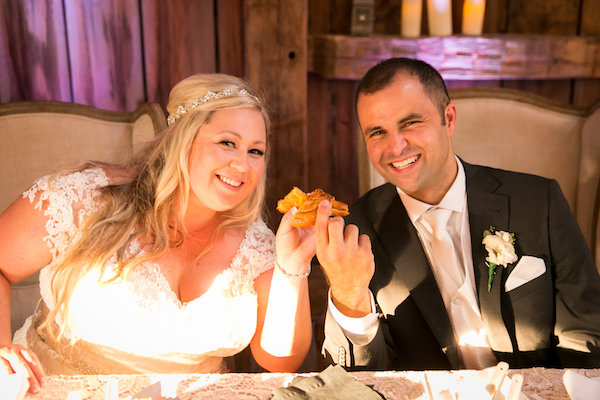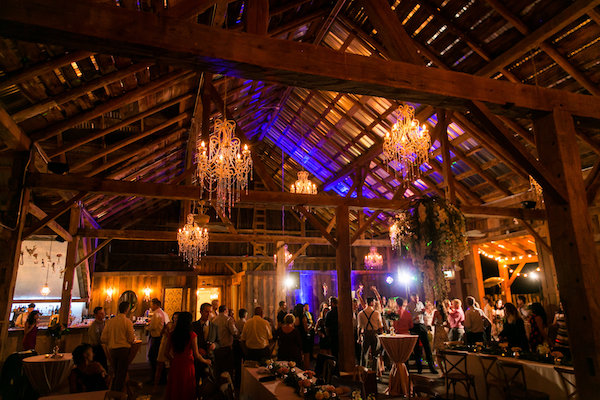 The Details
Bride's Name: Lindsay Wolfe-Assaf
Groom's Name: Carey Assaf
Date: August 5th, 2016
Venue: Evermore, Almonte
Flowers: Ottawa Flowers
Photography: Union Eleven, Andrew Geddes
Rings: Tacori La Maison D'Or
Linen: Groovy Linen
Desserts: Osso Sweet
Food: Salt
Hair: Showpony Hair
Makeup: One Fine Beauty