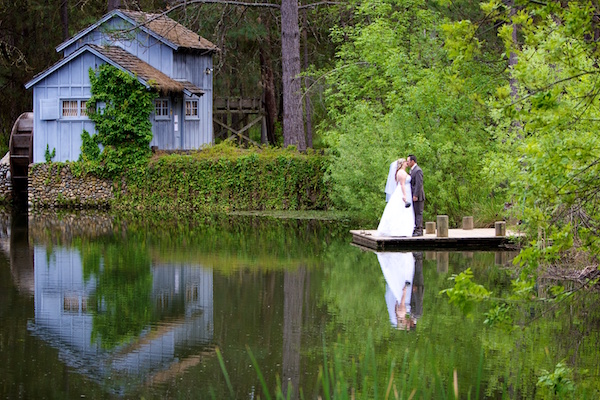 Are you on the plus size of curvy?
Embrace all of your awesomeness and join the considerable ranks of the Big, Beautiful Brides.
And remember what Meghan Trainor sings: "… Every inch of you is perfect, from the bottom to the top!"
Truth is, you don't need to be a  "stick figure, silicone Barbie doll" or a size 10 to be absolutely fabulous on your dream day. You don't need to lose weight to squeeze into a certain size dress and you don't need to worry about what other people think. Plus-size bride = Plus-size beautiful!
Worry about what you think. Pick a dress in the best size for you that makes you feel like a million bucks.
Here's some inspiration: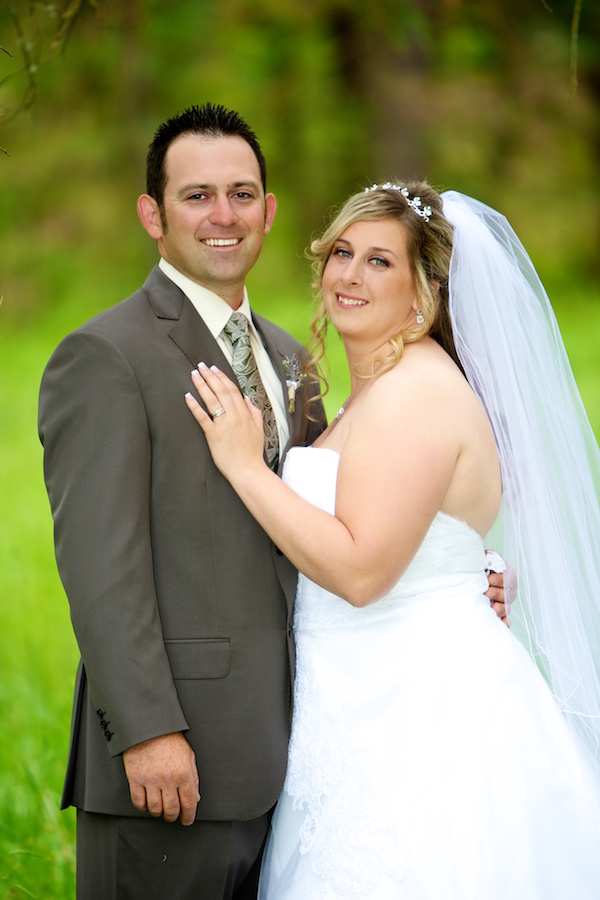 How's this for absolutely stunning? A strapless dream dress with an enviable décolletage, a tiara, flowing veil, lovely earrings and curly, sun-kissed hair? Pretty, pretty — very very pretty.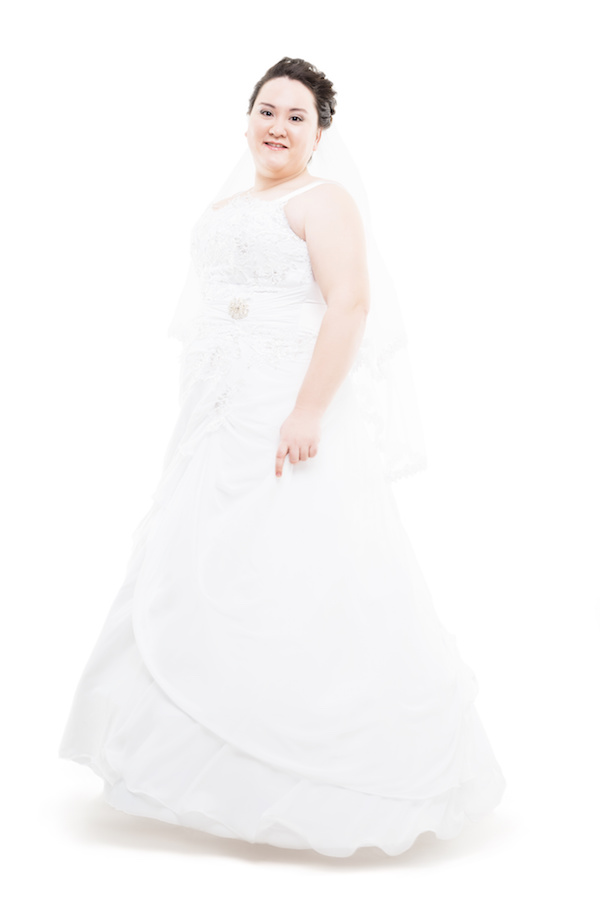 Isn't this lovely? Dainty straps, an embellished bodice, a pretty jewelled piece to accentuate the waistline and a lovely, bustle-style flowing skirt. Add an elegant updo with a waist-length veil and you've got the fairytale gown you've always wanted.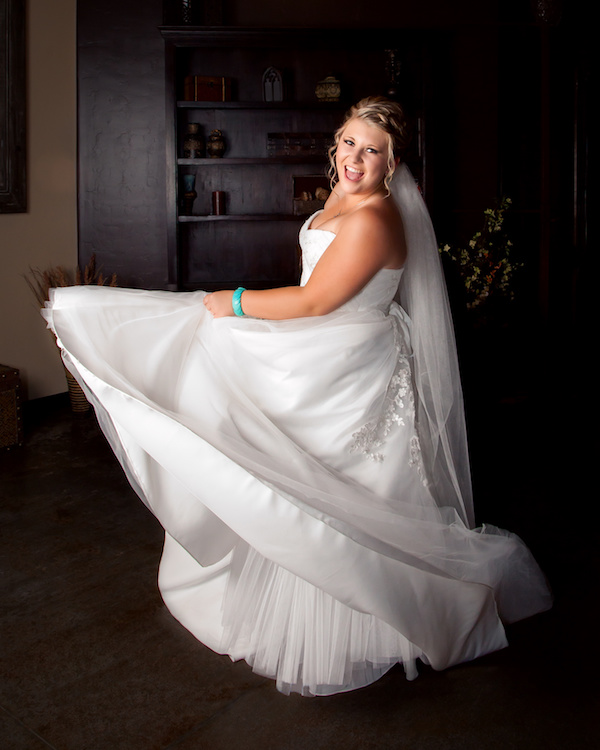 Whatever style of dress you choose to wear it's a guarantee that if you wear it with confidence and a big smile, you will absolutely dazzle! Go ahead: twirl! Dance up a storm! Walk down that aisle with pride and pizzazz because you — every inch of you — are a goddess. And this is your day to sparkle the brightest. Own it!
You don't need to follow the latest bridal fashion trends: if strapless isn't your thing, don't do strapless. Do shop in body-positive bridal shops and do choose joyful, body-positive besties to accompany you on your search for the ideal gown.
If somebody else has a size or weight hangup, that's their problem not yours. Remember, beauty doesn't have a size. And you are very definitely beautiful. Let it shine.
For more inspiration, check out Pretty Pear Bride.