There's something extra special about a spring wedding. It's the season for renewal, for fresh starts and new growth and soft pretty colours.
The weather is warming up, the surroundings are starting to  turn a lovely shade of green and, after a long winter of cocooning,  people are inspired to get outside and start living life again.
Undoubtedly, they'll be extra excited to get all dressed up and celebrate your special day with you. And you've got a wonderful opportunity to make this season part of your own signature wedding style.
Here are some lovely options to inspire you.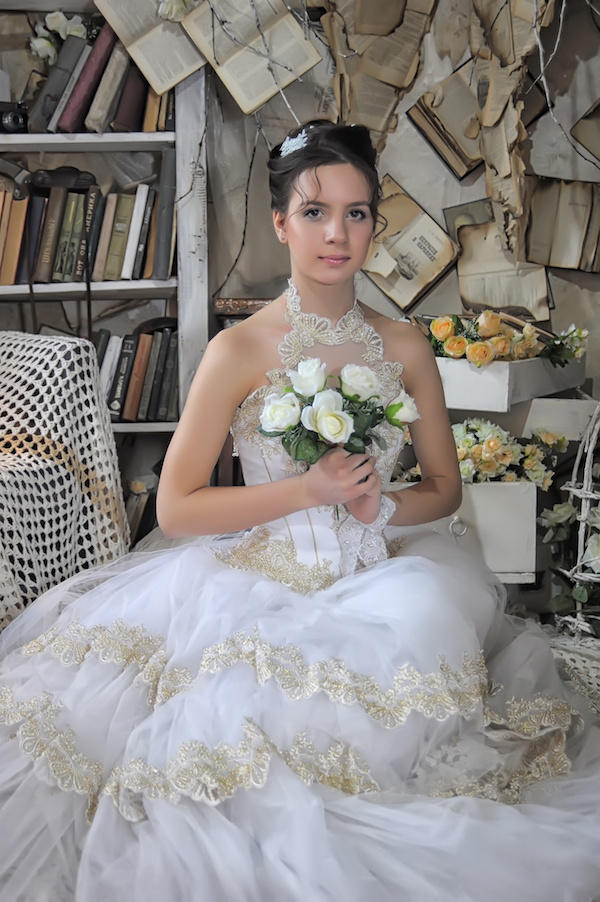 If you love all things vintage, opt for shades of champagne, cream and pale yellow. Lace and greenery will add to the appeal.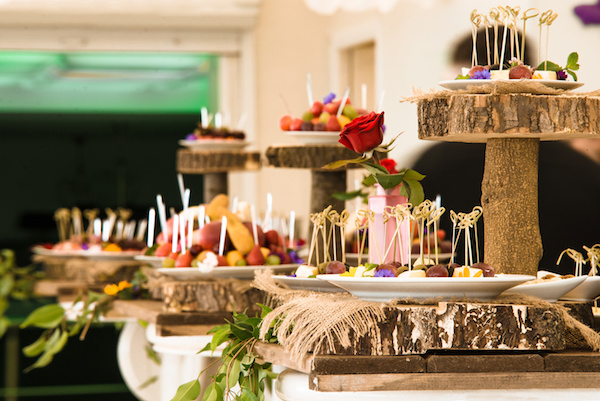 Bring nature inside for your reception by using thinly sliced logs as chargers for your serving plates. You can also create tiered serving platforms using natural wood in different sizes. Pretty coloured napkins, some greenery and lovely serving pics will make for an eye-catching and appetizing visual buffet that can even match your wedding colours.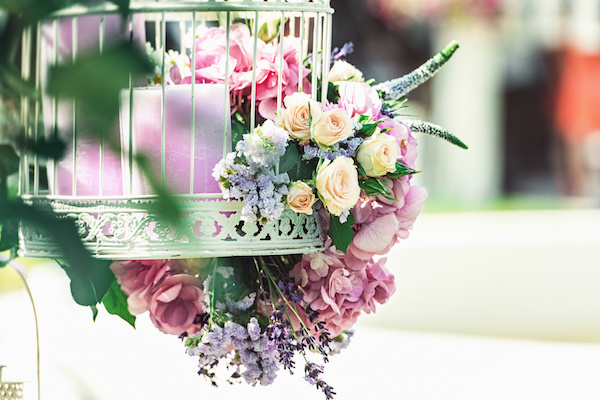 If you're planning an outdoor ceremony, a tree or two can be decorated with pastel-coloured cages full of candles and flowers in pretty spring colours.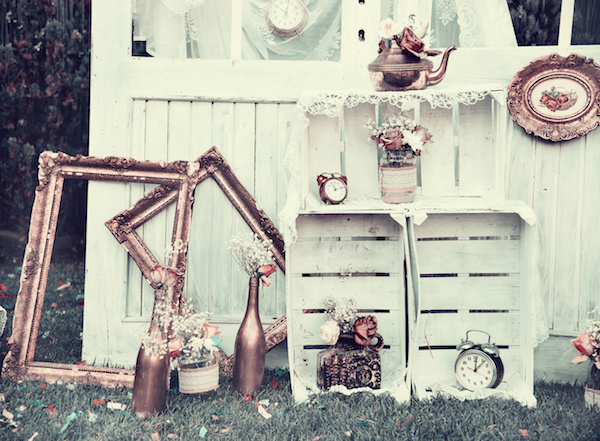 And if you're fond of DIY projects, look for ornate picture frames and other "finds" and try spray painting them in colours to match your wedding theme and style.