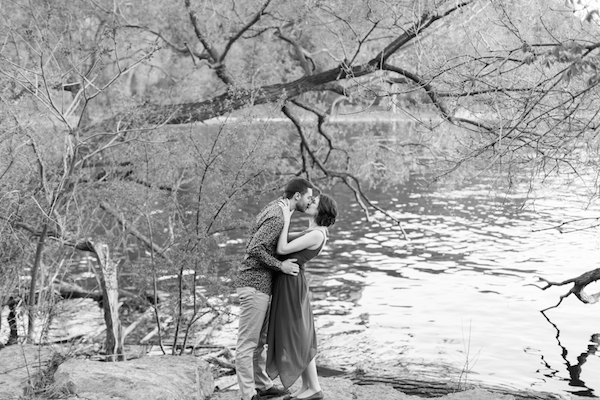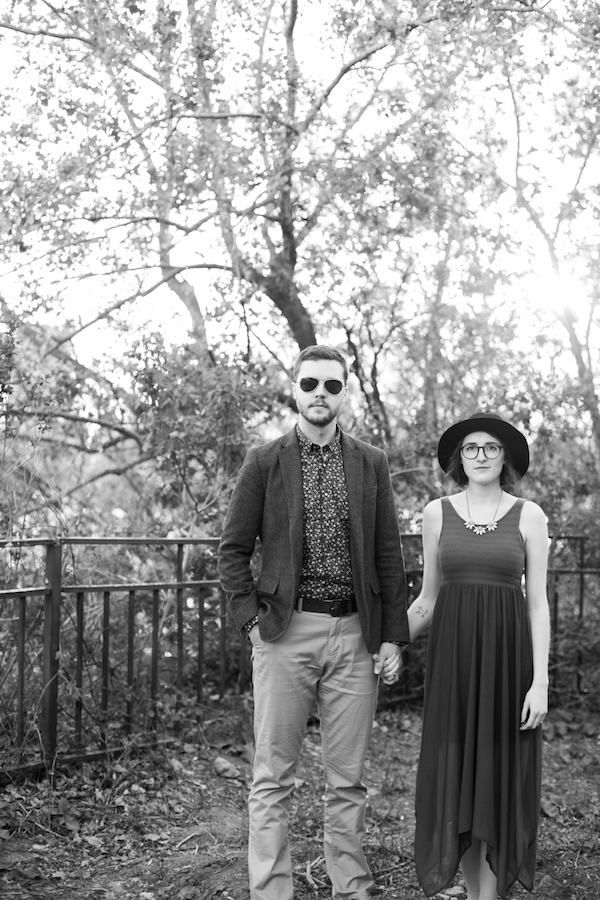 Bride Name

Hannah Paige Williams

Groom Name

Trevor Padbury

Date of Wedding

05/19/2017

Photographer
Jessi Lauren
Photo Shoot Held at

Major's Hill Park

The Love Story
They met in their first year at the University of Ottawa.

It was a cold and snowy Tuesday, January 31, 2012. At the end of the class, only Trevor and Hannah were left because it took her so long to get dressed to go outside. From Hannah: "I thought it was a little weird that this guy seemed to be waiting to open the doors for me as we headed out of the building, but as we exited the building, he said 'You're Hannah, right? I'm in your class. I just wanted to know if you'd like to have coffee with me sometime?'"
Hannah responded with, "I'd like that."

She learned later that he had been waiting all month to find out her name, because their professor had an accent and kept pronouncing it Anna. He made sure he had the right name by looking at the attendance sheet. They had their first apple cider date two days later.
From Trevor: "I definitely felt a lot more suave than I was. I like to think that when I went up to her after class I was confident and cool, but I'm certain that I must have come off as a bit of a weirdo, especially since I had never actually spoken to her before that moment. Nevertheless, it was the best decision of my life.'

As a feminist couple, they decided to plan their proposals separately and surprise each other sometime during their five-year dating anniversary.

Trevor surprised Hannah in the morning. He left home early and texted her to meet him where they had their first date. On the second floor of the Desmarais building on campus, Trevor proposed. Hannah surprised him later, after dinner at Riviera, at home. She built a large pillow fort in their living room, lit by twinkly lights, and candles. She bought him a watch and had it engraved with 'will you marry me?' on the back.

In their home, after five years of life together, on a snowy Tuesday January 31, 2017, both got the answer they'd been waiting for.