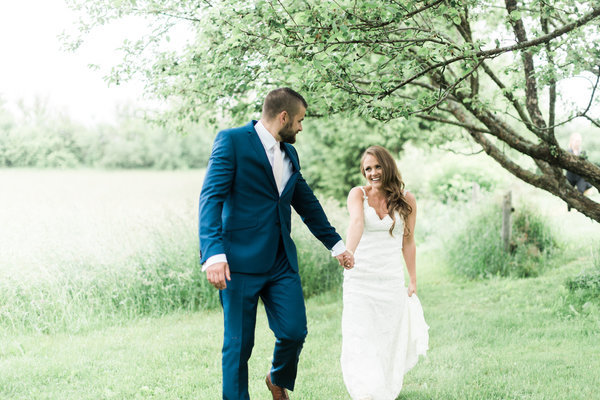 Bride Name
Katelan Jackson
Groom Name

William Jackson

Date of Wedding

06/11/2016

Photographer
Tracey Jazmin
Reception Held at
The Herb Garden
Ceremony Held at
The Herb Garden
Wedding Dress
Poipu Dress by Katie May
Groom's Fashions From
Tip Top Tailors
Bridesmaids Fashions From

Assorted Mismatches

Groomsmen's Fashions From
Tip Top Tailors
Bride's Hair By
Showpony Hair
Bride's Make-Up By
Taryn Miller Makeup
Cake By
DIY – The Bride
Catering By
AJ's Catering
Flowers By
In Bloom
Invitations By
DIY – The Bride
Favours By
DIY – The Bride
Other Vendors

There were no other vendors, everything else that was done was "do it yourself" by myself with help from my amazing mother and my bridal party.

This was a budget friendly, revamped and repurposed use of items, hand crafted, do it yourself kind of wedding.

* Foot Jewelry – DIY: The Bride
* Guest Favours – Burnt CDs of the songs meaningful to the Bride and Groom's relationship – DIY: The Bride
* Décor – candlesticks, frames, vases, centerpieces, etc. revamped and repurposed from stores such as Value Village, antique stores, garage sales, the dollar bin and through using 50% off coupons at Michaels. DIY: The Bride

Description

When I think back to our wedding, what stands out the most is not the delicate hand crafted intricacies like the romantic gold painted candlesticks, the rustic signs or the ivory coloured flowers tucked beneath beds of lush greenery. It isn't the hand brushed gold branches or the wispy fabric draped from the ceiling beams. What I remember most about our wedding is a feeling. The feeling of pure bliss knowing that everything was as it should be and that I was marrying the love of my life.