I am really excited to announce the release of my third eBook entitled "21 Real Weddings, 2012". It is available as a free download on my site and the contributors sites as well.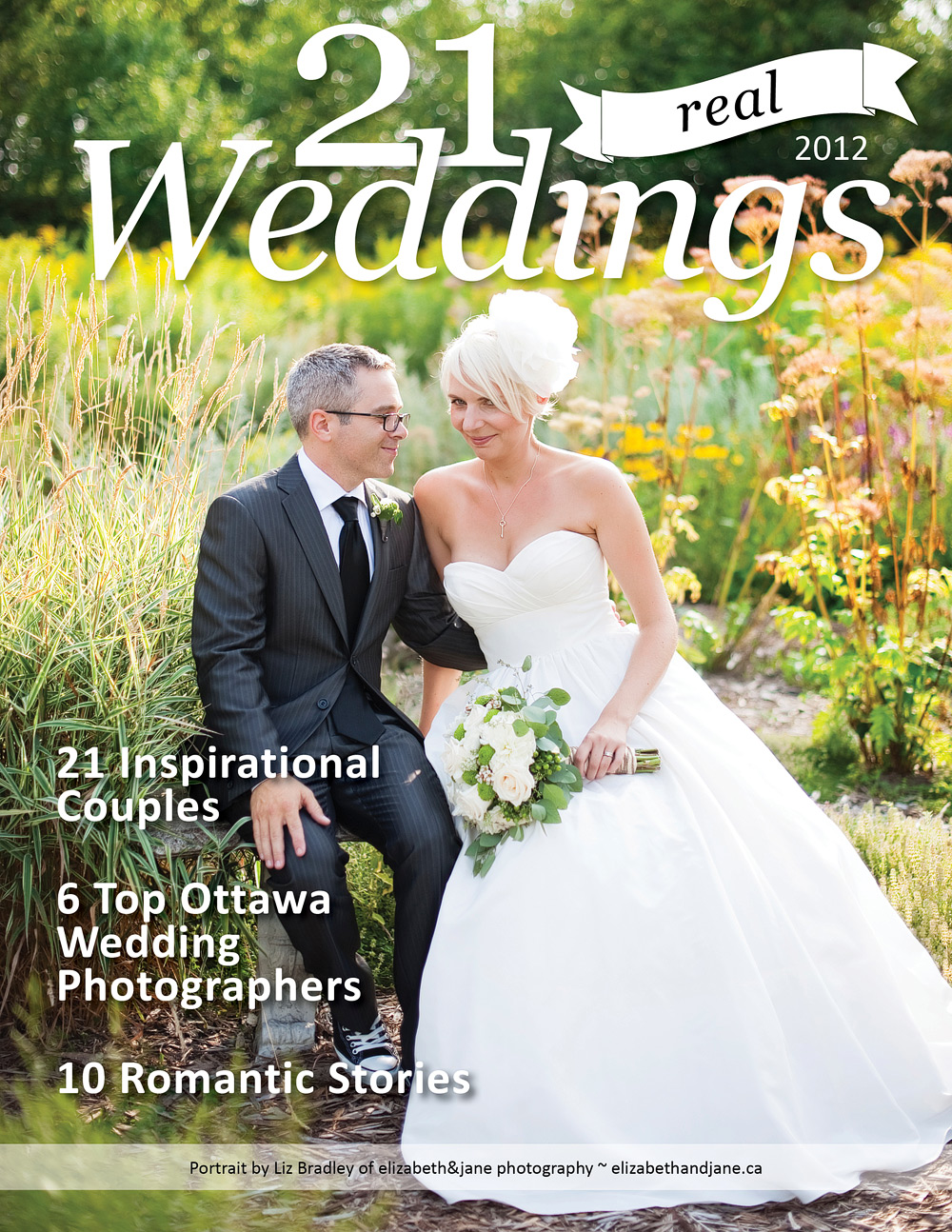 When I read about real weddings in magazines, I often find that the features focus on the décor, reception details and of course the wedding dress.  What I want is the real story of the couples featured.
Weddings are about our human experience with love and how we share it with those close to us. '21 Real Weddings' explores love in prose and photo. I chose 10 outstanding weddings that I performed over the years and selected 6 distinctive wedding photographers to highlight love stories to inspire you.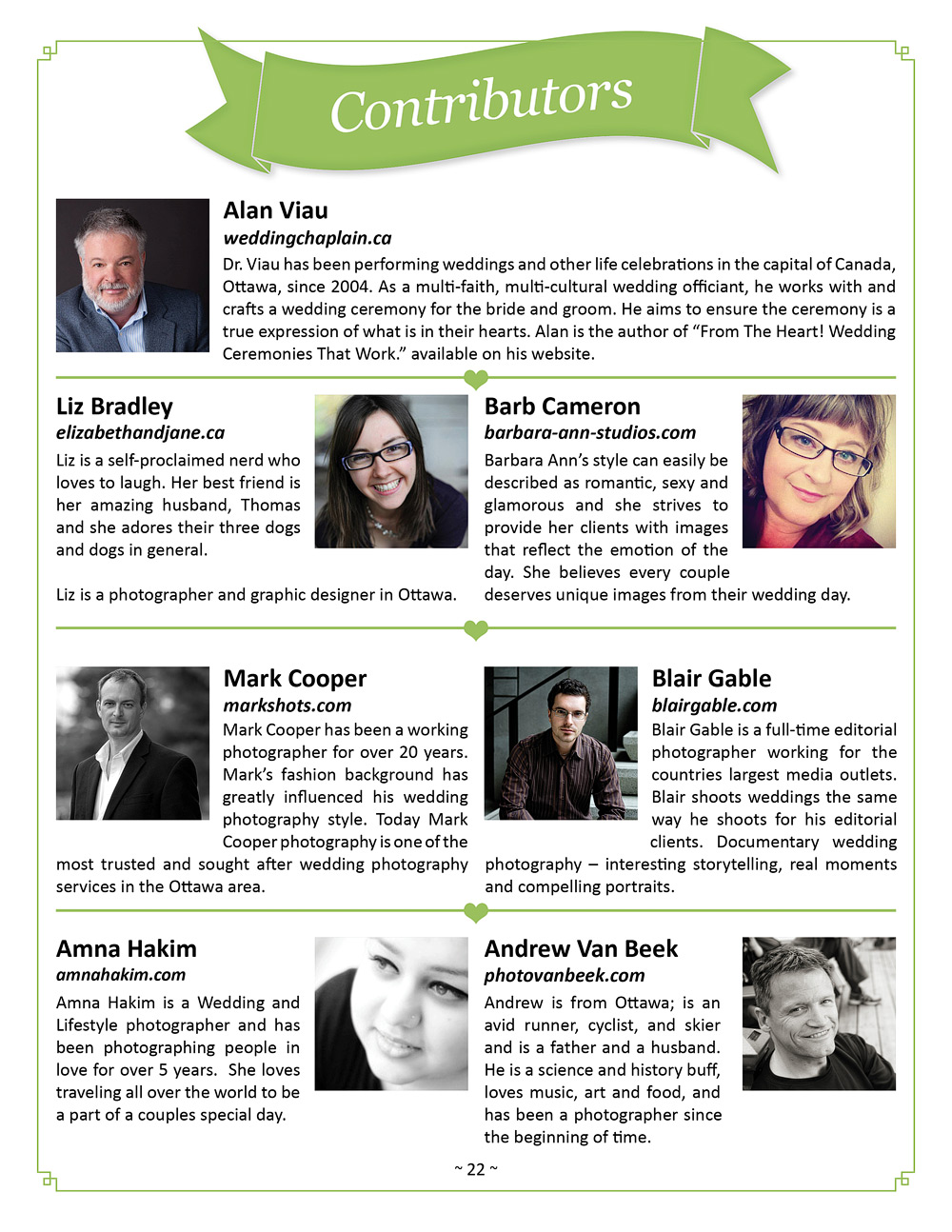 This is my initial attempt and thus the '2012' edition label. I hope to make this a yearly publication with more couples and more photographers. Enjoy.