By Rev. Alan Viau
Photos by: Amber Bromby (amberbromby.com)
Renee and Michael held their nuptials at a special place – the Art Is In Bakery. A small gathering of friends and family were hosted and presented with their wedding – just the way the bride and groom wanted – at the right time and place to be happy.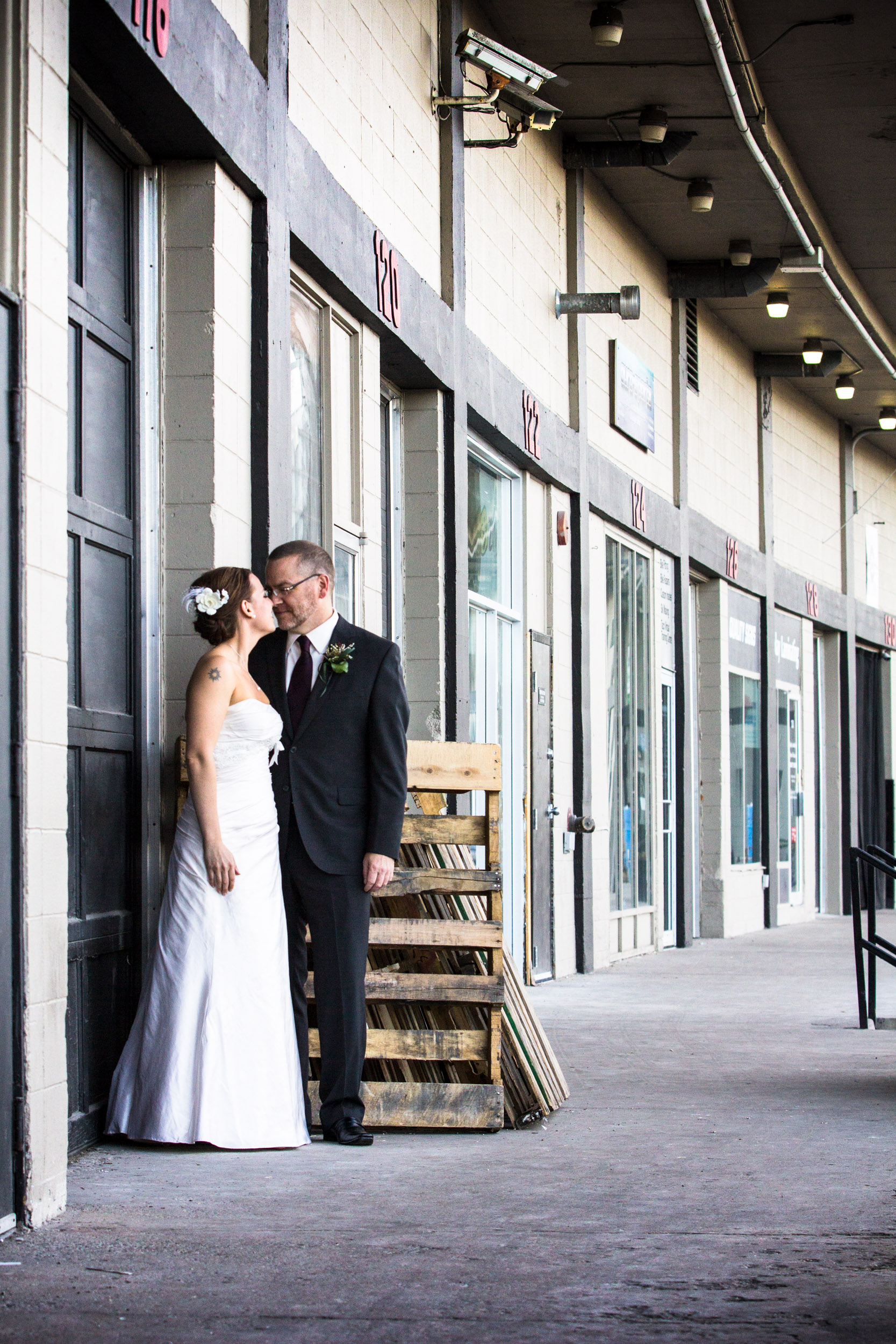 Brides and grooms are seeking out non-traditional venues for their wedding event. The Art Is In Bakery is  a well respected and frequented Ottawa establishment that recently opened its space to events. I was honored to perform Art Is In Bakery's first wedding ceremony with Renee and Michael.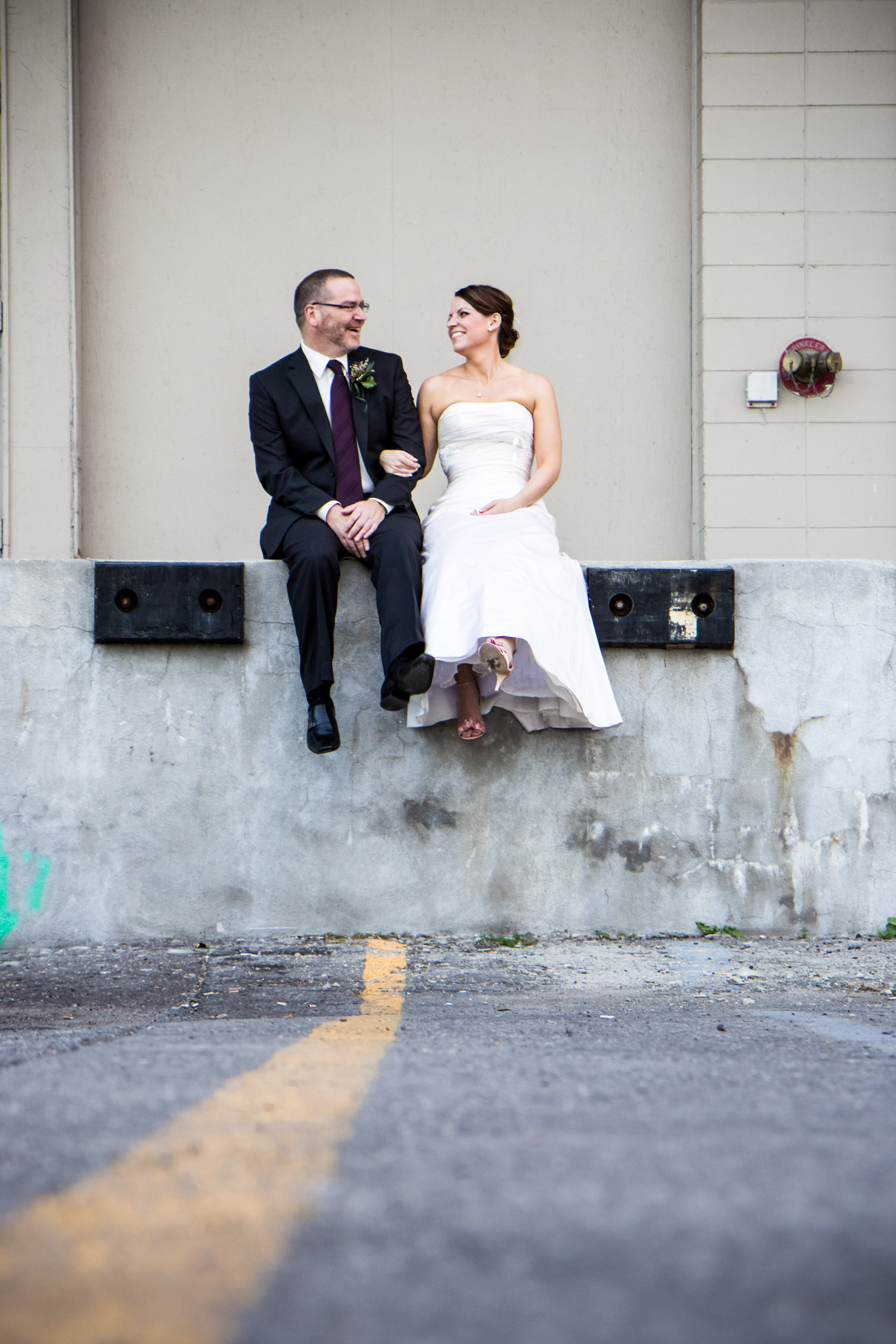 The wedding was held on a warm October evening. Guests were mingling and having a drink.  The benches were ready for the ceremony.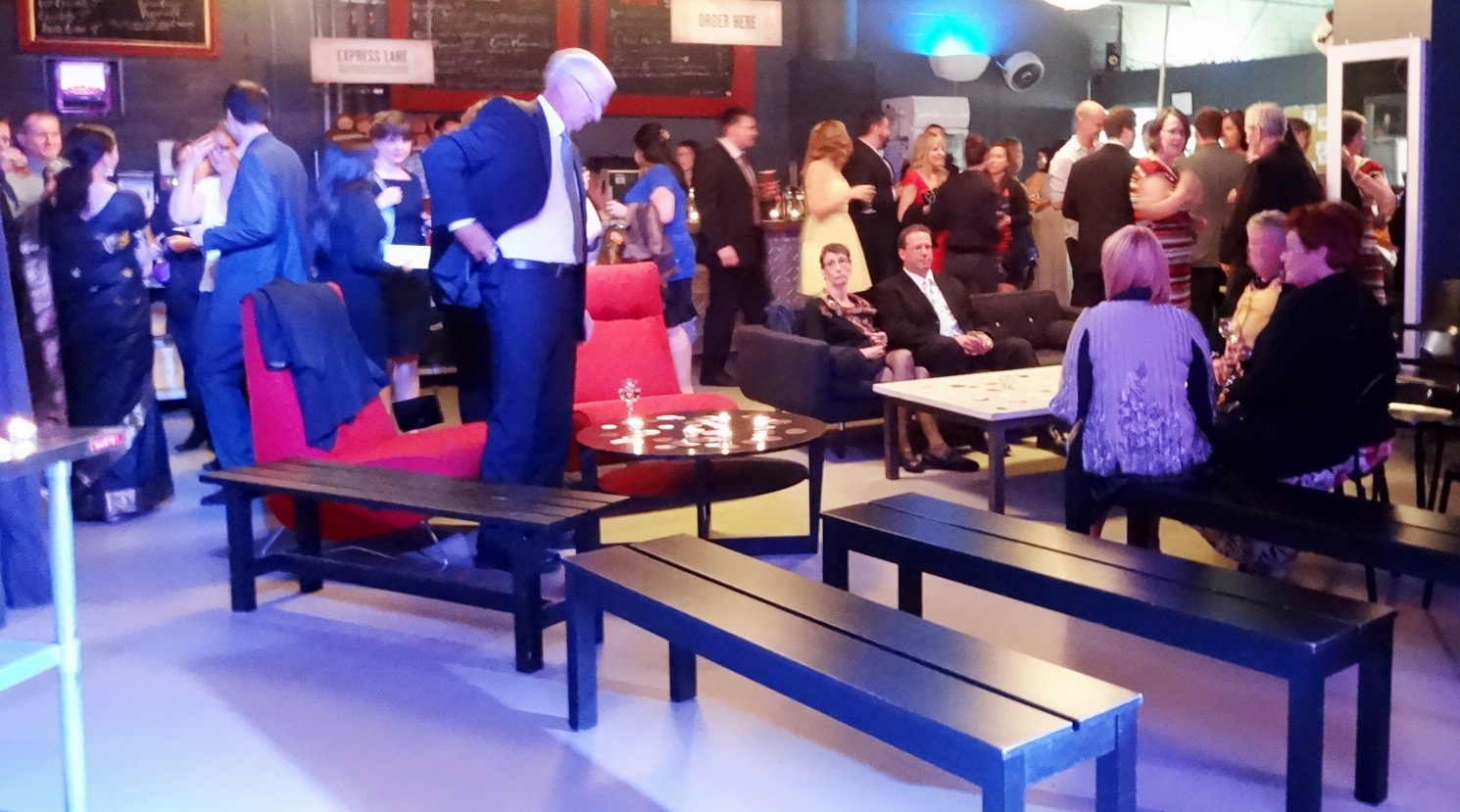 Michael and Renee were anxiously waiting in the back room of the bakery looking forward to their moment.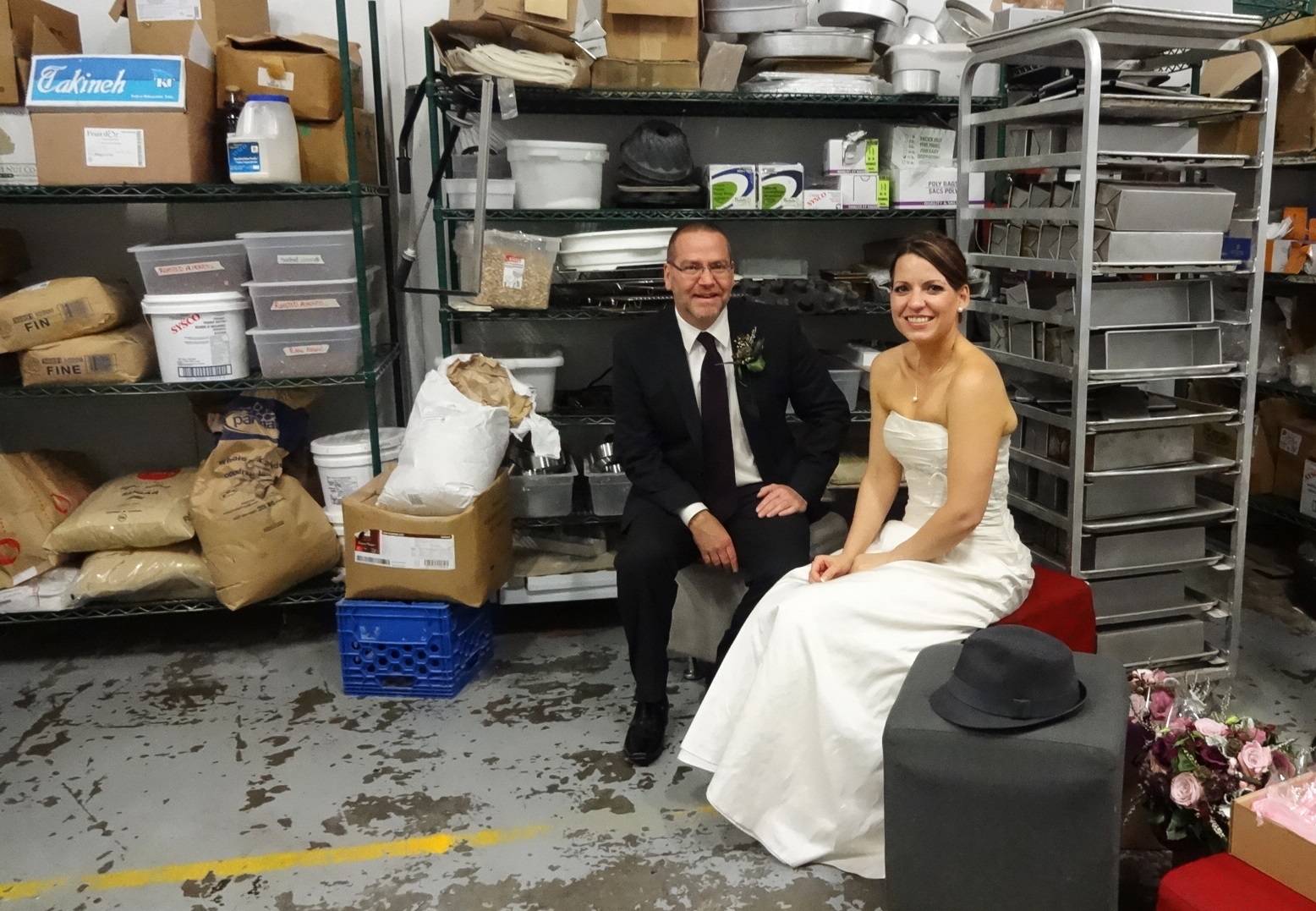 The folks at the Bakery were putting on the final touches to the catering.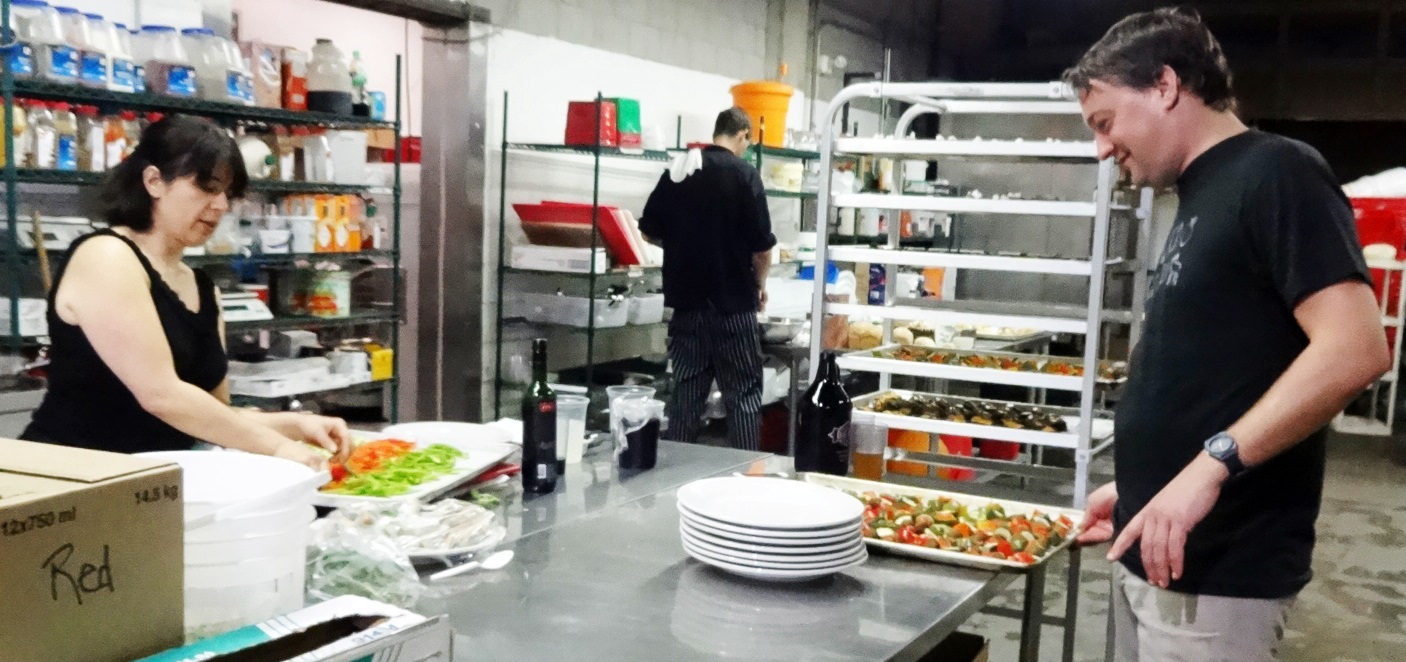 (Photo by Alan Viau)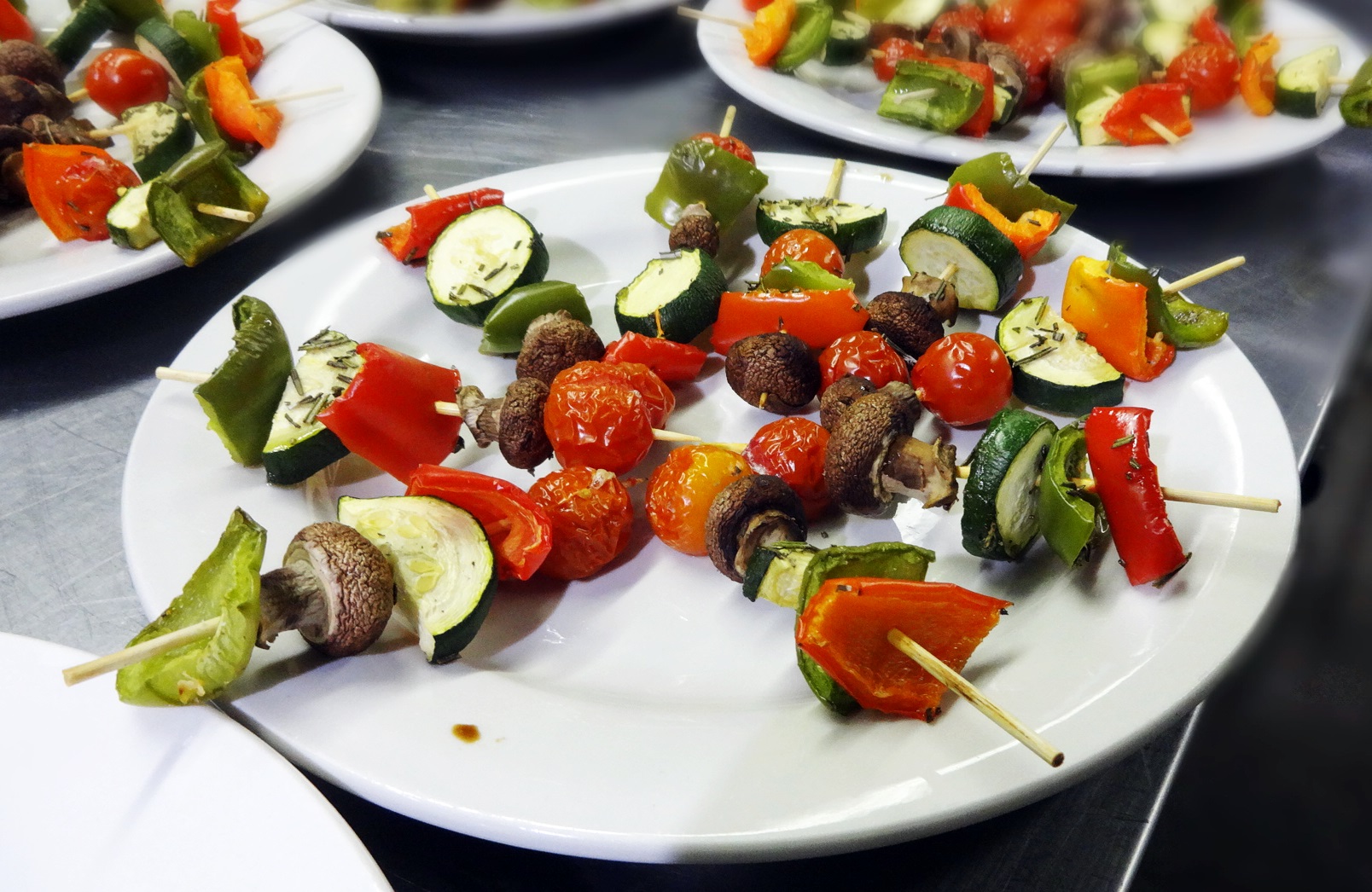 (Photo by Alan Viau)
I asked everyone to be seated and with Michael and Renee in place, I welcomed everyone.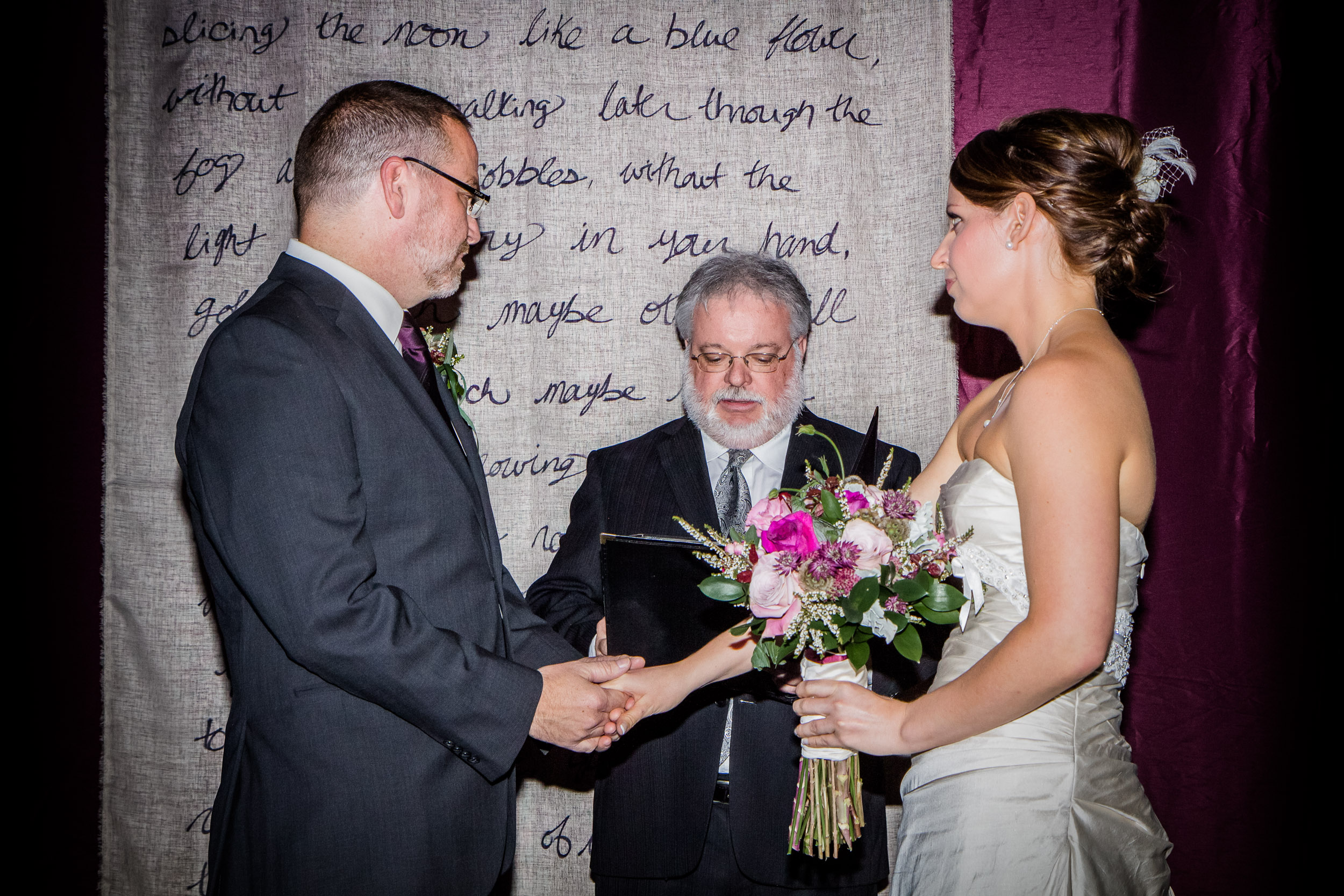 Renee and Michael asked me to present this advice which spoke to them:
As Robert G. Ingersoll said, "The time to be happy is now. The place to be happy is here." Take the time to make your partner feel special. Never take each other for granted. Take the time to listen and to share. Give each other the benefit of the doubt because communication will be different at times and misunderstandings are inevitable. 
It takes time, effort, courage, and commitment to make a successful marriage. Take the time to negotiate, to talk about your fears, failures, and disappointments. Talk about each others expectations, hopes, and dreams. Be flexible and willing to adapt to changes and new circumstances. Above all, take the time to tell each other what you want. Take the risk of being vulnerable with each other.  
You will never finish building your relationship and together you will find new ways to nourish each others lives while finding greater happiness and meaning in your own.
The remainder of the wedding was just as personal, with vows that promised cherishing each other and working together to make a lifelong love of marriage. Finally the rings were exchanged to remind them each day of their commitments. Recognizing that words are powerful but fleeting, their wedding rings are the enduring symbol of the promises they made that day.
May the confidence, trust, and affection that Renee and Michael had for each other on this day sustain them as they go forth through life together, with its joy, its laughter, its sorrow, and its pain.