By Rev. Alan Viau
Nestled in the Green Mountains of Vermont is an elegant and pastoral venue that will enchant your wedding. Riverside Farm is a perfect destination location for a rustic yet naturally elegant wedding. It is accessible, secluded and naturally perfect.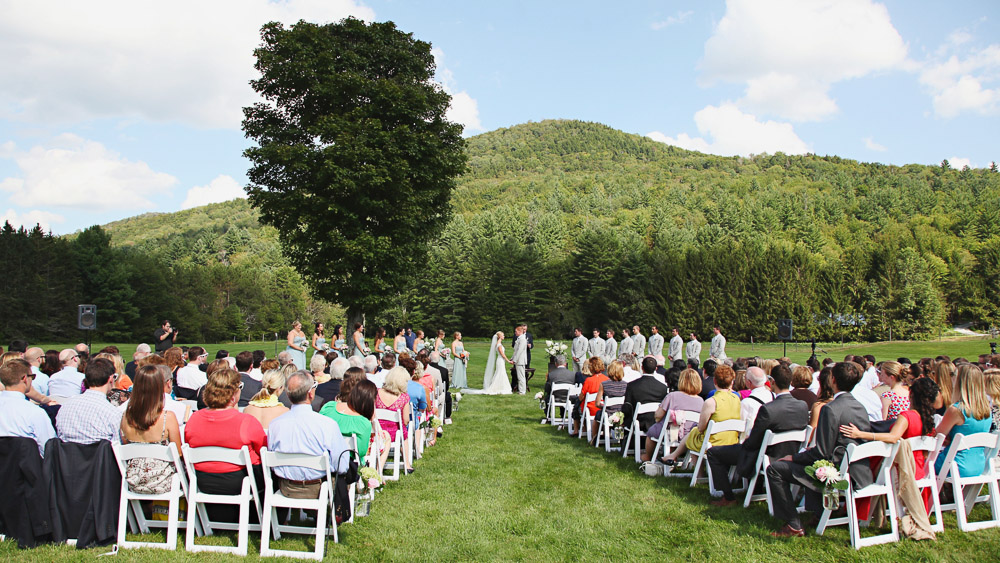 Wedding in a meadow at Riverside Farm
It was a childhood dream come true when Joe and Courtney bought the property in 2001. They immediately began renovating the barns and farmhouse. They hosted their wedding in the meadow next to the barn and had so much fun. Soon people started asking if they could host weddings on the farm.  They decided to dive into this business that found them. They researched caterers, photographers and musicians in the area and recruited friends and family to help out.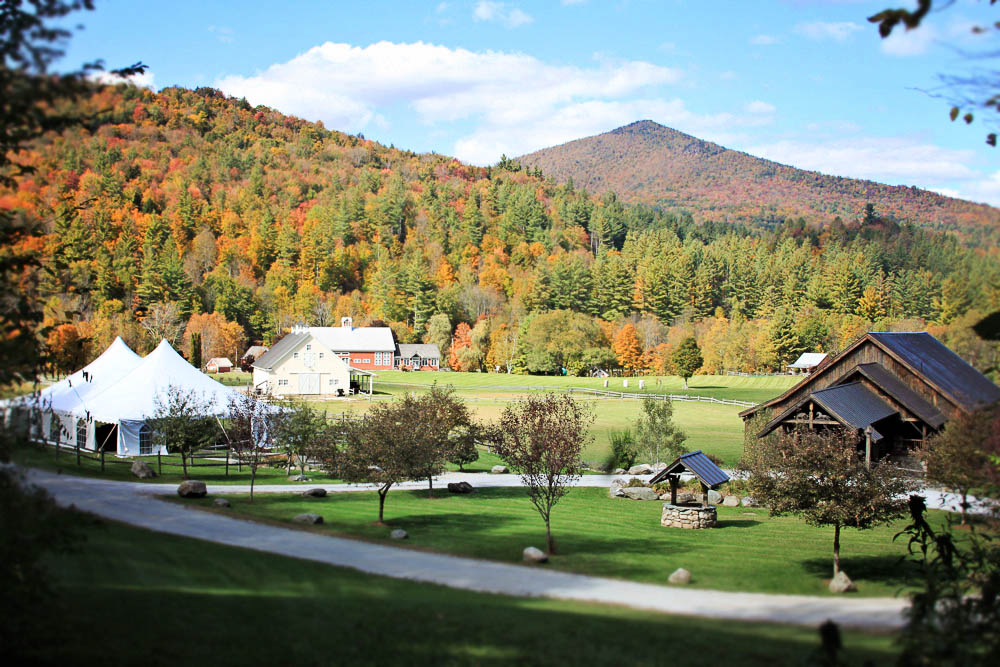 Riverside Farm in autumn.
Riverside Farm can hold weddings anywhere from 20 people to 500, from small elopement weekends to large multi-day Indian weddings. Joe and Courtney know that every wedding is unique and memorable. With two different properties in which to host parties and events, including 3 giant post and beam barns, stone wine cellars and waterfalls, an enormous meadow, rivers, covered bridges, apple orchards, a working organic farm and plenty of antique cars, wagons and tractors. There are so many choices for a romantic rustic-themed wedding weekend.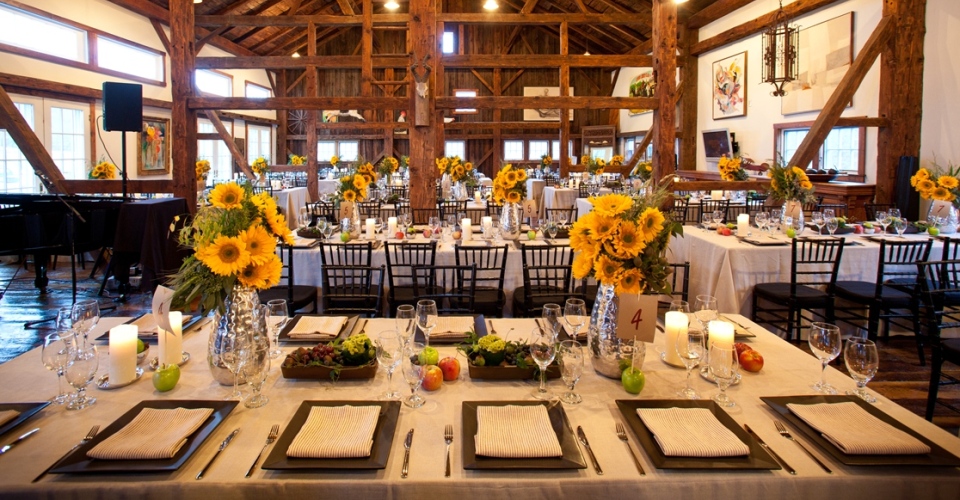 For Joe and Courtney, it is important that every family and couple have a unique and personal experience. They take a limited number of weddings per year because they don't want to "turn into a wedding factory (at all)…we would much rather find families who want to come and host their special weddings with us, so we can customize each one and really give it the attention they deserve as opposed to just packing them in!" Their goal is to provide really incredible events rather than tons of cookie cutter ones.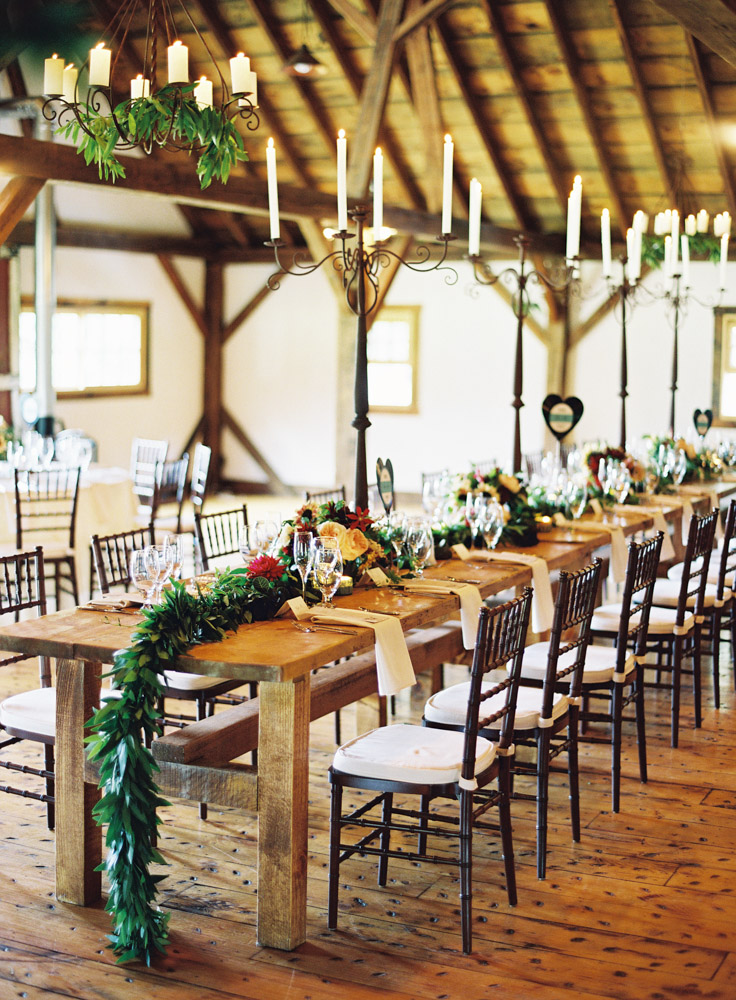 They use local caterers and are proud to be part of the local economy, supporting local chefs and professionals. A lot of their own produce and flowers are grown on the farm. There is a green house and gardens with tons of veggies . All themed towards the love of fresh, local produce and good simple food. Although they can cook anything, they want to stay true to the rustic Vermont country style. Great food doesn't have to be complicated… just fresh and organic when possible.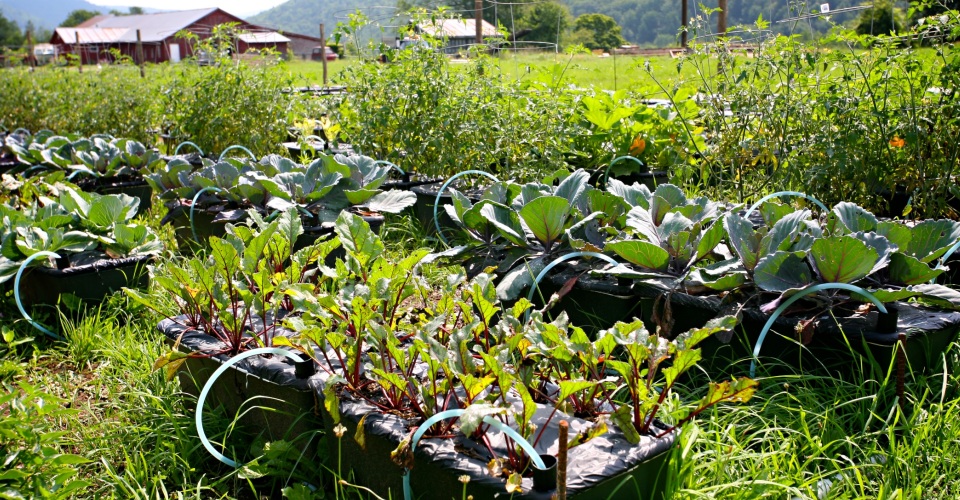 "We are really lucky and feel honored that people choose our farm to host their weddings… it's such an emotional and amazing weekend…and Joe and I understand how they feel… we want to show the best of Vermont and what we fell in love with – the mountains and the country charm," sums up Courtney.
Riverside Farm and Amee Farm are located on 700 acres in Pittsfield Vermont, a five hour drive from Ottawa. Amee Farm is oriented towards smaller intimate weddings while Riverside Farm can accommodate larger gatherings. Both are open year round with lodgings on-site or nearby. A wonder of a venue for an enchanting wedding event.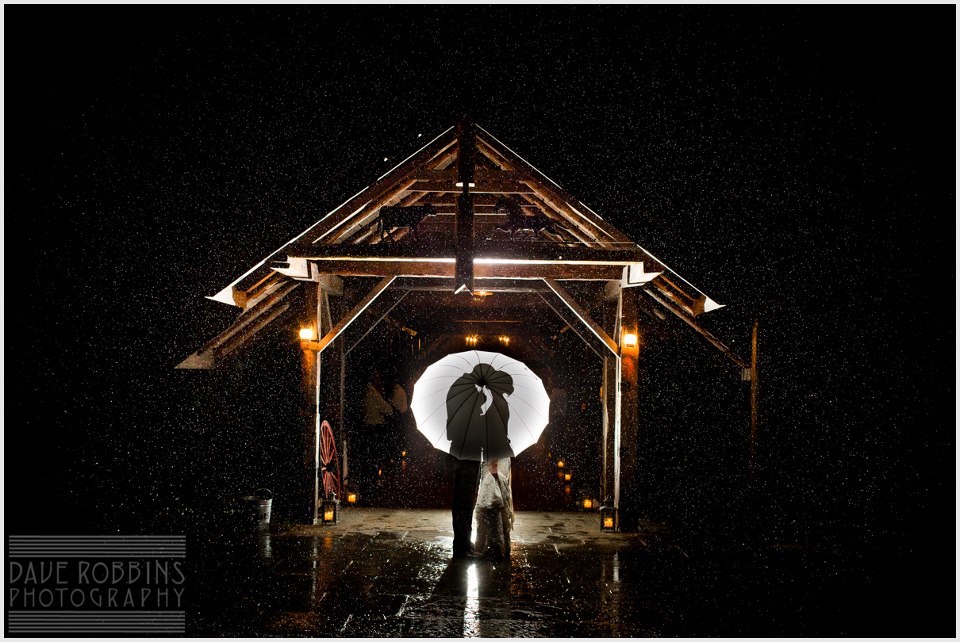 All Photos courtesy Riverside Farm