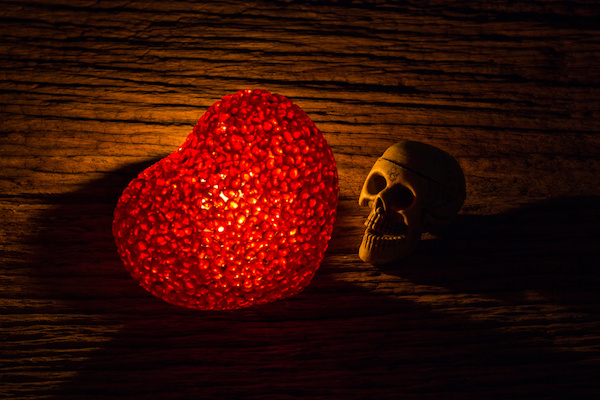 It's Halloween. Why not take a break from your wedding To Do list and celebrate the special occasion with a romantic dinner for two? It can be fun, playful, delectable and super romantic.
Candles are a must, as is low lighting. A crackling fire is ideal, if available. Seasonal decorations will add to the ambience. A bottle of wine is nice too. Costumes? That's for you and your fiancé to decide.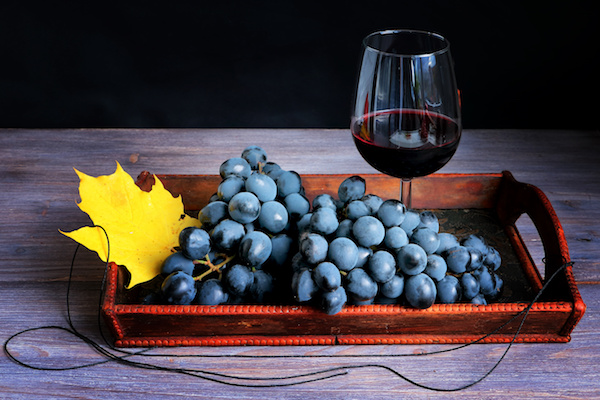 Keep the menu easy. If you have a bag or two of good quality frozen shrimp in the freezer, thaw them under cold running water. While the water's running, peel and crush a couple of  cloves of garlic, get out the olive oil and your favourite spices.
Drain and dry the shrimp with paper towel, and sauté with garlic in a bit of olive oil on medium high. Add spices to your taste.
The shrimp can be served with fresh baguette and some delicious pumpkin soup.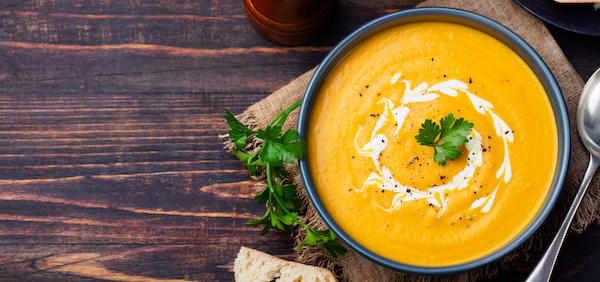 Pumpkin Soup
*This soup has been adapted from Epicurious.
Ingredients:
2 medium onions, finely chopped (2 cups)
1 tablespoon butter
2-3 large garlic cloves, crushed
1 tablespoon fresh ginger, peeled and minced
2 teaspoons ground cumin
1 teaspoon ground coriander
pinch salt and 2 grindings of pepper
pinch hot red pepper flakes (optional)
2 and a half cups pumpkin puree (not pie filling)
2 cups chicken or vegetable broth
1 (14-oz) can unsweetened coconut milk
Sauté onions, garlic and ginger in butter on medium low heat for about five minutes, until golden and soft.  Add cumin and coriander, stirring, and cook for a couple of minutes. Stir in salt and pepper, red pepper flakes, pumpkin, broth and coconut milk. Simmer uncovered, stirring occasionally, for about a half an hour.  Purée soup in batches in a blender until smooth, then return it to the pot. Keep it warm over low heat. When serving, garnish it with sour cream and parsley, cilantro or green onions.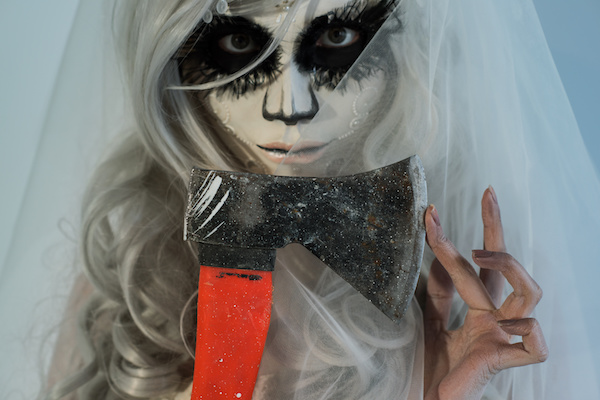 Costumes are optional, but fun.