By Rev. Alan Viau
I really like the new trend of the First Look. It is a private moment between the bride and groom that is very tender and sweet. It helps relieve a bit of the stress and in no way diminishes the joy of the wedding.
Traditionally, the bride and groom are not supposed to see each other the day of the wedding until the ceremony. When they first see each other, they are filled with emotion. Each seeing the other in the most beautiful of moments. The attraction for each other seems to reach a crescendo when they finally clasp hands together. Sometimes, seeing what is about to happen I say, "Wait! The kiss is at the end."
The new trend is to have a First Look photo session before getting all wrapped up in the events. I love it because it is a private moment where they can really let their feelings show.
Sarah and Andrew had a First Look. In this sequence of pictures you can see how excited they are for it. The tenderness and joy really show through.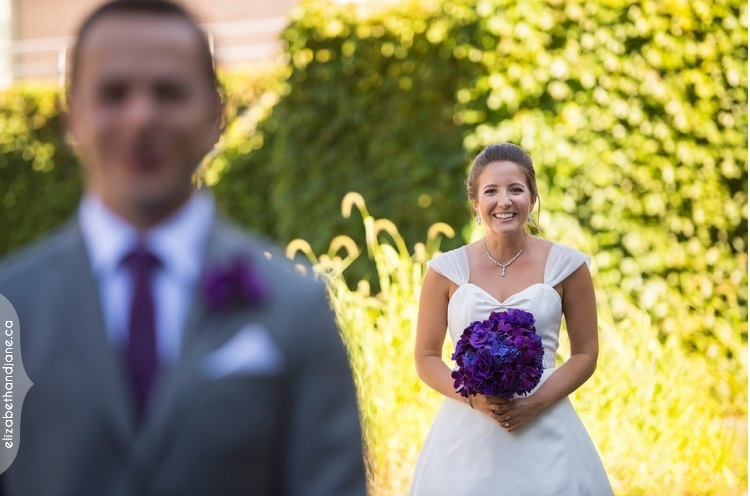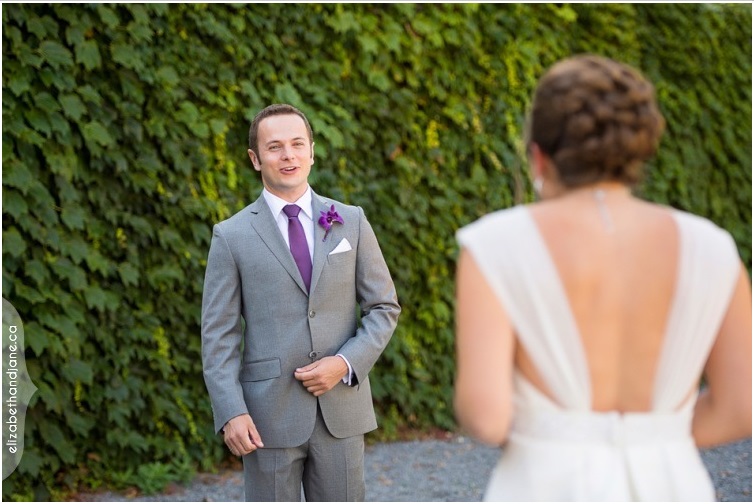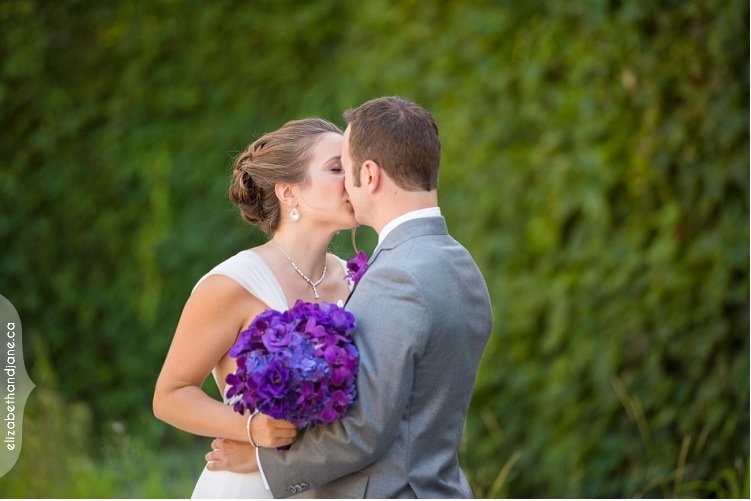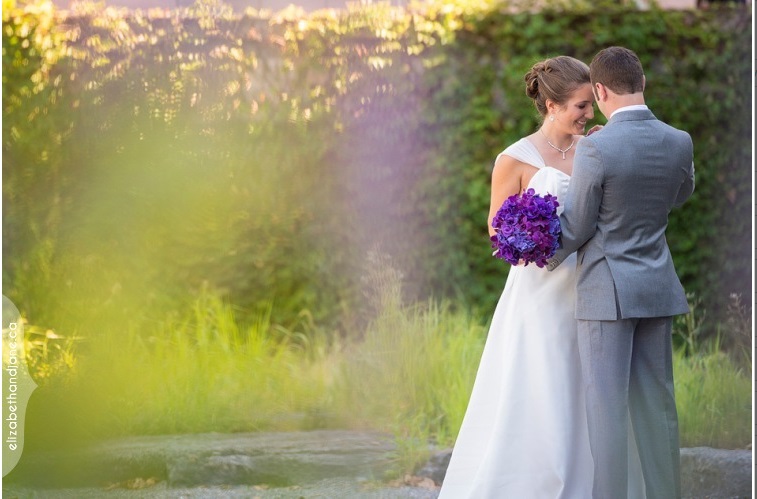 The wedding was held at the National Gallery of Canada. The sun streaming through the windows and high ceilings were spectacular.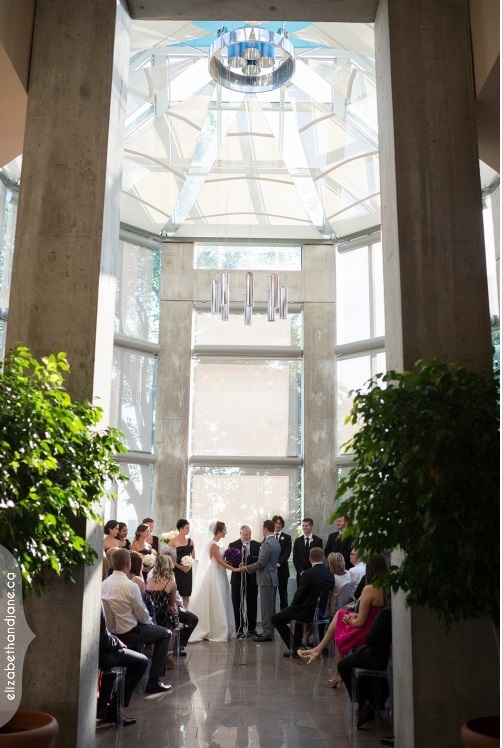 The ceremony included a handfasting.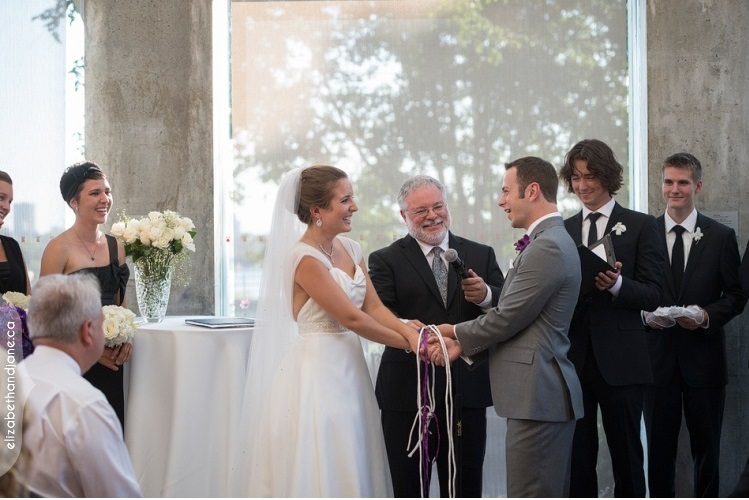 And, you guested it, the kiss at the end.