Contributed by:Kennedy Event Planning

'Tis the season for romantic holiday engagements! Over 25% of dating couples get engaged during the holiday season that spans between Thanksgiving through New Years, making it the most romantic time of the bridal season!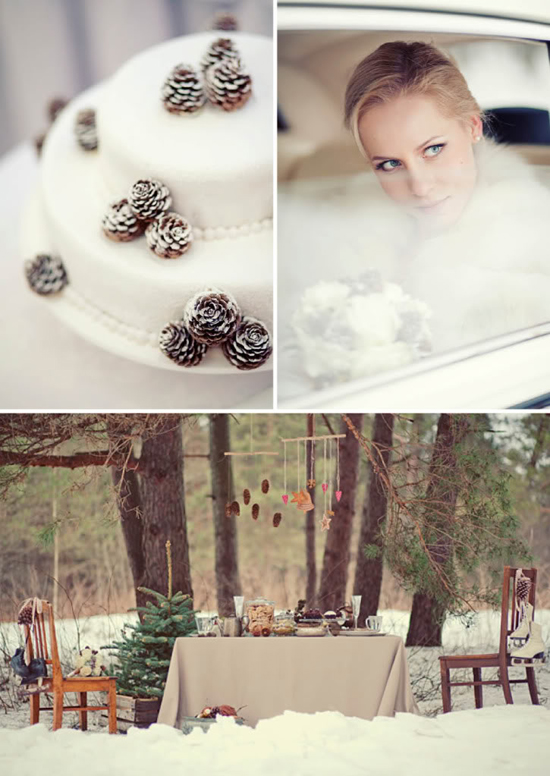 Once all the tinsel and wrapping paper settles, newly engaged couples will be faced with a number of decisions to be made leading up to the big day. One of the first major decision is picking the wedding date. Selecting the date is a huge commitment and will set the timeline for the rest of your engagement; we suggest considering the following when picking the big day:
Time of year – You will want to consider the time of year for various reasons. Weather is a big factor for some, particularly when selecting a date during the unpredictable weather seasons like the Spring and Fall. Season-based professions should also be considered, for example school teachers, or if your profession may have any kind of schedule restrictions. Also consider the seasons that you and your fiance love the most and find inspiration from. Ask yourselves, are you a Winter ski bunny? Do you dream of being married under the Spring cherry blossoms? Do you love the sea and dream of a Summer beach party? Or are your inspired by the harvest flavours of the Fall?
Meaningful dates – Weddings are full of sentimental feelings and are very personal affairs. A great way to add more special meaning to your wedding is to select a date that holds particular significance. Review your calendar for meaningful dates as inspiration, including: dating anniversaries, birthdays, parents' anniversaries, graduations, and holidays. Cultural influences may also impact your wedding date; some dates may be more auspicious than others and religious calendars and traditions should be taking into consideration.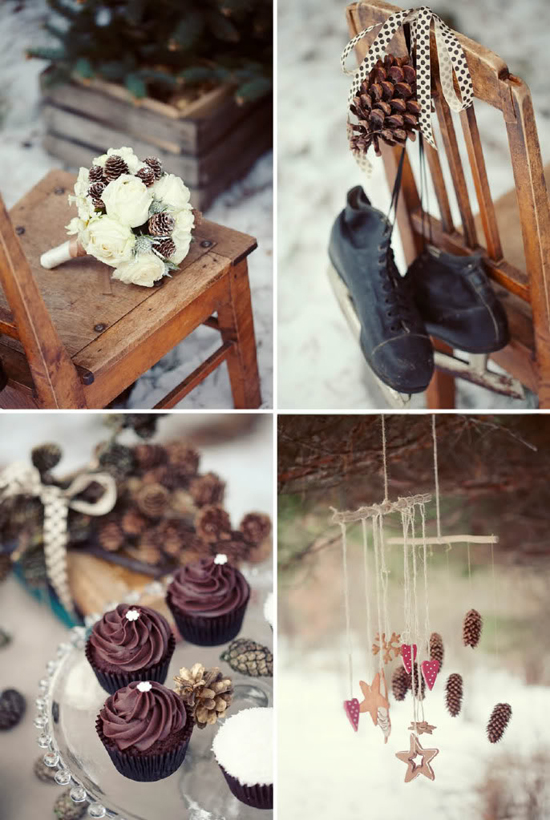 Length of your engagement – The amount of time that you wish, or don't wish, to be engaged should play a considerable part in choosing your wedding date. Some brides dream of long engagements full of pomp and circumstance while others shy away from it and look forward to a shorter engagement. The length of your engagement will also be influenced by the time of year you wish to have your wedding.
Availability – Once you and your fiance have evaluated and narrowed your potential wedding date, make sure to leave yourself some flexibility. The fate of your wedding date hangs in the balance of the availability of your preferred ceremony and reception venues. To avoid disappointment, prepare yourself with a range of dates while conducting your venue search; allowing yourself to choose the venue that you like best. If you're set on a specific date, your venue selections may be more limited if you are planning a shorter engagement, a longer engagement will provide you with more options and flexibility. It is important to also remember that if you wish to work with a specific photographer or vendor, you may have to work within their availability as well.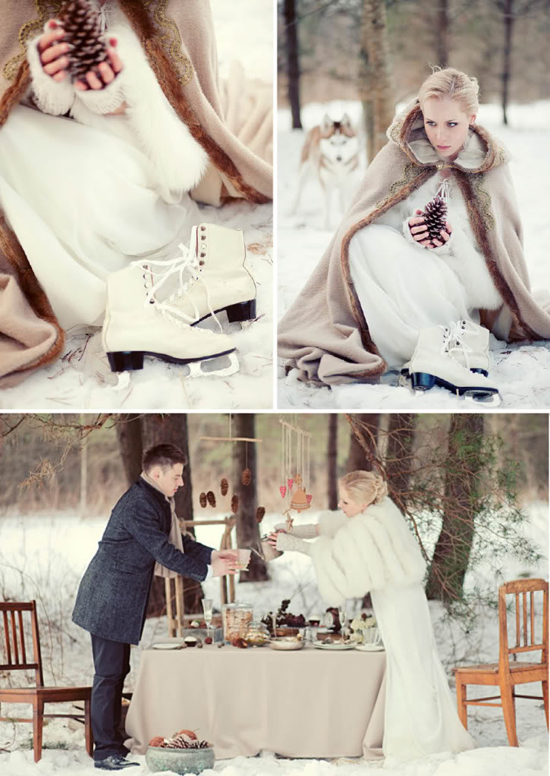 Other things to consider – It is smart to think about your colour palette for your wedding and how it could coincide with a specific season. It helps to know what style of wedding you wish to have, particularly when selecting venues. Seasonal elements, such as exotic food and florals, should also be considered as they may only be available certain times of the year.
There are a number of factors to consider when selecting your wedding date. However, the most important things is to choose the date that feels right to you and your fiance. Remember, it is the date that you'll remember for the rest of your lives!
*Images courtesy of Fotopastele, "Milda & Zilvinas" Vilnius, Lithuania.