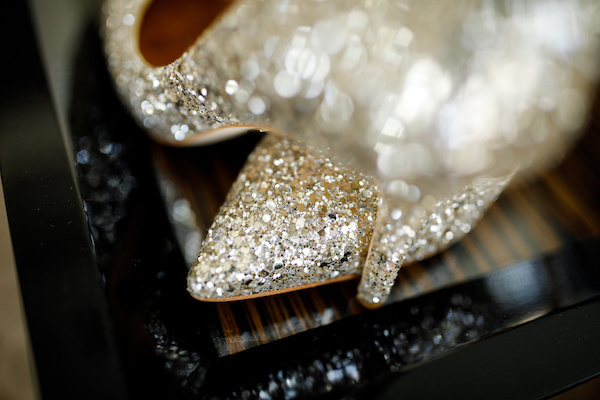 Planning a Christmas or New Year's wedding? If you love to dress up and put on the ritz, it's the perfect time of year to go glam and have a fabulous celebration. Bling? Sparkles? Embellishments? Bring them on! But first, you have to address the nitty-gritty and consider the implications of planning nuptials for a busy time of year.
In The Dos and Don'ts of Holiday Weddings the star of WEtv's David Tutera's CELEBrations points out a few of the challenges. For one thing, he notes, "People often plan vacations in advance during the holidays so don't be surprised if there is a larger percentage of declines in RSVPs than if it were a non-holiday wedding." That's why it's so important to send out Save The Date notices a long time in advance.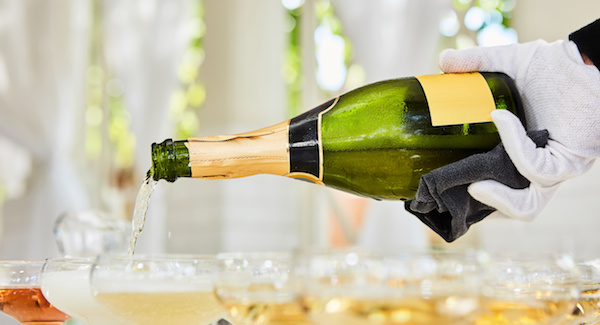 As he also notes, "Don't forget that the cost of vendors and travel may be heightened during this time. A vendor may raise prices due to having to pay employees overtime on a holiday, and flowers always cost more in winter months and during holidays … . Hotels and airfare are more costly during peak vacation times, too — which can be financially inconvenient for out-of-town guests."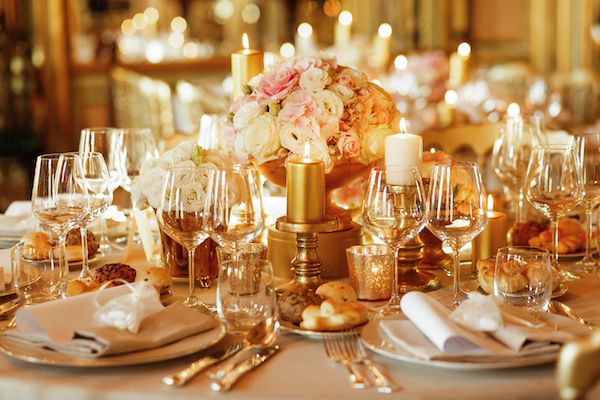 If you have your heart set on a New Year's Eve wedding, arrange the venue as far in advance as possible because venues, particularly hotels and ballrooms, book up quickly for NYE celebrations. It's a good idea to work with an experienced wedding planner as well, to ensure you get the style, pizzazz and other vendors you want for the celebration of your dreams. Don't forget to consider factors such as transportation and weather.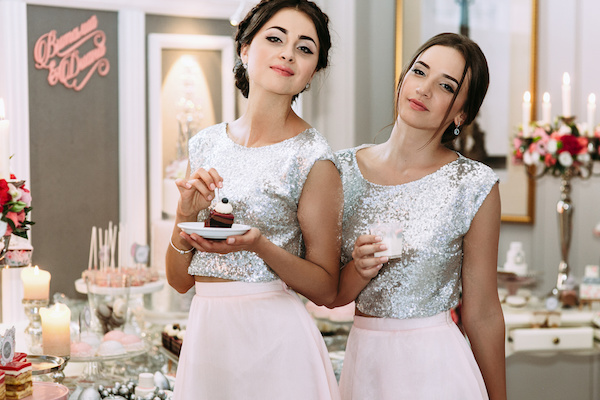 Once you've got the basics down for a NYE wedding, particularly the venue, vendors and coordination, you can go to town with dazzle:
Champagne or sparkling wine? Absolutely.
Shimmery or ultra glam bridesmaid dresses? Why not?
Black tie? Yes!
Sparklers, noisemakers and even fireworks? Absolutely, if possible.
If you arrange things far enough in advance, and get expert help to make it happen, your party can be spectacular — and the talk of the year!