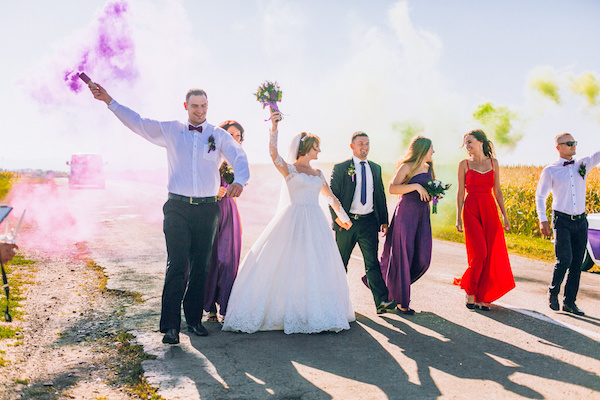 To start the week off with fun and inspiration, here's a roundup of some stylish and smart wedding ideas from around the web.
Smoke Bombs to Make a Statement
Smoke bombs are, well, da bomb this season for weddings. They can add major pizzazz and an unexpected romantic twist to your once-in-a-lifetime day. As Hillary Hoffower points out at brides.com, "These fun props take off in gorgeous clouds of color, creating a dreamy backdrop that's completely ethereal. Not only do they put on an epic show that promises to make your wedding photos unforgettable, they also offer a playful way to add a nontraditional and unexpected element to your wedding, bringing it alive with a burst of color."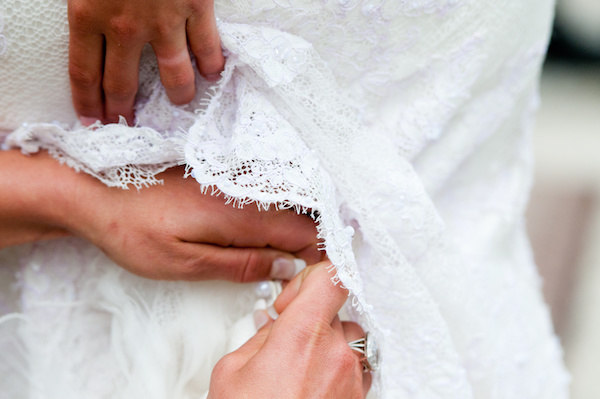 Wedding Day Trick
What's one of the must-have items in your wedding day bag of beauty and style tricks? Bride Australia says chalk: "Stay with us on this one, because it's not as crazy as you might think. Chalk is the touch-up secret every bride and bridesmaid needs to know about. It masks marks and stains on a wedding dress like (almost) nothing else. Opt for pure white, off-white or the shade that most closely matches your gown. Dressmakers' chalk works too."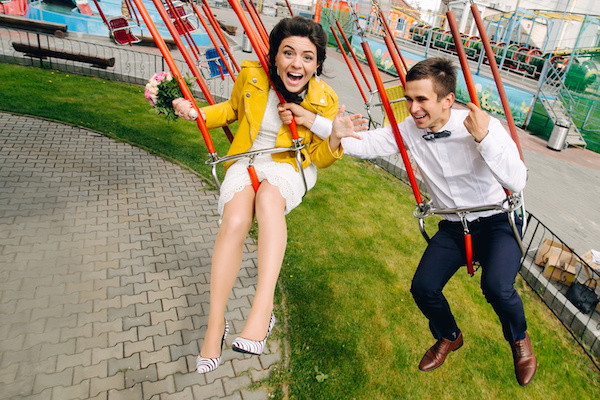 The Anti-Wedding Dress
Planning to break with tradition and skip the long white (or blush, ivory or cloud) gown?
You won't be the first or the last fashion maverick doing answering the "What to wear?" question 100 per cent your way for the big day. Here's a look back at some high profile brides who, for decades, have done just that.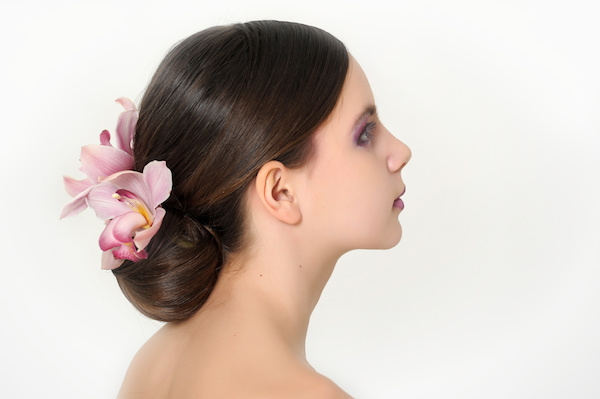 Pretty Hair Ideas
Forget the complicated "big hair" look or the elaborate, fussy updo that requires lots of pins plus even more "product." Your hair is an essential part of your wedding day look, so do your research and pick an option that will enhance your features, complement your dress and withstand the rigours of an action-packed day. Here's an Elle UK hair gallery full of lovely options.