What's going on top of your wedding cake? A topper can turn your cake into a fashion statement, a symbol of your love, a humorous nod to your unique relationship, or a showstopper that accentuates the style of your nuptials.
There are all kinds of options: elegant, earthy, edgy, modern, classic, traditional, quaint, quirky, cultural and hilarious. Shop around and choose the one that will best suit your cake and your theme. Here are just a few ideas: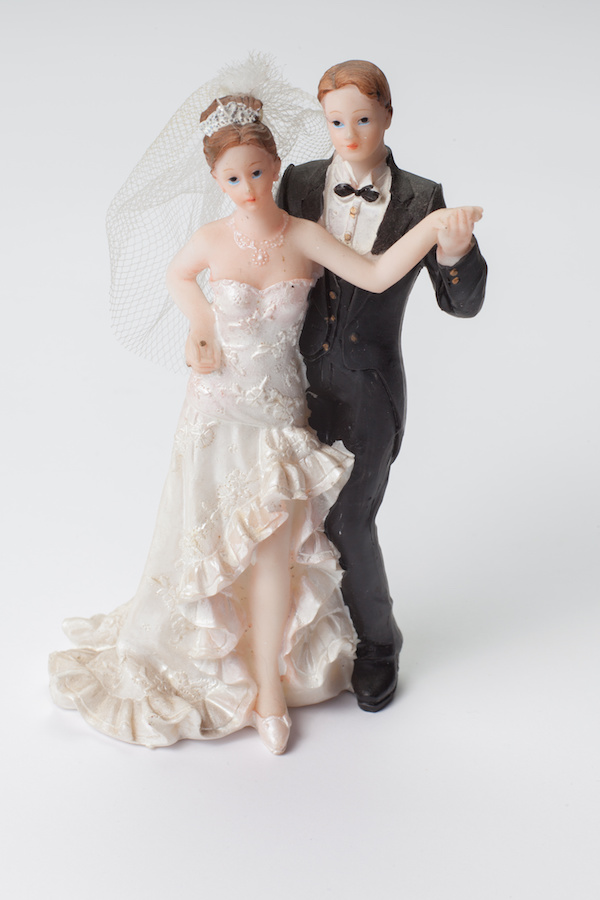 If you love dancing or you've taken ballroom dancing lessons together, you can give your cake top a flourish.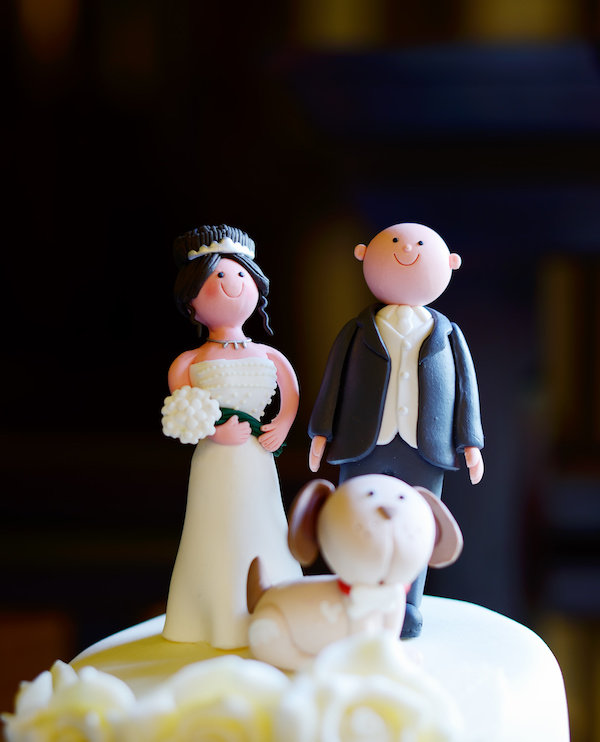 Is your pooch your beloved baby? Then, yup, Fido can star on the top of the cake too.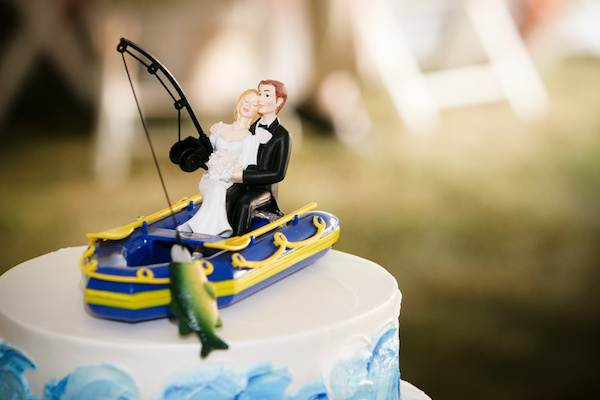 Do you (or at least one of you) love love love fishing? You can reel one in at the top of your cake.
"Reely. "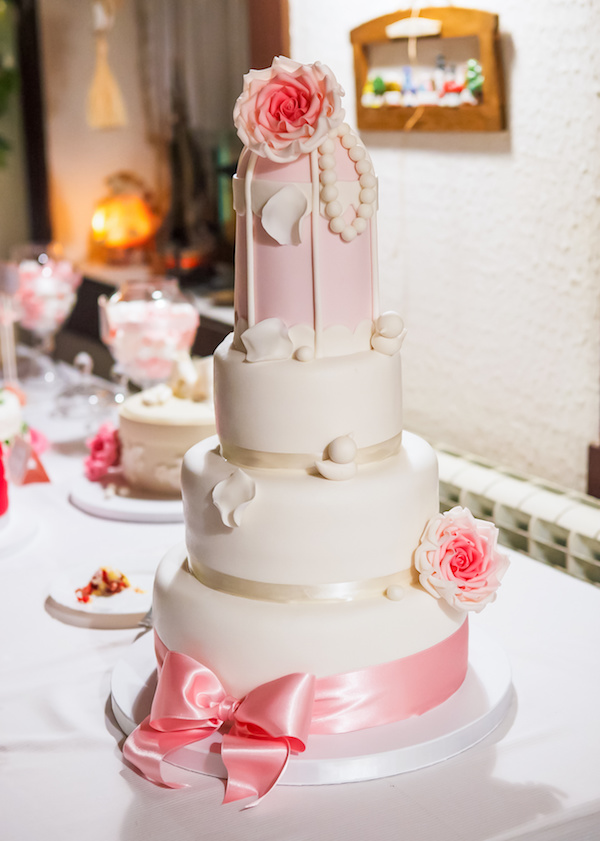 Pink? Pearls? Flowers? Rocket ships or interesting shapes … Why not? It's your day.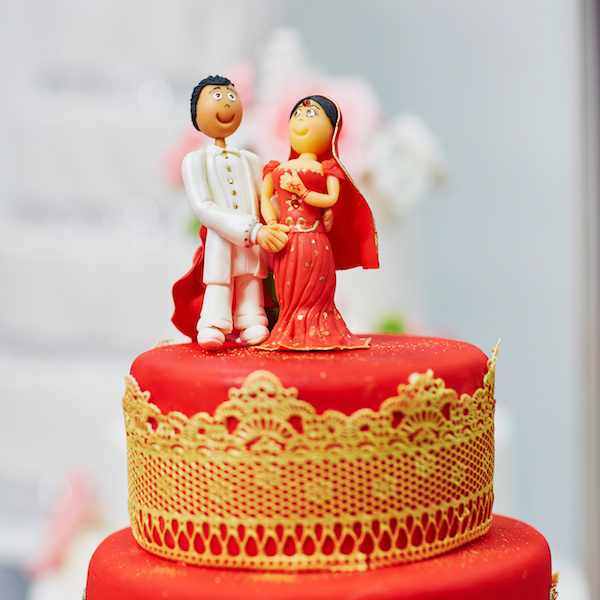 Is your background Indian, Asian, African or Irish? Show your pride and honour your heritage with a cake topper that reflects your roots.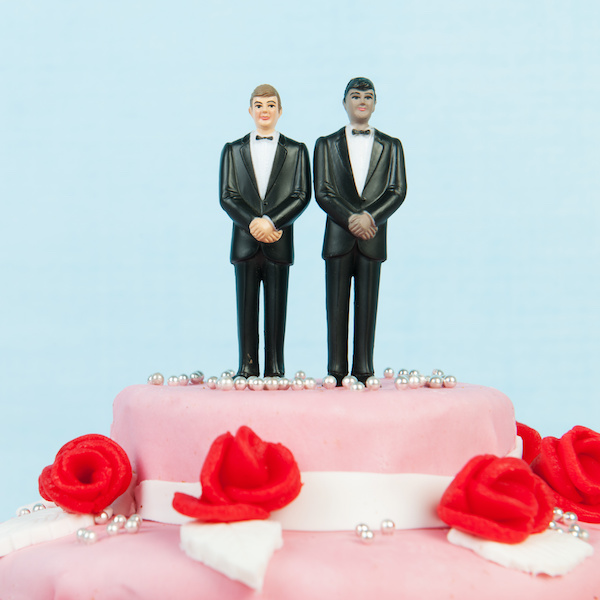 Are you marrying your same-sex partner? Celebrate and show your pride with your cake topper.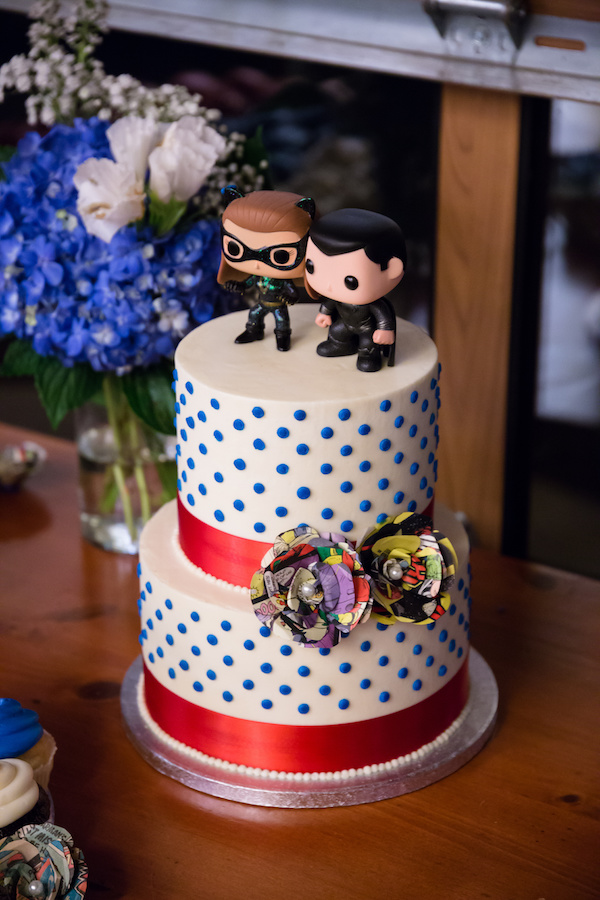 Do you and your beloved adore spy movies, do your faithfully attend Ottawa Comiccon, or have your been described as "partners in crime"? Have fun with it!