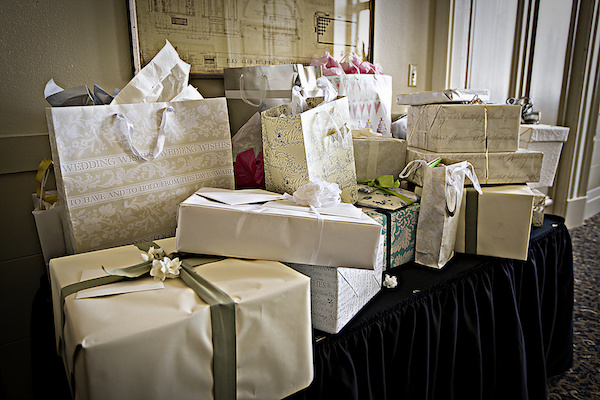 When the bride and groom-to-be don't have a gift registry, what do you get them? If they live together or have been out of school and living on their own for a few years, odds are they have everything from a toaster to towels. It's hard to know what's suitable and what might be appreciated.
Courtesy of News Canada, here are some creative ideas being seen in wedding catalogues and registry wish lists across Canada this year.
1- The gift of choice. Nowadays, many couples have been living together for years before tying the knot, meaning they won't need basics like plates and cutlery. They'd probably prefer a cash gift to help pay for the wedding, or a gift card for a nice restaurant or home store.
2- Kitchen memories. While many couples will have the basics, most won't have splurged on quality, high-performance appliances that stand the test of time. Encourage them to make new memories in the kitchen together with a tool they can use to prepare delicious meals, like the Cuisinart Precision Master Stand Mixer. The powerful appliance comes with step-by-step instructions for dozens of recipes, for making everything from a spinach and feta soufflé to chocolate chunk cookies.
3- A weekend getaway. The first year of marriage can be stressful, so give them a chance to unwind and reconnect with a long weekend away from home a few months after the wedding. A nice bed and breakfast an hour away is an affordable but very thoughtful gift that will be well received.
4- Luxurious linens. No one can ever have too many well-appointed linens. High thread-count sheets and comfy pillows are great options for new and established couples.
5- Monogramed anything. Matching his and hers items are cute and commemorate the special occasion. Think monogramed towels, bathrooms or coffee mugs for a personalized touch.
www.newscanada.com