From its modest start four years ago, the Wed-by-Hand Indie Wedding Show has grown to be a popular event. This year, it continues to evolve showcasing more local crafters, bakers and DIY ideas.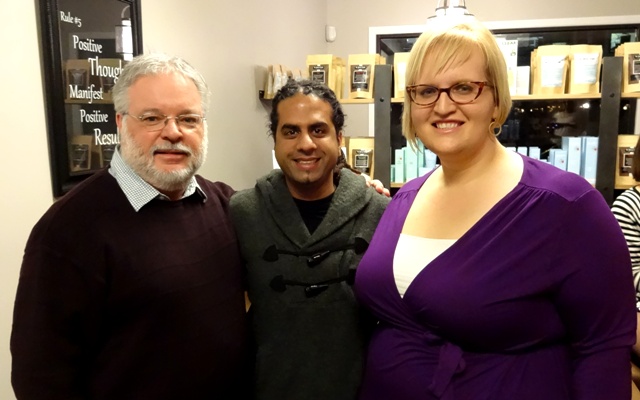 This will be my third year contributing to the unique wedding show that is Wed-by-Hand. The show is the brainchild of Ottawa crafting gurus Krista Leben and Robin Sidhu. They felt that Ottawa needed a show that featured do-it-yourself, handmade and eco-friendly vendors and workshops. The result is a show that caters to couples looking to add a personal flair to the wedding in the form of crafty, locally sourced and environmentally conscious details.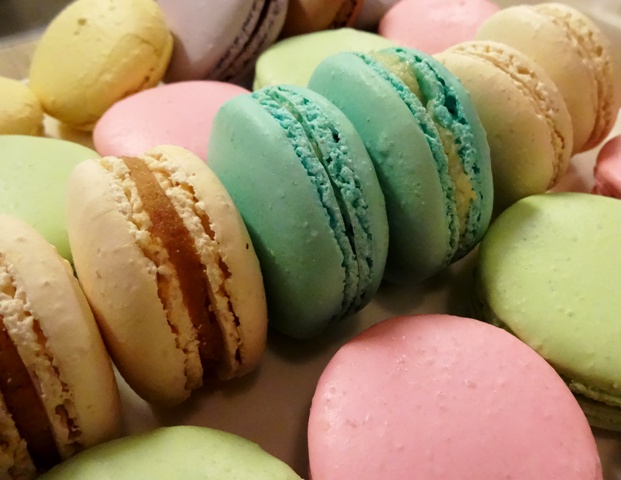 Wed-by-Hand is different from other shows in that it has the biggest tastings area with over 15 local food providers like Thyme & Again, Hearty Bakery and koko chocolates.  A pampering lounge will offer a place for both grooms and brides to relax and enjoy indulgent services from the Upkeep Shoppe, the Business of Beauty and Bode Spa for Men.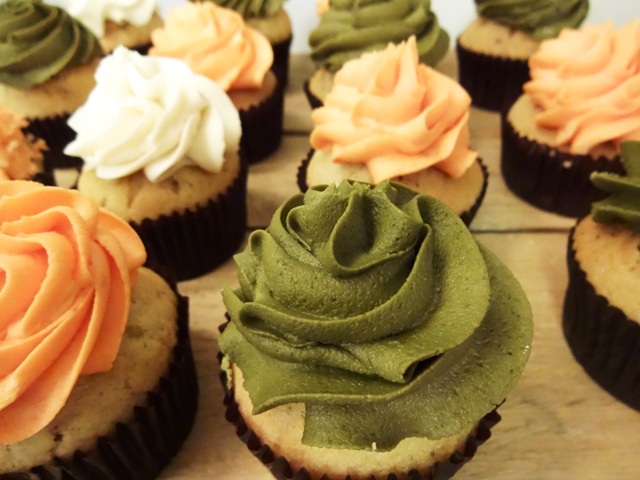 There are four workshops on DIY tips for your wedding; tips on DIY Projects from Starfish Creative Events, basics of dessert table design by Urban Baking Company, screen printing to personalize your wedding by Winged Beast Outfitters, and I will be talking about personalizing your wedding ceremony and things to watch out for.
Every year, Wed-by-Hand selects an Ottawa charity as a beneficiary of the show. This year's charity is  the Venus Envy Bursary Fund which supports women and trans people in need who wish to further their education.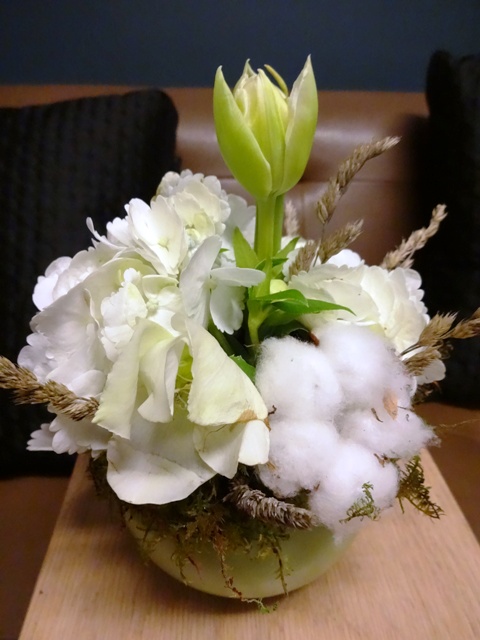 Details
When: Sunday February 10, 2013 from 11am-4pm
Where: Glebe Community Centre, 175 Third Ave (at Lyon)
Admission: $10 in advance (online), $15 at the door: includes swag bags, workshops and tastings.
Every year the line up at the door is impressive so you need to get there early. Hope to see you there.