When I asked Barry and Debbie to recall that "first glance of acquaintance" this is what they had to say. Picture this: 6 am on a Sunday morning, 40 below zero, and some lady next door trying over and over again to start her van.  After about the 8th try, the lady looks up and what does she see…. Why…her knight in shining armor of course!
OK…well maybe not quite… he was a neighbor she'd yet to meet, standing there giving her time the out sign. He wore what appeared to be nothing more than a bathrobe and work boots!
His balding head and skinny bare legs would never be forgotten. They got the van started and it barely made it out of the driveway – it died in the middle of the road – just far enough block it off in both directions. A tow truck was called to rescue the van.
A couple of days later, Barry and his son Michael received some home baked muffins. And Debbie and Barry's  love story continued from there.
Their wedding was held at Strathmere Inn – a venue where I often perform weddings.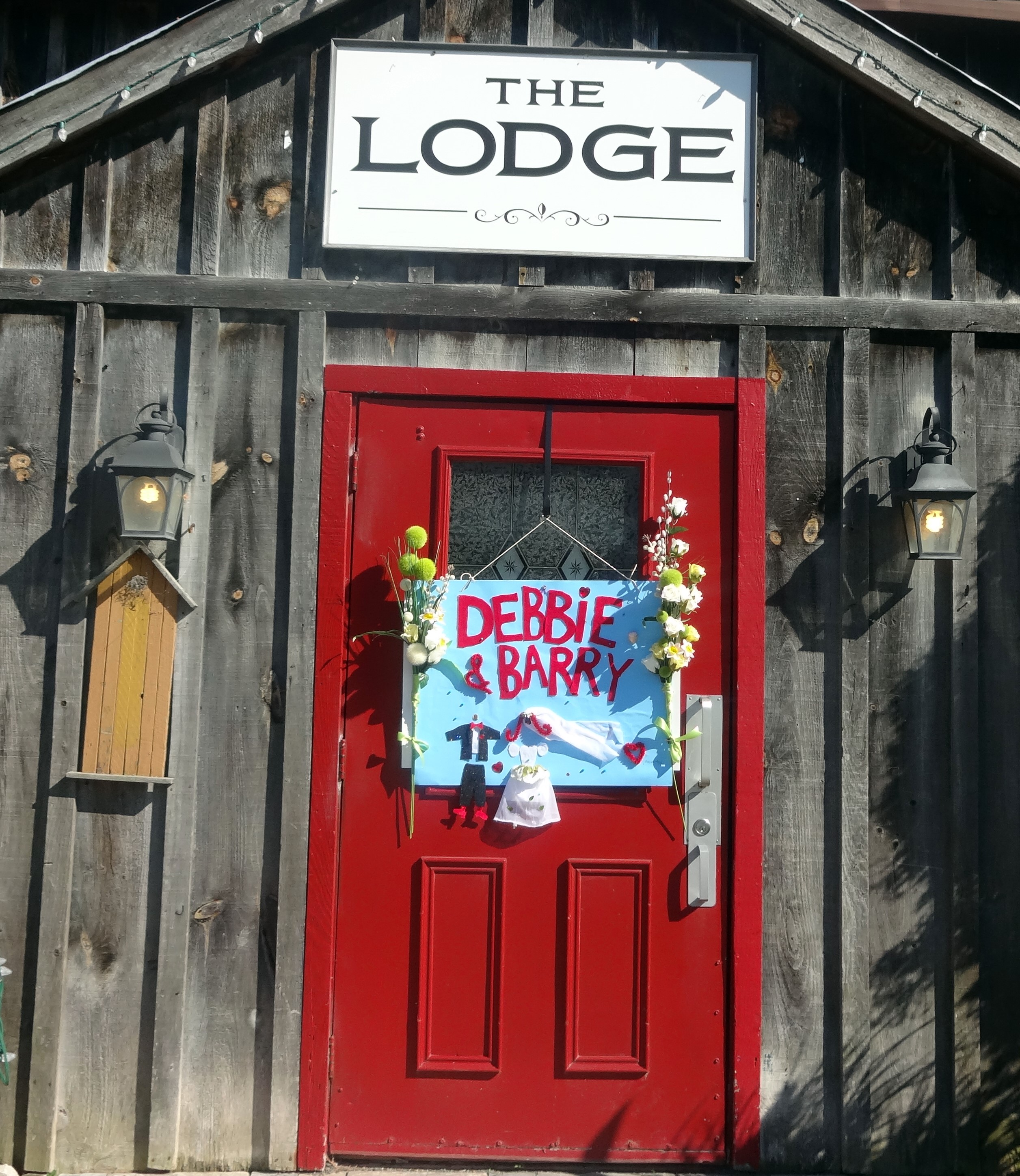 Debbie was walked down the aisle by her father. When they were in front of me, I asked their kids to come forward – Debbie's triplets and Greg's son. I asked who presented the bride today and the kids answered "We do."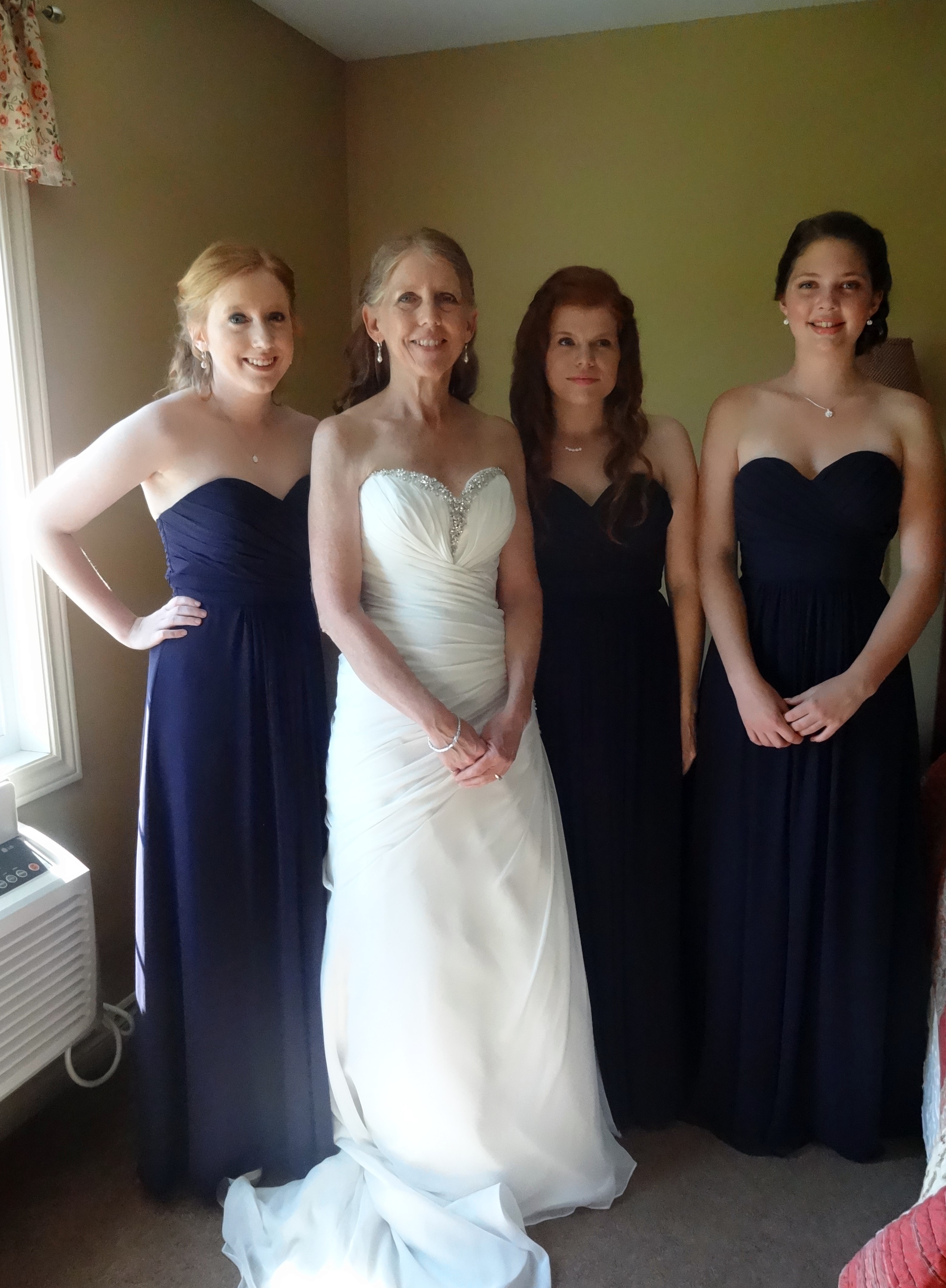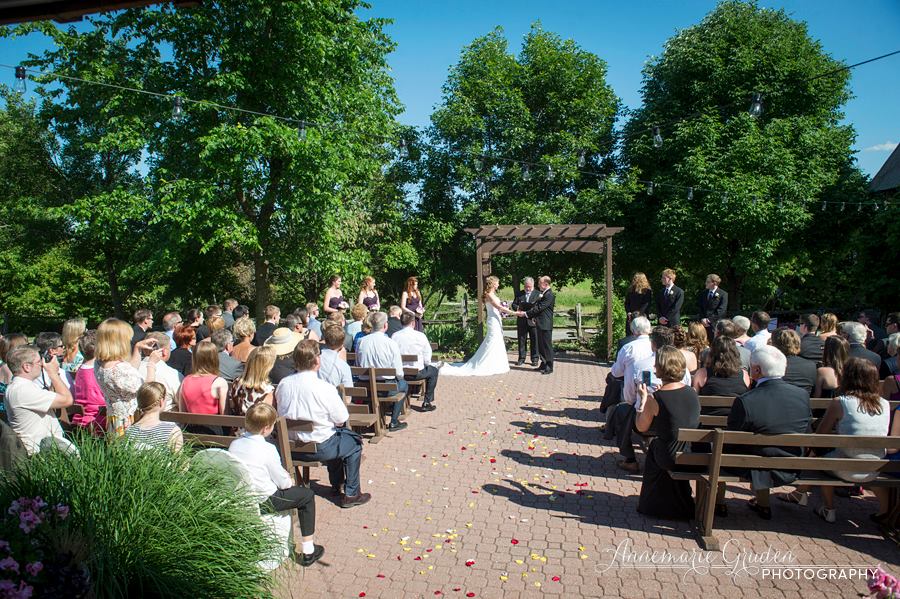 A reading was chosen that certainly spoke to their meeting, from Hugh Walpole.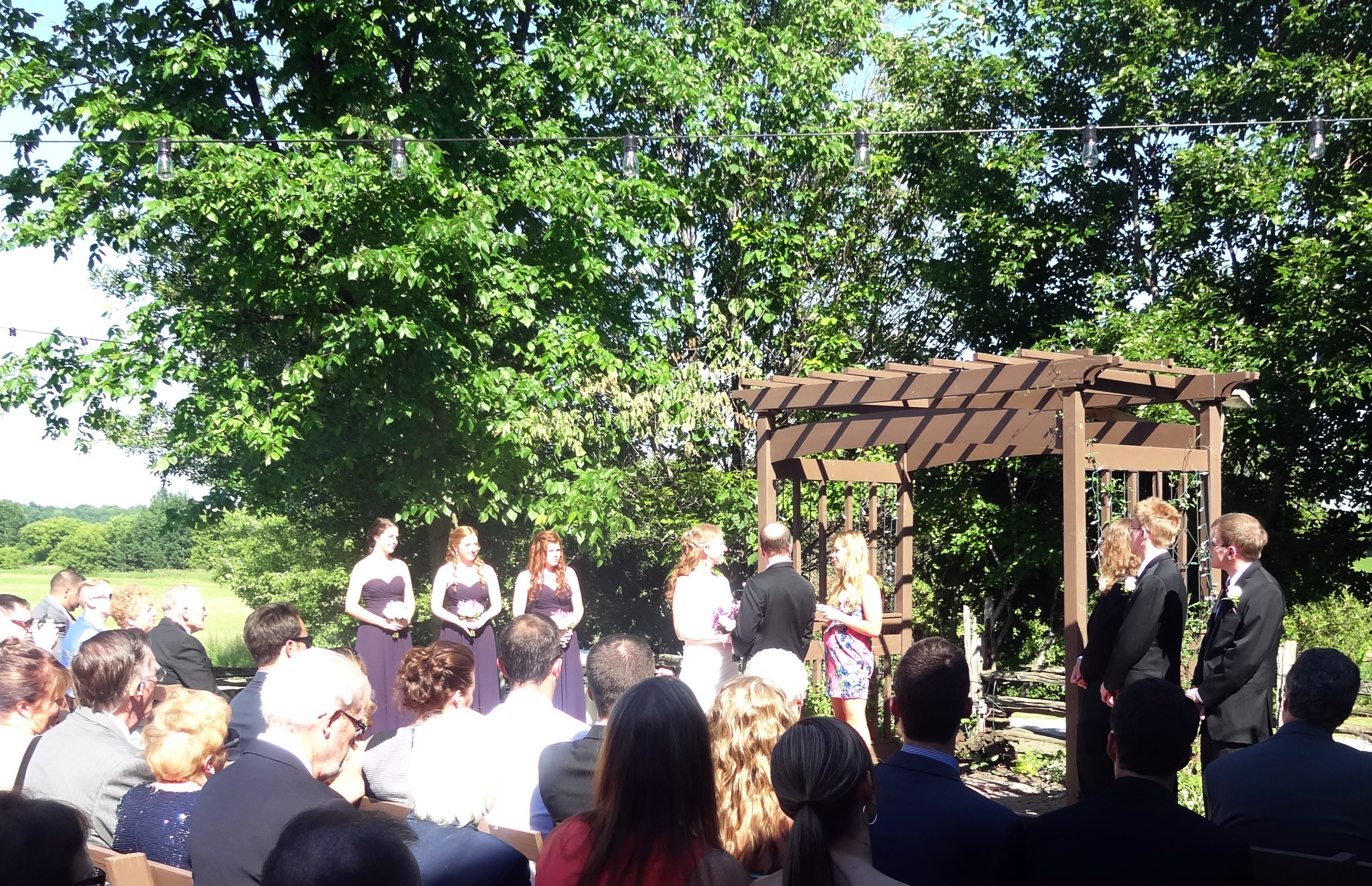 The most wonderful of all things in life, I believe, is the discovery of another human being with whom one's relationship has a growing depth, beauty, and joy as the years increase. This inner progressiveness of love between two human beings is a most marvelous thing; it cannot be found by looking for it or by passionately wishing for it. It is a sort of divine accident, and the most wonderful of all things in life.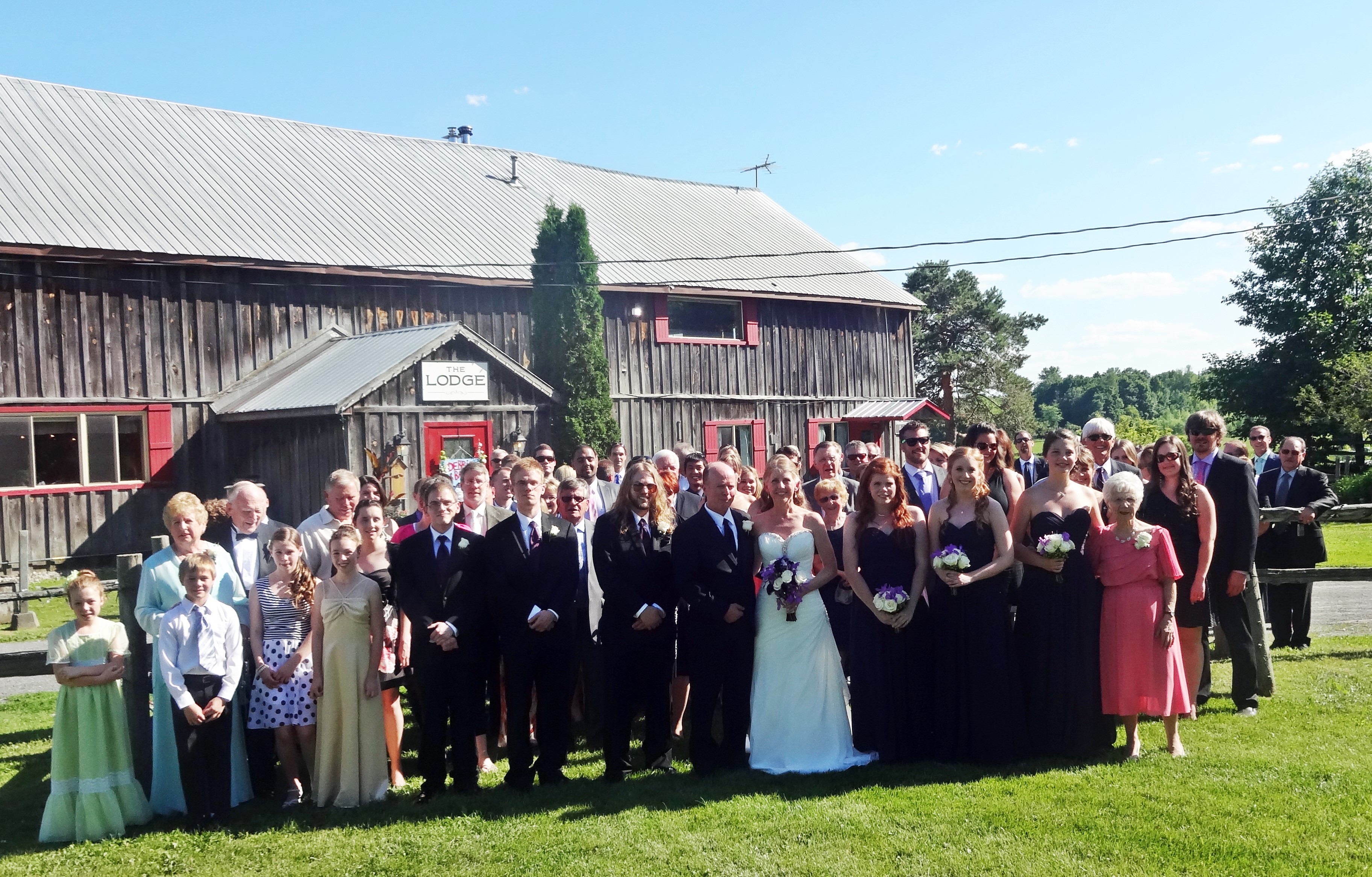 It was a beautiful service proving that love can show up at any time… even at -40 degrees!
---
No virus found in this message.
Checked by AVG – www.avg.com
Version: 2014.0.4716 / Virus Database: 3986/7945 – Release Date: 07/29/14