It's always fun to check out and read the latest books related to brides, grooms and weddings. These two new titles for brides are well worth a read.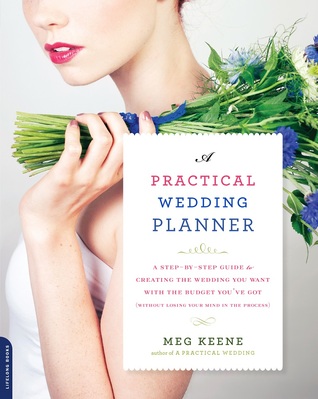 A Practical Wedding Planner: A Step-by-Step Guide to Creating the Wedding You Want with the Budget You've Got (without Losing Your Mind in the Process)
By Meg Keene
You just got engaged! Or you've been engaged for a while but are finally sitting down to plan this party. Or maybe you haven't made anything exactly official yet, but you know you want to spend your lives together. Whichever it is, when you're ready to take a deep breath and start planning, this is the book you want — need — to have. The author has put together the (practical) companion to A Practical Wedding: smart, clear focused guidance — with a hefty dose of reassurance — to help you plan your big day. From figuring out what you really want — as opposed to what everyone else thinks you should want — to help you keep an eye on the ceremony itself and the vows (a.k.a. why you're throwing this party in the first place), Meg helps you cover all the essentials. With checklists (such as flowers, food, final venue walk-through) and key spreadsheets (guest list and seating chart, budget, venue search, and more), Meg helps you plan a wedding that will leave you feeling joyful, not emotionally exhausted and broke.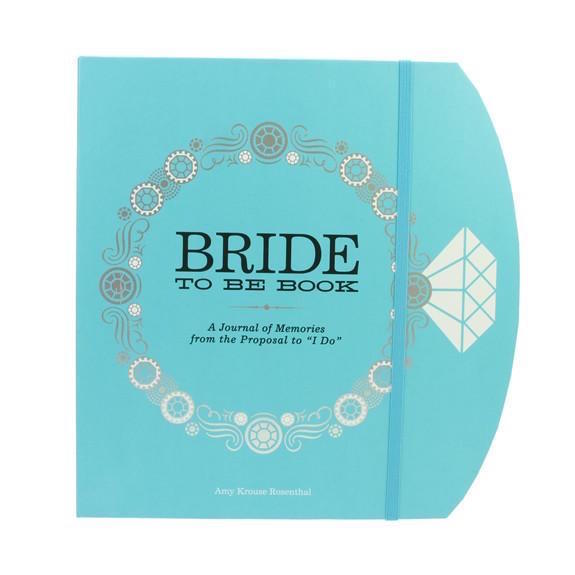 The Bride-to-Be Book: A Journal of Memories From the Proposal to "I Do"
By Amy Krouse Rosenthal
The Bride-to-Be Book is designed for brides who want to preserve all the magic and excitement leading up to and including the big day: the proposal, the stories behind the ring and the dress, the parties, the toasts and speeches, and all the fun of celebrating with family and friends. Filled with insightful prompts, envelopes, and other thoughtful features, The Bride-to-Be Book shares the same fresh design as all the keepsake journals in Amy Krouse Rosenthal's popular line. Perfect for a shower gift, or for you!