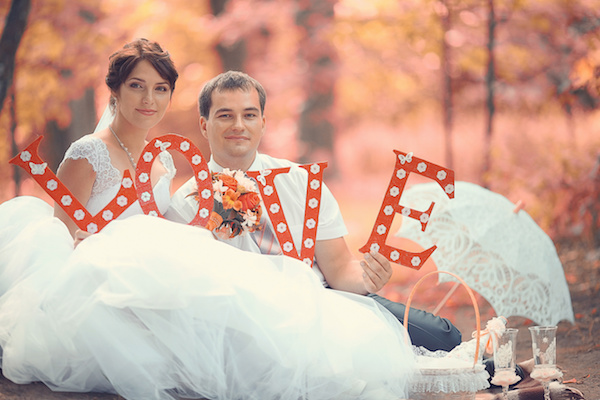 While wedding days are all about making dreams come true, planning them happens in real time. Wonderful, unforgettable nuptial celebrations don't happen overnight. In fact, as the numbers show, most people are engaged for over a year before they actually meet at an altar and tie the knot.
And in that time, even if you are the most detail-oriented, meticulous planner and organizer, the unexpected can happen. Believe it or not, the unexpected often does happen.
– Someone from the venue you booked calls to tell you they've made an error. It was already booked for that date by somebody else.
– A member of your wedding party has an injury or an emergency and has to bow out.
– There's a family tragedy. It happens. A grandparent dies. A parent is diagnosed with cancer. An accident happens. Hopefully, you can find comfort in your love for each other, show your support and caring for your significant others, and, depending on the timing and circumstances, still make it a point to celebrate your big day with all the bells and whistles. After all, a wedding is an affirmation of life and hope for the future.
– There are financial concerns. Your guest list might balloon … (parents and inlaws sometimes have their own mini guest lists), you may unexpectedly go over budget, or in some circumstances you may confront the thump of a job layoff or pay cut. Thankfully, you and your fiancé are in the position to make decisions and be assertive about your financial choices. A big budget doesn't equal the best, most memorable wedding day. You decide what your priorities are and trim the extras — including extra guests on the list, if need be, unless the folks making the requests are willing to pitch in to help with the tab.
– You face a major disappointment. The celebrant flubs the ceremony, your dress rips, the weather doesn't cooperate, a beloved bestie can't make it, the cake underwhelms … Stuff happens. That's okay. As this story reveals, sometimes confronting a hardship together can actually strengthen your relationship. And, always, how you choose to respond to anything dictates the memories you make. Make your wedding day memories full of laughter and joy.