By Rev. Alan Viau
Love knows no boundaries. People fall in love with each other despite challenges. For some, that challenge is more than just a personality quirk, it is a physical issue. It takes a little extra planning to ensure that your wedding can accommodate your physical needs. As a result you will have the wedding of your dreams.
I met Eloise and Peter and it was evident how much they love each other. Both in their early forties, they were as cuddly and tender with each other as any younger couples I've met. We became very comfortable with each other quickly and they said, "You're the extrovert we've been looking for to do our wedding!"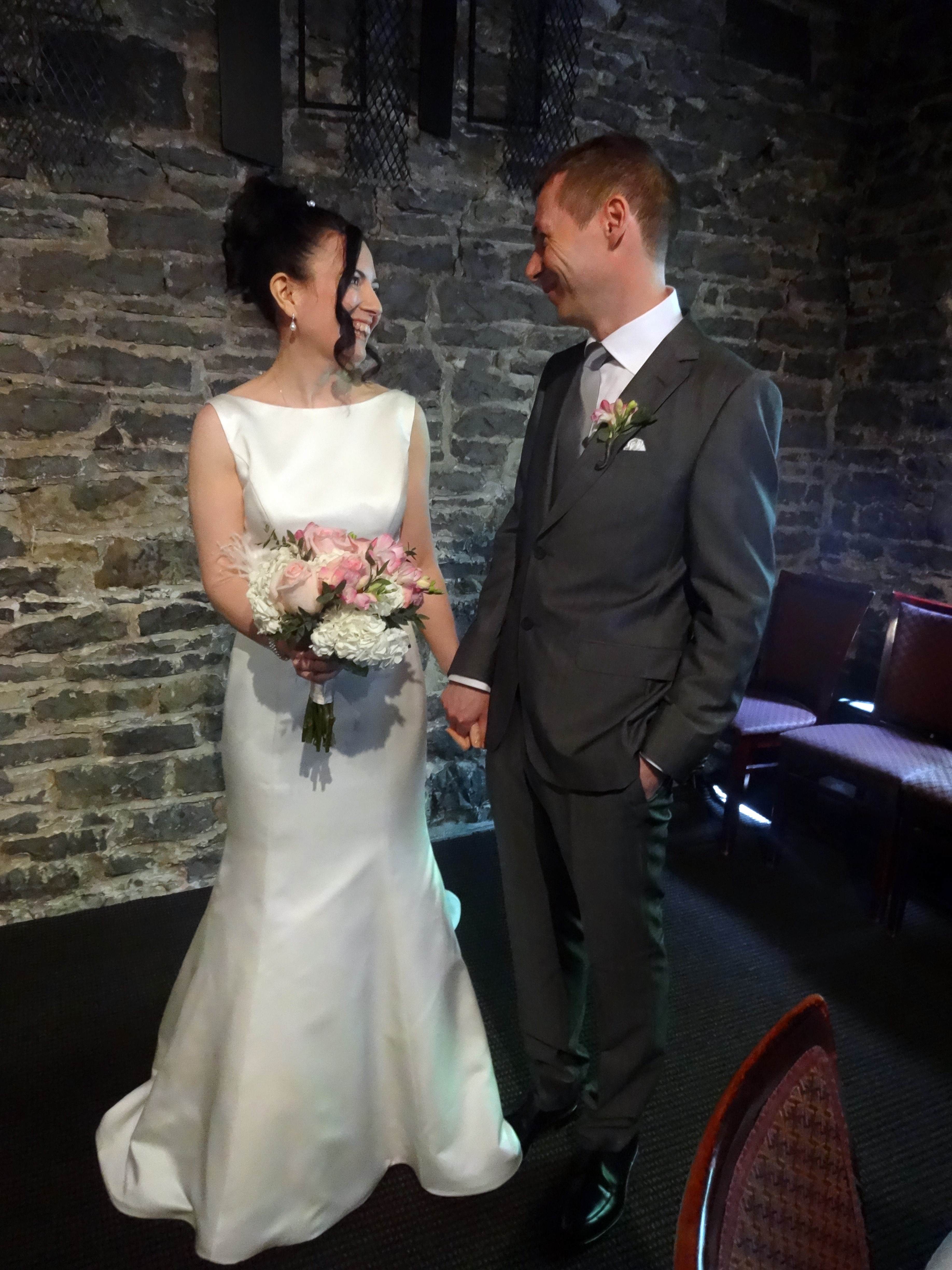 We started delving into the details of their wedding ceremony. Eloise explained that she couldn't stand very long because of her rheumatoid arthritis and fibromyalgia. We planned a very short ceremony where they would sit for most of it. Eloise and Peter would only stand for their vows.
Both medical conditions that Eloise has can vary from day to day. The day of the wedding was a good day. She was feeling good.
Nonetheless, we went through with the plan. It was a lovely ceremony with lots of love.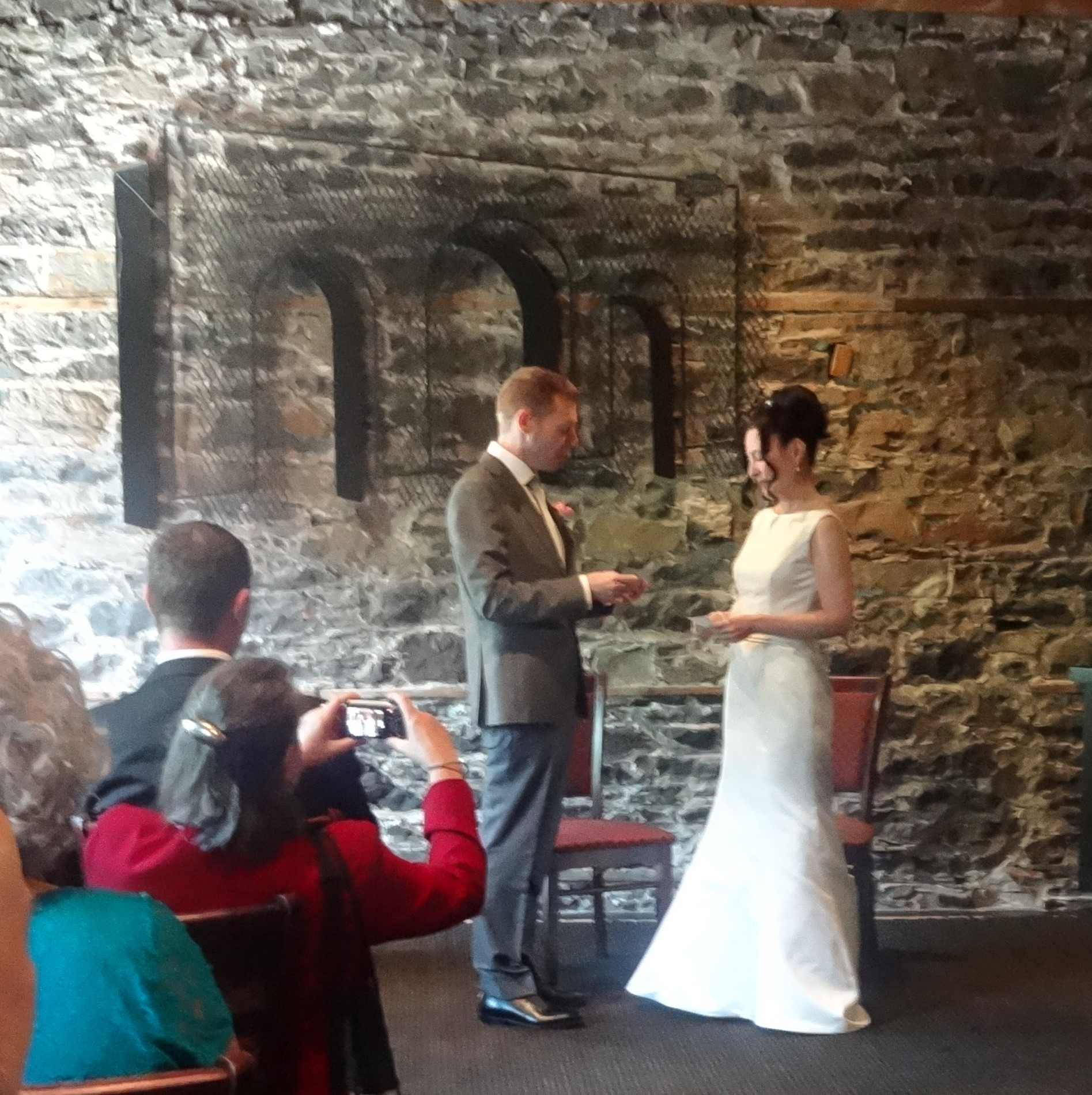 This is not the first time where I've needed to accommodate the special needs of either the bride or groom. I've officiated for a hearing impaired bride, a groom in a wheelchair and even a groom with a full leg cast. With a little planning any wedding can occur while taking into consideration special needs.