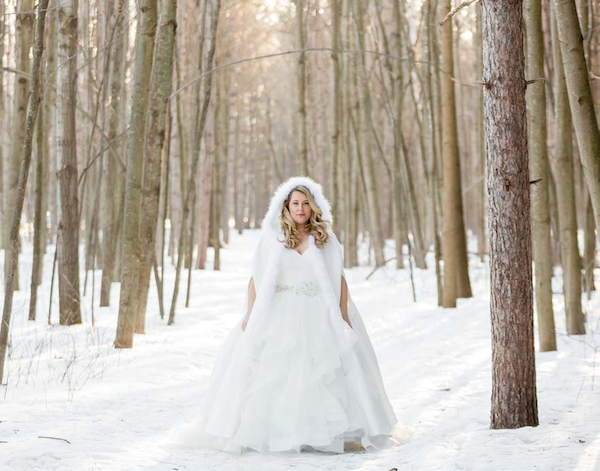 Winter weddings are trending back to classic, elegant and so much romance
Photos by Phillipa Maitland
Trendy styles for this fall and winter wedding season include luxurious gowns with lots of layers and lace. Brides are shopping for their perfect gown on Fifth Avenue, Sussex Drive, and in many of the new stores offering previously loved dresses, such as Encore Bridal and With Love Bridal Boutique (two models are wearing these dresses).
The best bridal boutique for plus-sizes is Alliance Bridal Boutique, which offers one of the largest selection for plus-size brides.
Grooms, look out. A well-fitted groom puts polish on the bride. Our model is stylish in this custom made-to-wear suit by Surmesur.
Wedding jewellery, once difficult to find and not easily accessible is no longer an issue with Ottawa's very own and very popular Sarah Walsh Bridal. W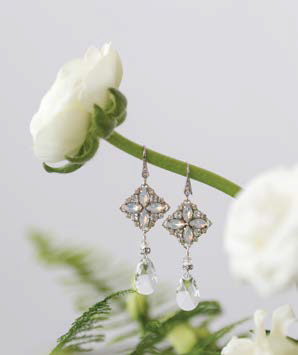 Jewellery by Sarah Walsh Bridal Jewellery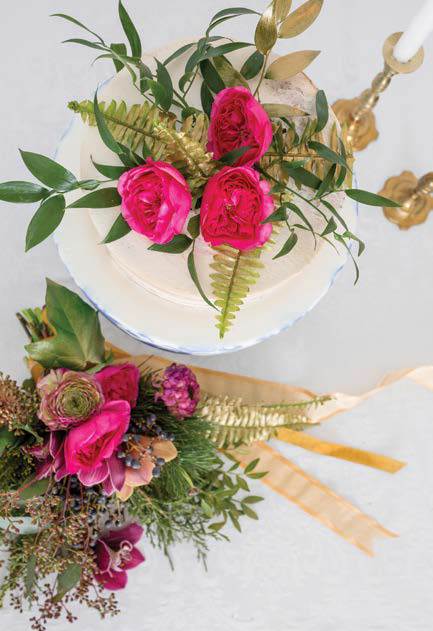 Flowers and arrangements by Riverwood Gardens' Amber Tiede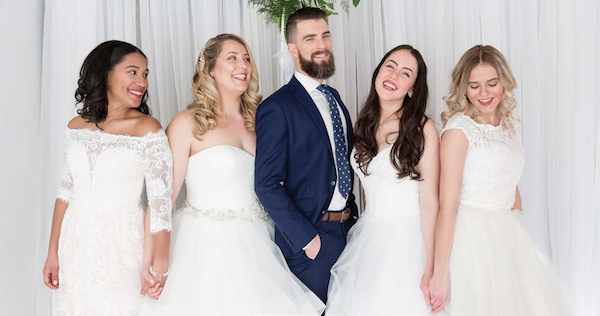 Left to right:
Nyasha, With Love Bridal Boutique; Jessica, Alliance Bridal Boutique; Jonathan, Surmesur; Darien, With Love Bridal Boutique; Mia, Encore (Revelle) Bridal Boutique.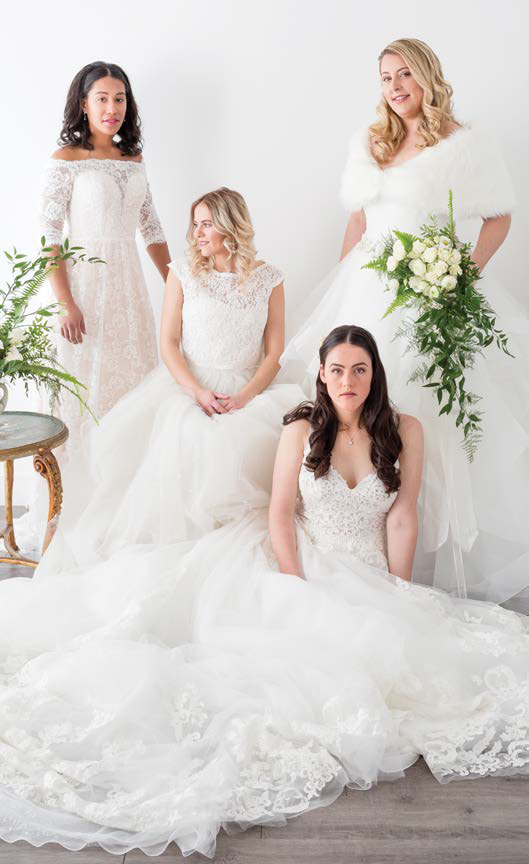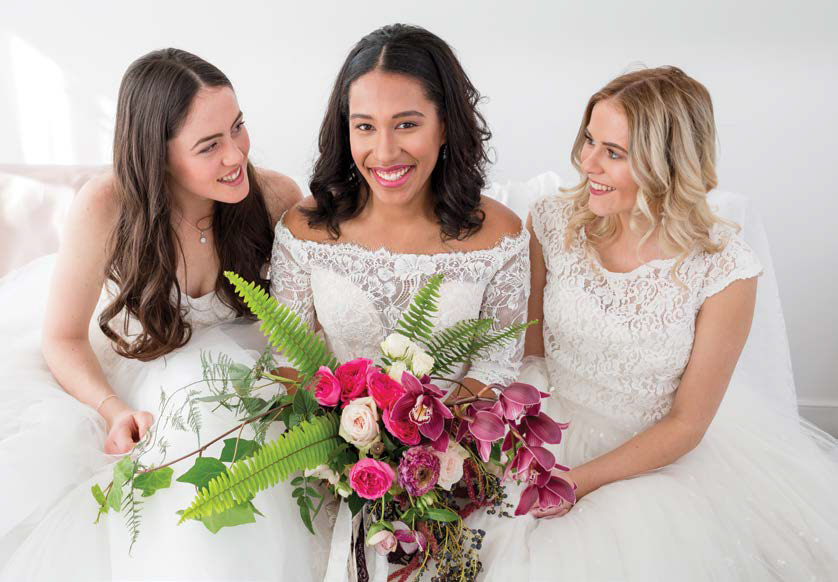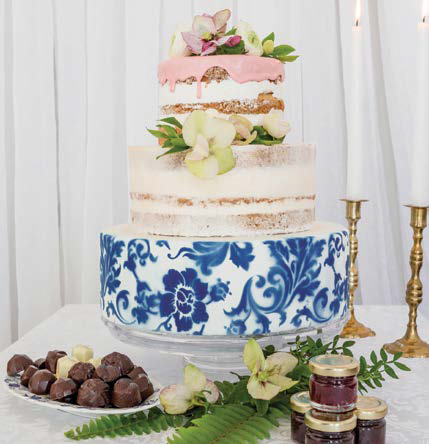 Cake by Top Of The Hill Bakery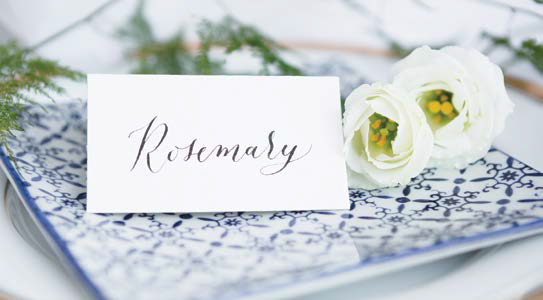 Calligraphy by Simply Steph Ko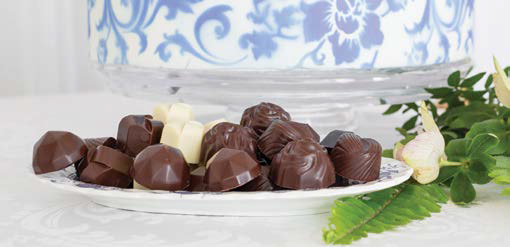 Handmade Chocolates and Jam favours by LeFab.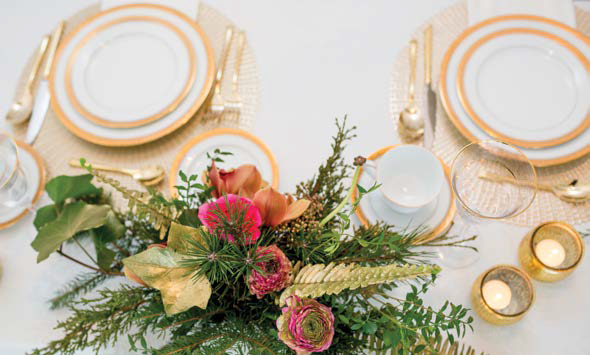 Tableware/place settings
White and Gold only Bed Bath and Beyond
(Wedding and Gift Registry, Trainyards)