Writing Your Own Wedding Vows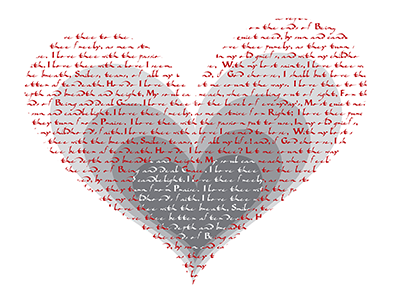 Exchanging your wedding vows will be one of the most remembered moments of your ceremony.  That is when you say true words from your heart to each other.  Very few couples can come up with a last minute vow on the day of the wedding so take some time over the  weeks leading up to the wedding.  Do make sure that you discuss this with your officiant to ensure they will allow you to write them.  Many prefer that you used the traditional scripts.
What to say?  You and your fiance know each other best so speak from your heart.  Do you want to make it very traditional, create your own words or perhaps add a little humour?  Don't make your vows sound as if you are doing a comedy show though.  This is a serious time so ensure to share your love and feelings for one another.  Perhaps you  want to write your vows together.  For some couples, they prefer to write them separately and share them for the first time at the altar.  Do your best to keep it short and no longer than a minute or two.  Remember, there is still plenty of time at the reception during the bride/groom speech to say a few more words.
Once you have it completed take sometime to practice it and memorize what you wrote.  If you feel comfortable then feel free to share with a family member or close friend.
The ceremony is truly the most meaningful part of a wedding.  Many times we forget this and concentrate so much time and energy on the reception, glitz and glamour and overlook on what is really important.