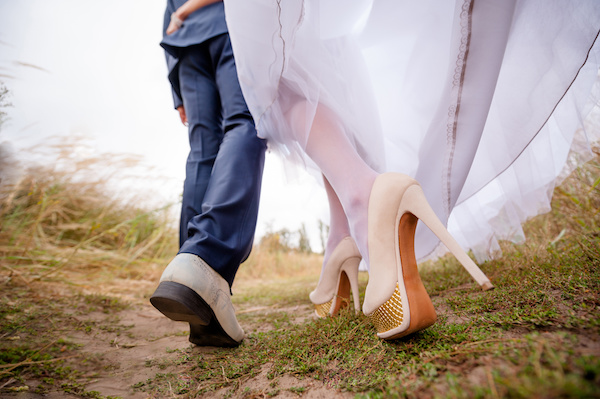 When you get together with friends and family members on Thanksgiving weekend, use the opportunity to pose a question. It's for the gals who have gotten married in the last few years, and it's a simple, straightforward  one:
If you could have a wedding do-over, is there anything you would change?
You're apt to get many and varied answers. While life circumstances, family dynamics, guest lists, locations and budgets are never the same, hindsight can still be quite helpful.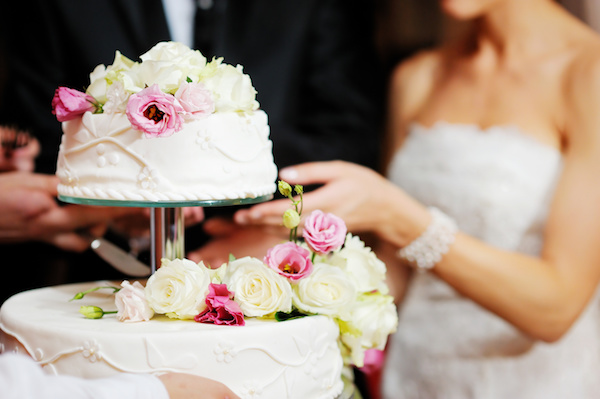 Some responses are obvious:
"I should have had a backup indoor venue in case of rain," says the woman whose June ceremony took place at a park during a torrential downpour."
"I wish I had chosen to have everything in the same place, at a wedding site," says the newlywed whose walk down the aisle was delayed 30 minutes because the pastor was late and the church was locked. 
Others you may not have considered:
I would be more specific with the seamstress who altered my gown. I was disappointed.
I'd shop around more for a cake professional. Our cake was lame.
If I could do it over again, I would not have pitchers of mimosas for my bridesmaids before the wedding. It wasn't a good idea. 
I'd spend less time at the head table and more time visiting with guests.
My shoes: I should have done more practice-walking on my stilettos. 
I really wish I hadn't bought a dress assuming I would lose weight. I put myself under too much pressure. 
I would have a second white dress to wear for the reception. A mini for dancing.
Everyone has a different story. As you see in this article on the Cosmopolitan Magazine website, do-over choices also range from hiring a videographer to hiring a wedding planner. Since few people can have it all (and most are trying to stay within budgets), what all these if-onlys do is help you focus on your wedding-day priorities.
What are the key elements that will really define and elevate your day? Figure them out and aim to nail them, with no regrets.