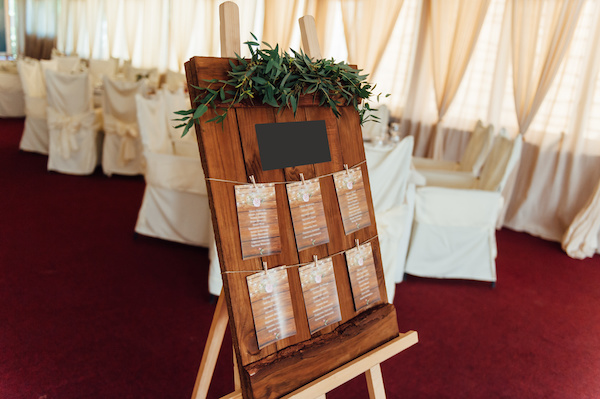 Arriving at your final wedding guest list can be a challenge, particularly if your budget is limited and your family members are numerous. While it would be nice to include absolutely everybody you want, that may not be practical or affordable, especially if you're planning a sit-down dinner with all the bells and whistles at an upscale venue.
So who makes the cut and who doesn't? What if your dad or mom wants to invite business colleagues or old friends who knew you when you were born? And what if your spouse-to-be has 40 first cousins? Long before the invitations go out, you need to sit down and determine your priorities and wishes. Here are some questions to consider:
-What kind of wedding do you want? If you intend to have a small, intimate affair, you'll want to be very selective about who's on that list. If you're planning the ultimate party, you can be more inclusive but that will impact the location and probably the style of event.
-Do you want to include children, colleagues and plus ones?
-If one side is helping pay for the festivities and the other isn't, how does that impact the guest list? "Make things clear to both your families early on. Traditionally, each family invites half the guests. However, if you and your fiancé are paying for the wedding, you may choose to divide your list in thirds: one-third for the bride's family; one-third for the groom's; and one-third for the couple," writes Jennifer Lazarus of Bridal Guide. "This is a neat formula, but real life may not be so simple. Sometimes one family takes on most of the expenses." Once you and your other half figure out a fair way to handle the numbers, based on the financial circumstances, allow each side a certain number of invites (including plus-ones) and be firm with it. It's okay to set limits and establish boundaries, and stick to them.
Make preliminary lists: An A List of your nearest and dearest, a B List of people you'd like to be there, and a C List of extended family members or neighbours or people you know from very aspects of your life. WHittle the numbers down from there.
Vogue's Lindsay Tigar recommends you do the One Year Test. Quoting Gina Wade, an entertaining and lifestyle expert and special events planner, Lindsay writes, "As the name [One Year Test] suggests, it's a practice in how close a bond you share with a person. Have you seen them in the past year? If it weren't for the wedding, would you expect to see them in the upcoming year? 'Ask yourself if you would be offended if you weren't invited to their wedding. If the answer is no, you have your answer,' [Gina] says. "While some of your friends may hold a particularly special place in your past, they just might not currently be a part of your present. Your wedding should be about celebrating with those who are closest to you now and are a part of your present and your future."