Congratulations! You've found someone incredible to spend the rest of your life with now it's time to start thinking about planning your wedding. While the task can be daunting for some, we've put together a list of the first steps you should take to make sure that your wedding planning adventure gets off on the right foot.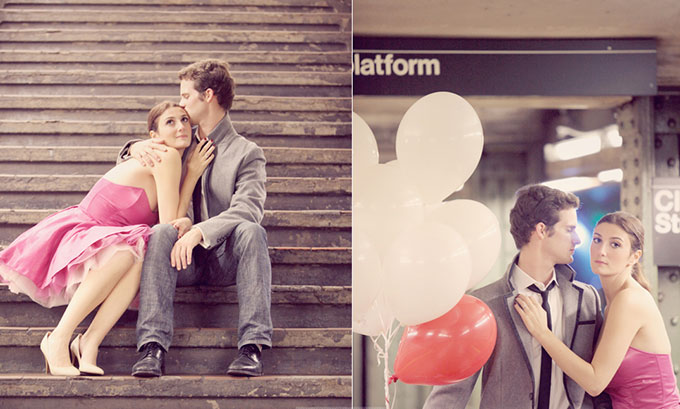 ENJOY IT!
Enjoy this time together! Spend a few weeks just enjoying being engaged, wrapped up in all the and joy that you are feeling, knowing what it means to be engaged and not stressing out about what needs to get done. Go on romantic dates, dream about the day you'll say "I Do" and flash your ring finger whenever you have a chance. You'll only be fiancés for so long, so say it often!
MAKE AN ANNOUNCEMENT
The first thing you'll want to do is tell everyone you know. We recommend making personal announcements to your immediate family, send out a printed announcement to remaining family and friends, consider submitting an engagement announcement to your local newspaper or post the happy news online to Facebook and other social media outlets. Everyone will be so happy to hear the news straight from you, so choose whichever method best suits your style and budget.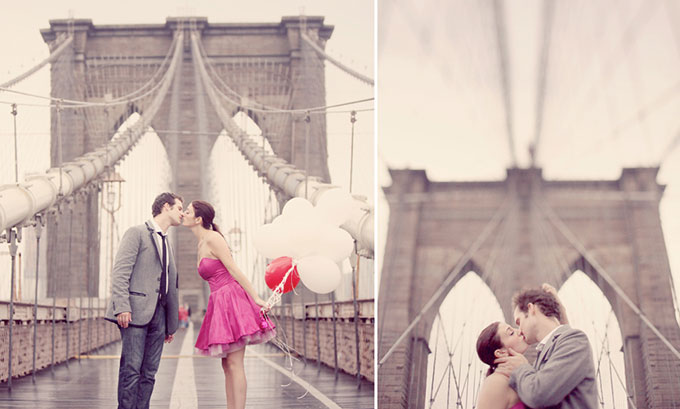 CELEBRATE!
Before you start planning the wedding, plan an engagement party. Gather your friends at your favorite local bar, meet up with family for lunch at a fabulous restaurant or invite everyone to your apartment for hors d'oeuvres and plenty of Champagne. Be sure to have both families at the event if possible – you're building a new life together and joining two families, so why not start it off with a fantastic celebration?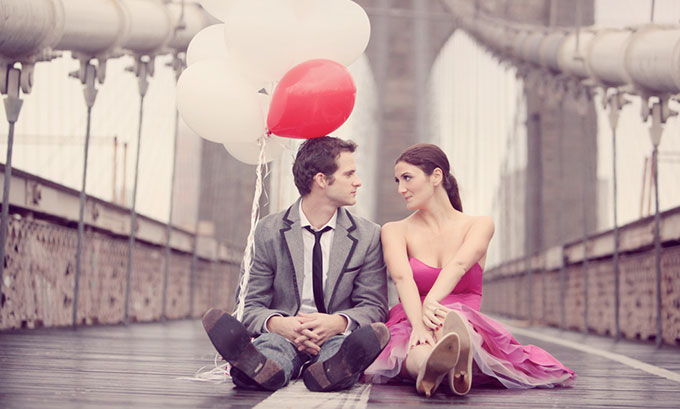 LOOK TO THE FUTURE
You don't have to set a date just yet, but now is a great time to start thinking about the season you'd like to get married in, which will help determine how much time you have to plan. Knowing the season will start to guide your search for venues, conversations with vendors and your wedding dress hunt. And even if you don't decide on the date for a few more months, your mom will be thrilled to tell her friends that you'll be tying the knot in the fall of 2013 or spring of 2014!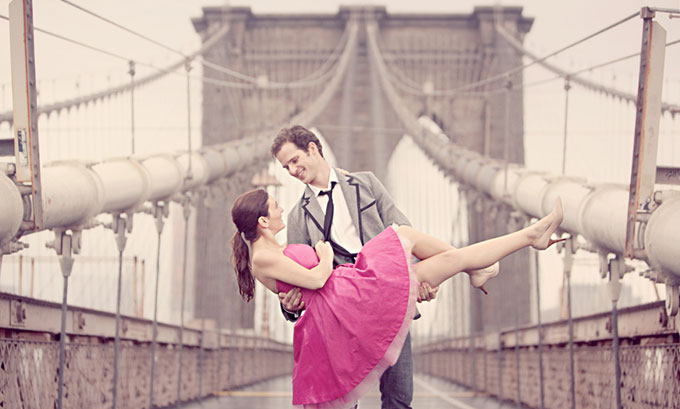 CONSULT THE BANK ACCOUNT
Before you book vendors or buy a dress, you'll need to know how much you're planning on spending and how your budget will be broken down. Now's the time to figure out if anyone will be contributing to your budget or if the two of you will be paying for the wedding yourselves. Though things will probably change as the months go by, having an idea of how the money will be used will keep you from using your entire budget for a photographer or venue deposit.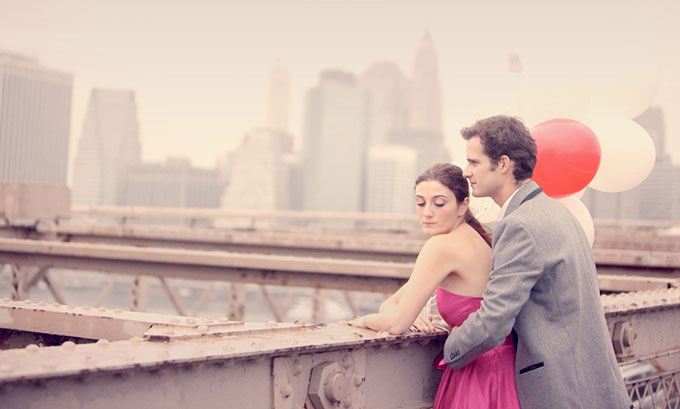 HIRE A PLANNER
Planning a wedding isn't all fun and games, there is a lot to do to prepare for your big day! If you're feeling overwhelmed, consider hiring a wedding planner. A wedding planner is a professional consultant who will help you with most (if not all) of the tasks involved in planning your wedding. From vendors, accessories, etiquette and even the smallest of details, this expert has the skills and contacts necessary to make your day come together seamlessly. Not to mention that hiring a wedding planner will help you enjoy the planning process more by taking stress out of the equation!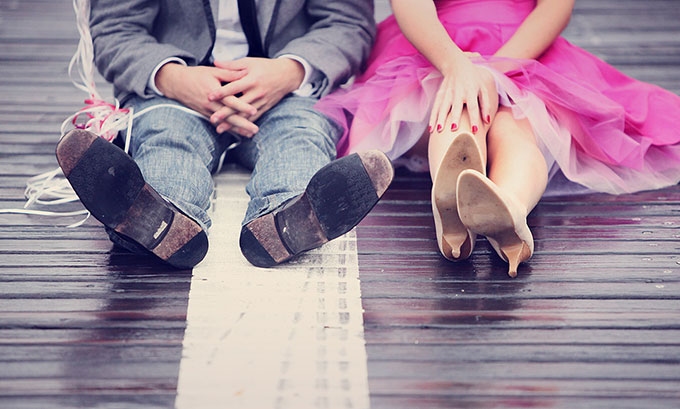 *Photos courtesy of Simply Bloom Photography, "Lia & Rob", New York City, New York.