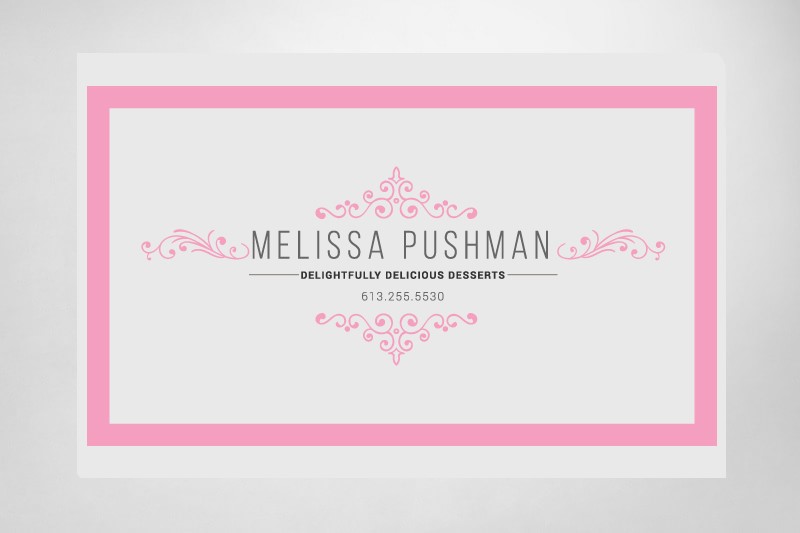 Wedding Baker & Custom Cakes
Nothing beats scratch-made cake for taste, freshness and superiority of ingredients. Cakes made with real butter, fresh eggs, and pure vanilla. A promise of sweetness and offer a timeless way to celebrate with friends and family. As a delicious, artistic expression of the client's vision, my cakes bring loved ones together to reminisce in past memories, as they create new ones.
I like to think I was born with a Shoe in one hand, and an off-set spatula in the other. My passion for the creative arts, with my new found love of baking and pastry. My custom creations span the globe of creativity and are only limited by imagination. Eyes widen and smiles engage the room- I thrive off the joy I can bring to others through my passion as a baker and cake designer. I think one of my favorite parts of Baking is the Wedding Cakes. Their just something magical about making Beautiful Amazing Cakes, for such a Special Occasion.
facebook.com/delightfullydeliciousdessertsottawa
instagram.com/delightfullydeliciousdessert