2451 Riverside Dr, Ottawa, ON K1A 1G9, Canada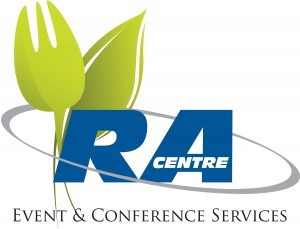 2451 Riverside Drive Ottawa, Ontario
www.racentre.com
eandc@racentre.com
613-733-5100
The RA Centre and the Rideau Tennis Club…Two of the best kept secrets in Ottawa!
You're engaged, excited and anxious to find the perfect venue for your special day! Perhaps you are looking for an elegant ballroom, or a private reception room at an exclusive club, or a place to accommodate both your ceremony and reception, or a venue that offers a "unique" twist…The RA Centre or the Rideau Tennis Club can fulfill your wishes and more!
Our professional Wedding Coordinators understand how stressful planning a wedding can be. Each couple is unique and your wedding should reflect your individual tastes. We work with our supplier partners to create the perfect wedding for you and your guests.
Whether it's a full sit down dinner or a small cocktail party, the RA Centre and Rideau Tennis Club provide an outstanding menu and professional service. Both locations are centrally located and provide complimentary parking.
Two Locations…One Extraordinary Service
 For more information and to obtain a copy of "Planning a Wedding?", please contact:
Terri-Lee Lefebvre – Sales & Marketing
RA Centre – Event & Conference Services
(613) 736-6221 eandc@racentre.com