Ireland? Scotland? Africa? Finally, yes
As the world opens up again, so do the possibilities for far-flung honeymoon adventures. Scotland and Ireland are two incredible destinations where you can indulge your romantic notions and make fairy-tale dreams come true. Even better? There's an opportunity to make your Celtic getaway an intimate one.
Brendan Vacations specializes exclusively in trips to Ireland and Scotland, and its collection of travel styles includes a private chauffeur option. Imagine your own private chauffeur? No crowds. No frustrations trying to find your next destination. And no interruptions. After all the hoopla involved in planning and then hosting your wedding day, you'll have the freedom to roam and romp with singular ease and privacy.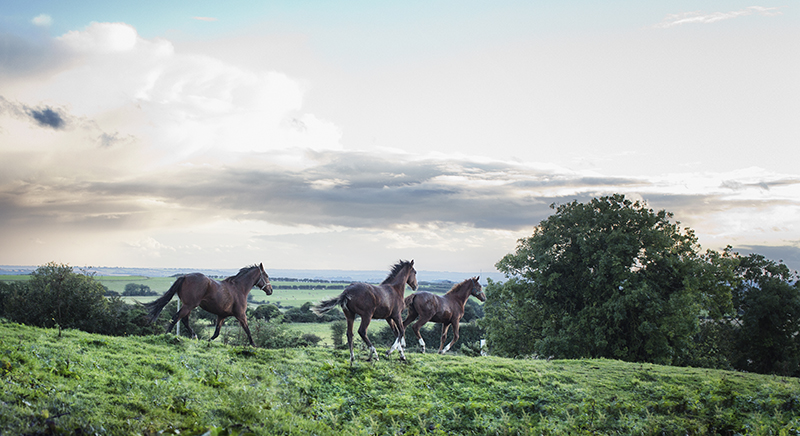 Celtic Love
As the traditional Irish wedding blessing begins, "May the road rise up to meet you. May the wind be always at your back. May the sun shine warm upon your face." While the oft-recited words are intended to wish you well on your life journey as a couple, they're just as fitting as you make your way on a Celtic honeymoon. With personal transportation and expert guidance exclusively at hand for you, via a private chauffeur escape, you can relax and enjoy each other's company as the proverbial sun shines warm upon your honeymoon.
Fully customizable, private chauffeur vacations offer the finest accommodations along the way, plus quality transportation. They also provide exclusive sightseeing around these lush, magical lands that have earned legions of younger fans thanks to movies and shows such as Outlander, the hugely popular TV drama set in Scotland.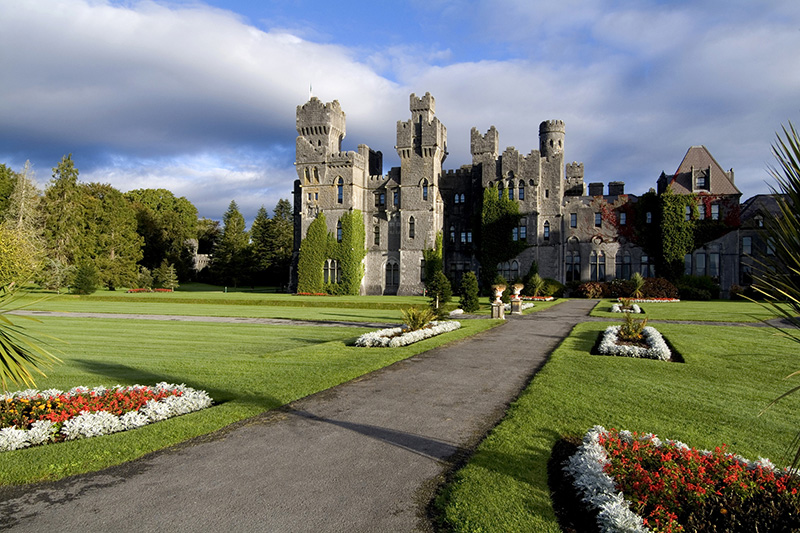 Whether you're looking for scenic nature experiences, such as hiking the stunning Cliffs of Moher, or hoping to visit favourite film and TV locations, such as the real-life Winterfell from Game of Thrones, there are opportunities and experts to make special moments and wishes come to life. Here's a glimpse of some Brendan Vacations offerings that will make your heart skip a beat:
Gastro Delights. If you're foodies and you adored sampling different hors d'oeuvres, canapés and entrées for your wedding dinner, continue the food testing fun on your honeymoon to Dublin, tasting treats and delicious eats during a Dublin Food Tour. Visit local shops and restaurants, savouring the very best flavours Ireland's food scene has to offer, as part of a personalized experience.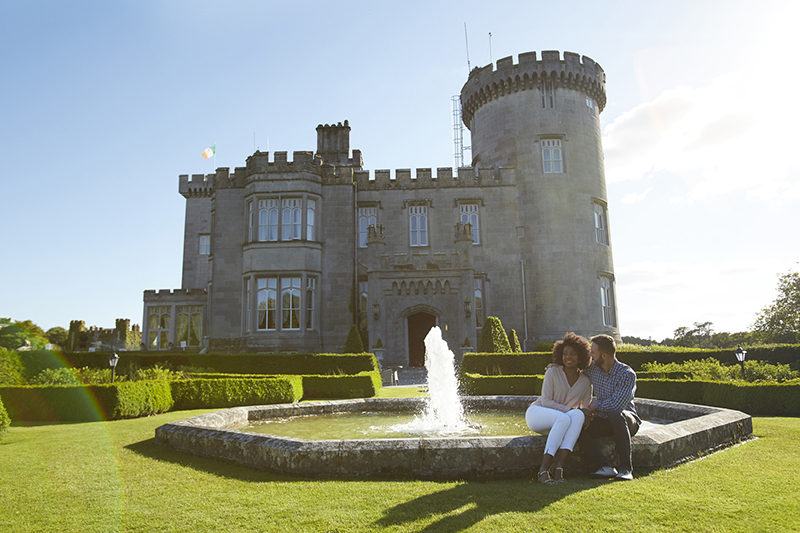 Royal Treatment. Bask in a magical stay at the magnificent five-star Ashford Castle Hotel. This royal adventure begins at the 800-year-old Ashford Castle, which is part of the award-winning Red Carnation Hotel Collection. As Ireland's first and only Forbes five-star hotel and the former home of the Guinness family, the castle is set on a 350-acre estate in beautiful County Galway. Lap up the majesty, and the love.
Pedal Passion. For adventure seekers, the Glasgow Bike Tour offers a romantic cycling tour to some of Scotland's famous landmarks, including Glasgow Cathedral, Provand's Lordship and the Finnieston Crane, an iconic structure that reaches into the Glasgow skyline. With an expert tour guide, you'll be welcomed on a curated journey crossing off hidden gems along the way.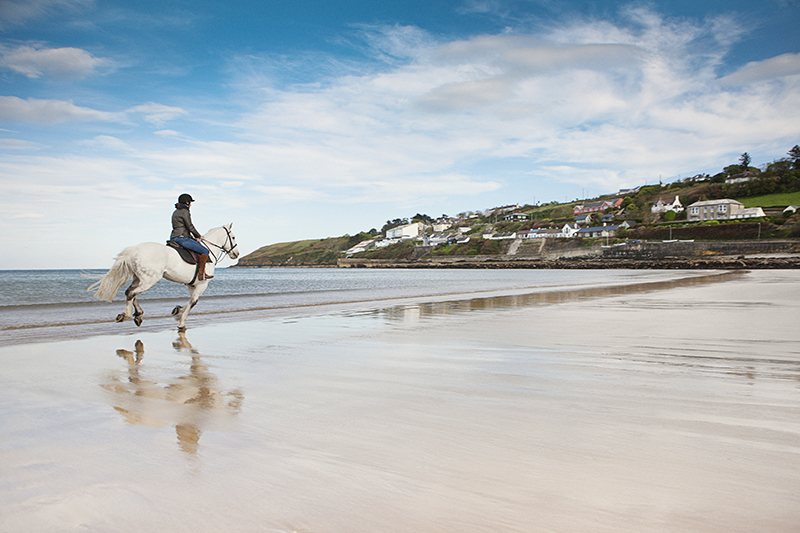 Customize any private chauffeur vacation throughout the Celtic Isles and beyond with the above experiences and activities including the seven-day Irish Cities, Landscapes & Castles journey, nine-day Majestic Ireland tour and the eight-day Spirit of Scotland trip. For details or to book a private chauffeur vacation, contact your local travel agent or visit BrendanVacations.com.
African Safari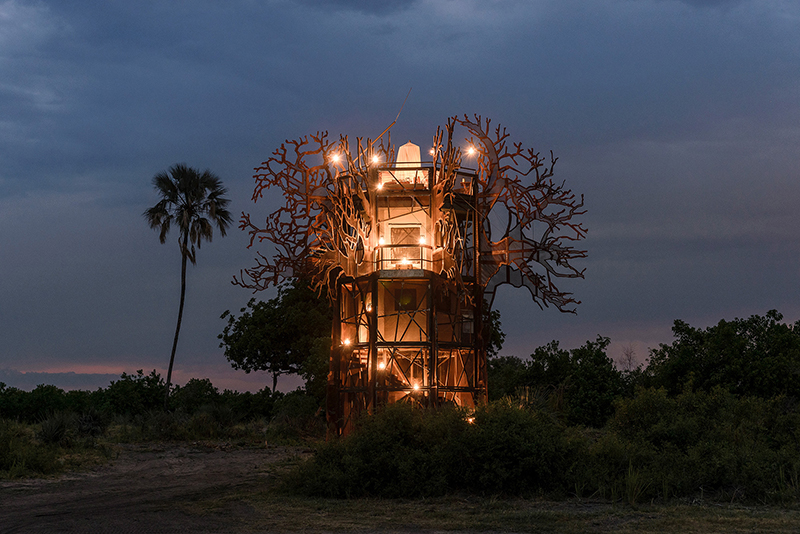 Africa is another captivating spot on the honeymoon map. Imagine starting married life with a once-in-a-lifetime African adventure? From luxurious safari lodge escapes and thrilling wildlife encounters to golden sunsets and whimsical destinations for wine, there are countless reasons to consider this dreamy destination.
For an idea of what awaits you in Africa, here's a look at two of Lion World's most popular itineraries for newlyweds: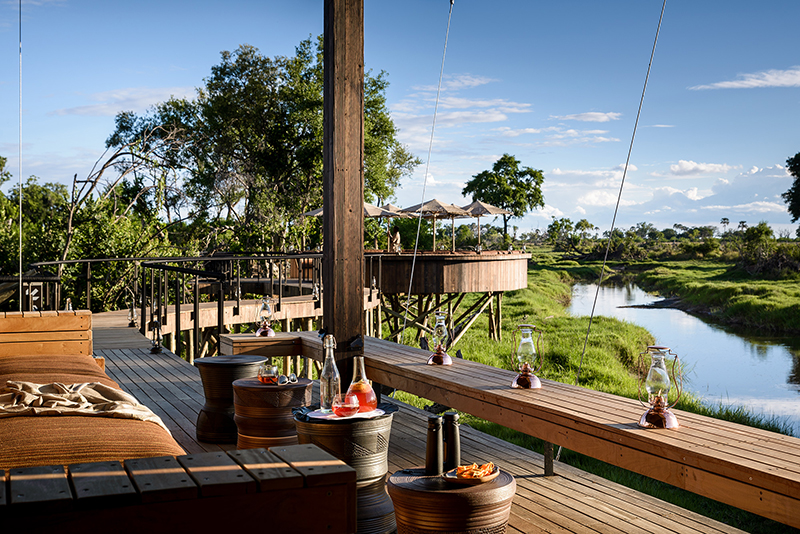 The Platinum Botswana Safari provides 11 days of bliss on an exceptionally luxurious adventure. Travellers stay at small, intimate safari camps on the Selinda Reserve, Makgadikgadi and the Okavango Delta, experiencing premium pampering. Magical wildlife encounters provide incomparable memories on game drives, bush walks and a visit to a meerkat colony. On evening game drives, traditional African sundowners add a special touch while watching the sensational sunsets. In the Okavango Delta, you'll stay at the newly opened ultra-luxury Xigera Safari Lodge, part of the award-winning Red Carnation Hotel Collection, in the heart of Botswana. Guests are able to curate their own safari days, providing the perfect opportunity for honeymooners to customize the itinerary to suit their preferences. At Xigera, no request is too big and no detail too small.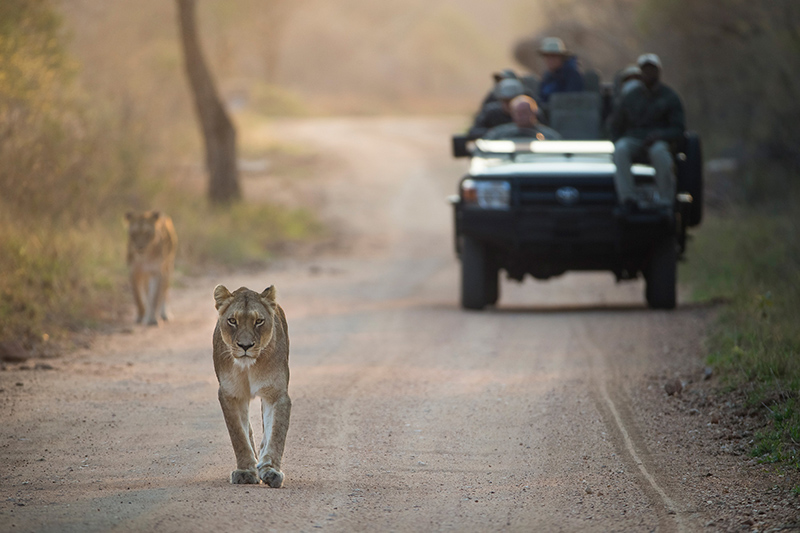 For lovebirds seeking affordable luxury, the eight-day Best of South Africa Safari is among the best luxury safari deals anywhere in Africa. Starting with a stay at the five-star Twelve Apostles Hotel and Spa in Cape Town, you can opt to explore the nearby Cape Winelands or the Cape Peninsula and soak in all that Cape Town has to offer before journeying to the Kapama Private Game Reserve. Pampered with a private villa, you'll enjoy the intimate setting and top-quality cuisine amidst unspoiled nature. On unforgettable game drives, you can seek out Africa's Big Five—an elephant, rhino, buffalo, lion and leopard—at Kapama, a breathtaking sanctuary where 40 different species of mammals, as well as 350 species of birds, thrive in their natural habitat. For details or to book a dazzling honeymoon in Africa, contact a local travel agent or visit LionWorldTravel.com.