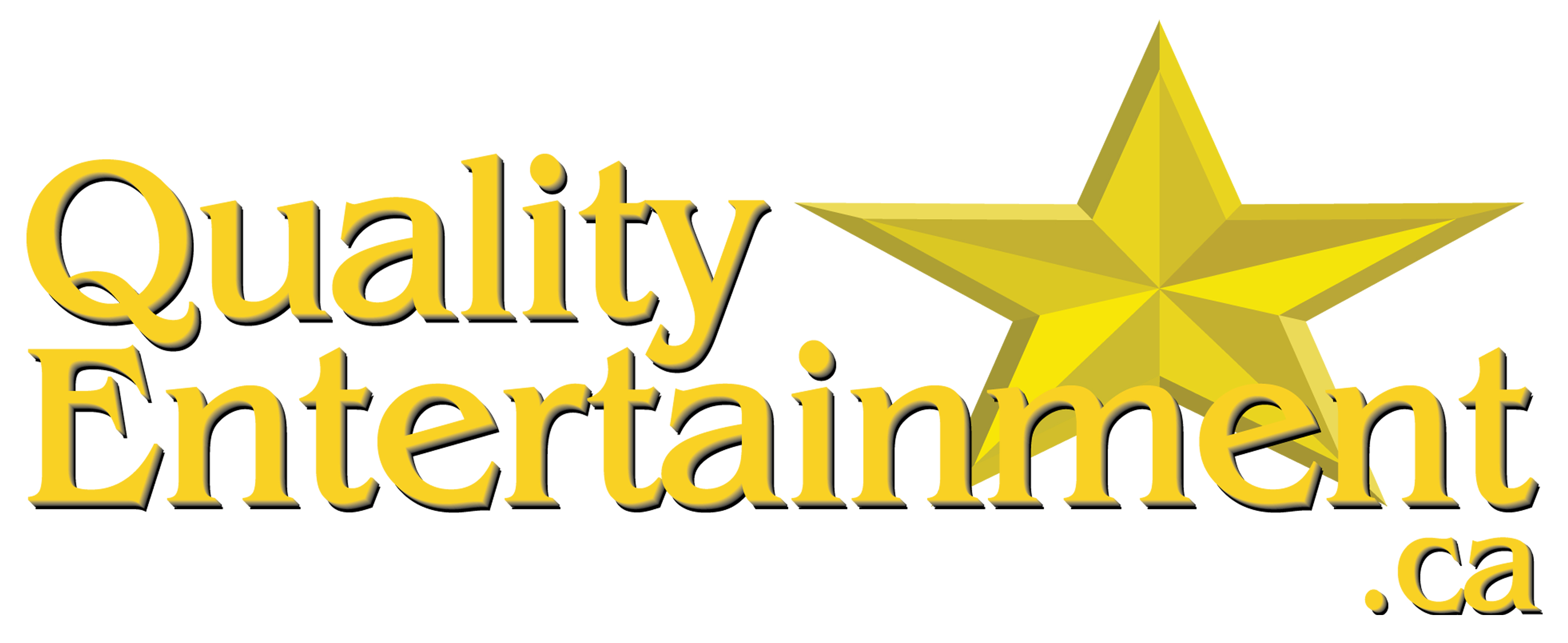 81 Auriga Drive, Unit 9 Ottawa, Ontario
It was over a decade ago that Brian Henry and Scott Smith got together to form Quality Entertainment. Today, Quality Entertainment is an award winning disc jockey, live music and full entertainment service offering almost everything you can think of when it comes to creating a successful wedding, party or corporate event.
Presently, we have 45 disc jockeys on our team plus more than 50 musicians, many wonderful bands and lots of creative people who can sing, impersonate, juggle, breathe fire, belly dance, do magic, hypnotize you, characterize you and make you laugh or sing. We even have people who can create a better working environment for your company by using our unique team building concepts.
In our office, you will find our very friendly sales and coordinating team. These wonderful individuals have a wealth of experience in the entertainment industry. From Monday to Friday from 9:30am to 5pm, they at their desks to answer your questions about our company and recommend exciting options to compliment your special day. And once the party or wedding is booked, they coordinate the day or evening to the last important detail.
We have five full time people in our office. Brian Henry is the manager of the special events and corporate team. He is your contact for important receptions, galas, conferences or conventions, our game show division, team building, transportation or anything to do with entertainment.