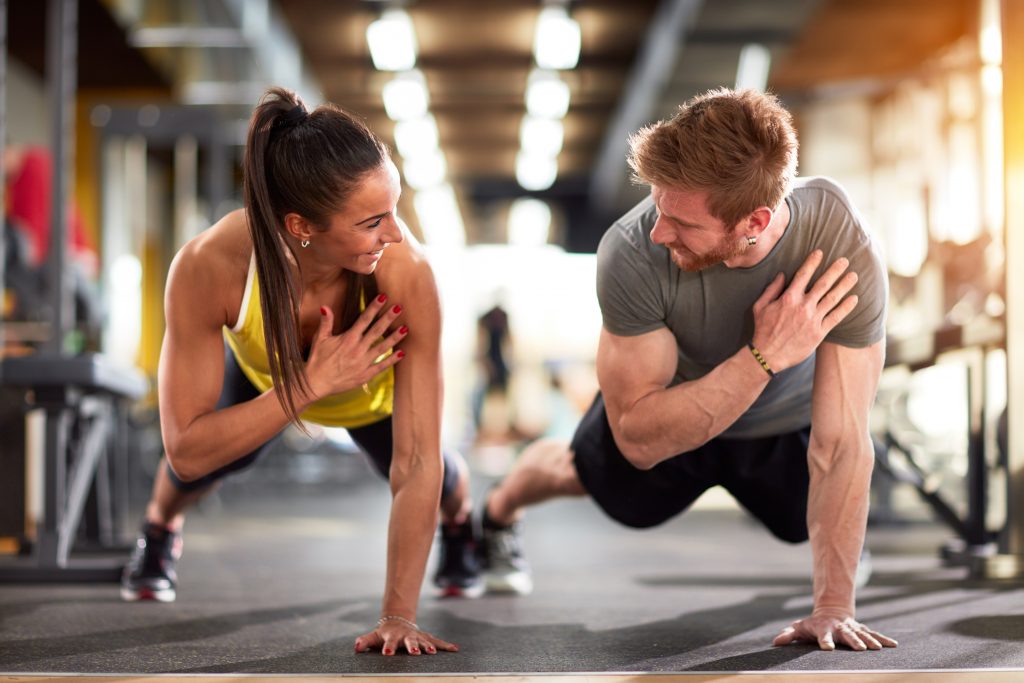 By Pam Dillon
It's okay to be the Peloton Girl.
Really.
As long as you truly want that Peloton bike—maybe it's at the top of your holiday Wish List?—or, better yet, you buy it yourself.
You've probably heard of the holiday ad, called The Gift That Gives Back, released by Peloton, a high-end fitness company. Its storyline is that a husband gives his wife a stationary bike for Christmas, and it changes her life in a good way.
The ad, though? Panned as sexist, it went viral and changed the company's fortunes in a bad way, sparking a spoof commercial by Ryan Reynolds' gin company, jokes on Saturday Night Live, a slew of memes and a $1 billion drubbing on the stock market. Note to soon-to-be married males: You don't want this to happen.
Don't be that guy.
Instead, with "I dos" in the forefront for 2020 or 2021, why not be the Peleton Couple? Get a stationary bike you can both use. Or at least be the couple who support each other to get in shape, feel great and accomplish big things in the year to come.
As the end of 2019 draws near, the real countdown is to your wedding day, and the start of your new life as a married couple. There's a fun opportunity now, as January 1, 2020 approaches, to make New Year's Resolutions so that the months to come and your oh-so-fleeting wedding day will be about your bond and your future.
For instance, you might resolve to tackle the rest of your wedding planning as a team and to focus on fun and compromise. After all, as lawyer and mediator Nigel Macleod points out, "Taking on life together is the crux of your decision to wed in the first place. Better communication and effective problem-solving [are] where love and respect hit the happy highway of life."
You can also resolve to keep things happy.
Typically, in the flurry of arrangements leading up to your big day, there's some stress. It comes with the territory and the opportunity to organize the biggest, most personal and meaningful event you've ever hosted:
Who do you cut from the guest list?
How can you keep fractious relatives separated (or at least civil) for the festivities?
What do you do when a bridesmaid backs out or a vendor informs you of a double booking?
When you tackle challenges together, with a sense of humour and perspective, this time before your vows can actually be quite special. (It doesn't hurt to toss in regular dinner dates and monthly weekend getaways as part of your NY Resolutions.)
Some couples make a NY Resolutions List. It might include:
Eating better and getting healthier for a beautiful wedding-day glow.
Getting fit (see Peloton) so you can look buff in the tux and feel like a million bucks in a body-con, strapless wedding gown.
Or getting organized so that wedding details are addressed sooner rather than later, and glitches are kept to a minimum.
And some couples choose a word, a phrase or even a hashtag to guide intentions for the months to come. Hot picks include:
#PerfectPair
#WeDo
#BetterTogether
Pam Dillon is editor of Ottawa Wedding Magazine.