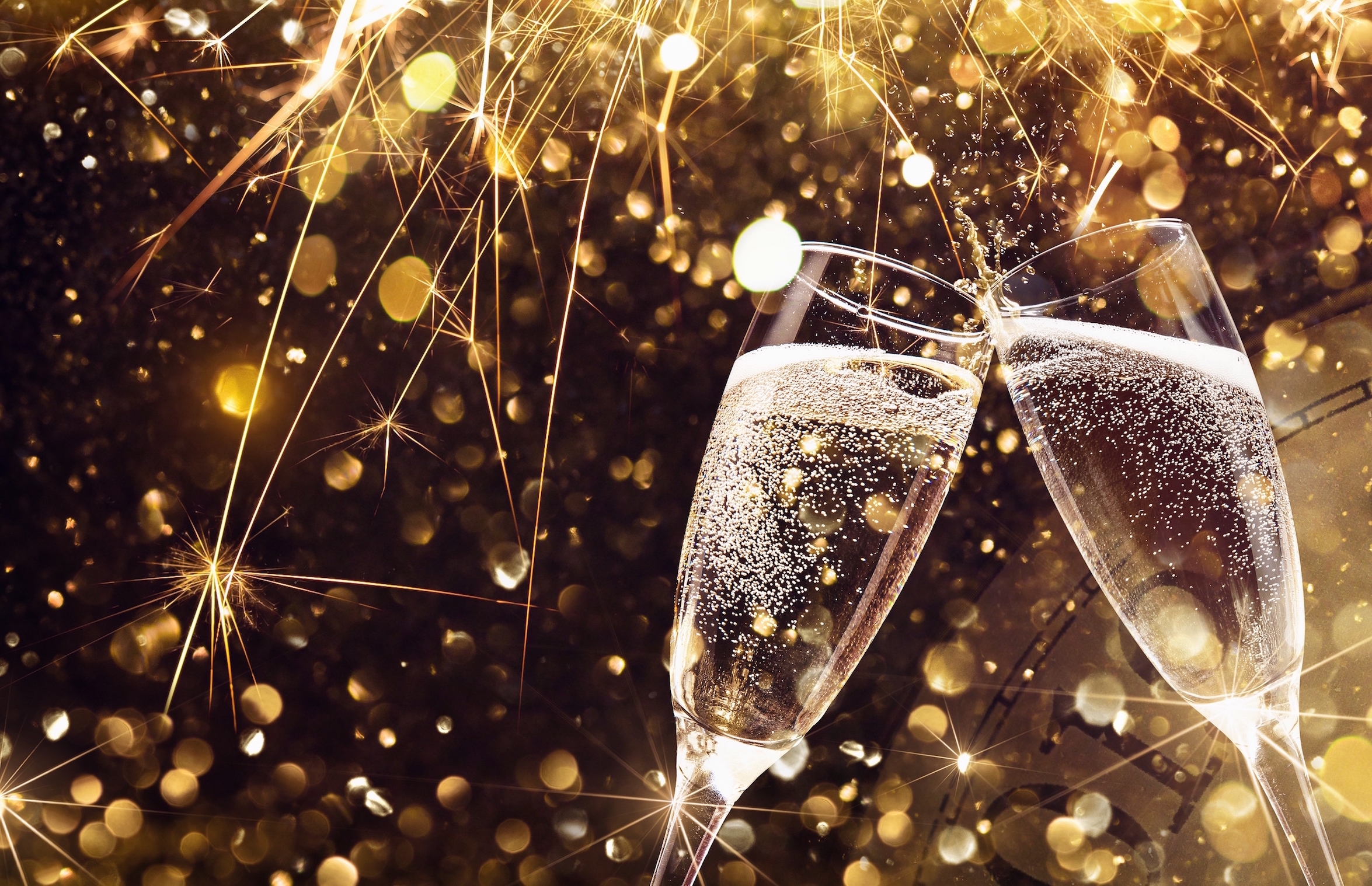 By Pam Dillon
There is much to love about a New Year's Eve wedding. If you're newly engaged, considering a winter date and wondering when, exactly, to host your big day, December 31 is definitely a popular choice. There are many reasons, not least of which is the opportunity to dress, decorate, celebrate, and toast your new beginning in epic style.
Ottawa has many lovely venues that lend themselves perfectly to a NYE affair. Urban options range from hotels and restaurants to banquet halls and cultural landmarks, such as museums. Outside town there are numerous scenic and rustic-chic locales that are especially pretty in winter and will work well for both festive activities (such as sleigh rides and bonfires) and photography sessions. NYE wedding photos can be absolutely spectacular. The bonus? Your bridal look can include amazing boots and a plush wrap.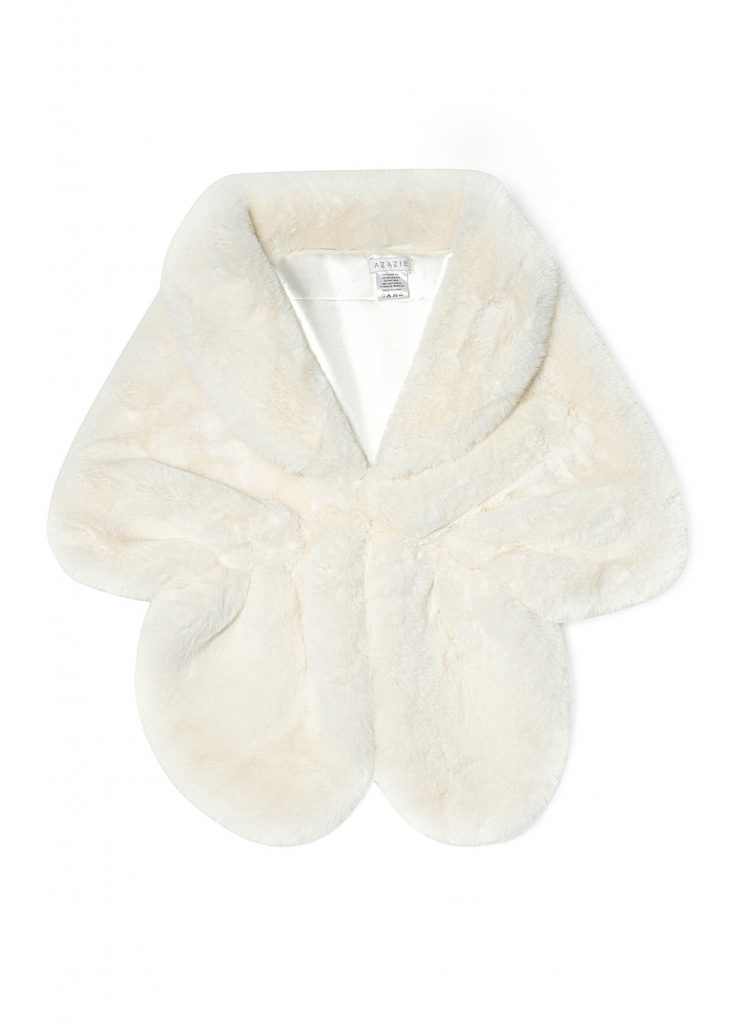 The keys to an amazing wedding on December 31 are to start planning ASAP and to organize meticulously. Everything from booking venues and vendors to sending Save the Date notes must be done well in advance, because both places and people get booked up quickly for this time of year. That includes DJs. Great music is a must when you tie the knot on the last day of the calendar, because you want your guests to dance and celebrate from one year right into the next.
Once you've got the key elements nailed down, then you can have fun and get creative with the theme. December 31 is the ideal date to hold an elegant, glamorous event. Metallics, jewel tones and dramatic colour combinations work particularly well. Gold and black, gold and silver and gold and white are chic combos.
You can also add as much glitter—from the dress to the décor to the hand-held sparklers or fireworks—as your heart desires. Imagine shimmering tablescapes, twinkle lights to make the design gleam, rhinestones on the cake, and plenty of bling for the bridal party. Bridesmaids can go glam in short, glitzy dresses and the bride can dazzle from her crystal-encrusted hair accessories down to the tips of her shiny gold stilettos.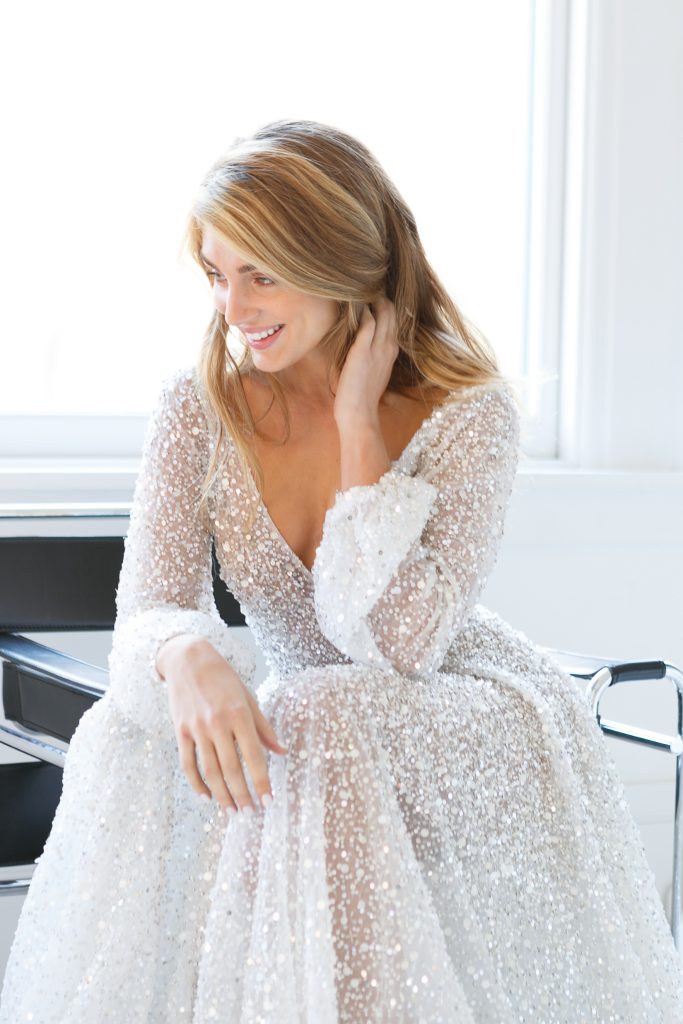 The event itself should match. Here are some additional ideas to make it sizzle:
– Take your theme to the next level with party hats, horns and streamers.
– Add metallic balloons as part of the décor.
– Try a signature champagne cocktail or a champagne bar to make guests feel extra special.
– Continue the metallic theme with everything from the multi-tier cake to the sweets, such as candy or cake-pops.
– Equip the photo booth with fun, NYE props.
– Ask your caterer for a sophisticated, social mix of upscale food stations, passed canapés and late-night nibbles. This way guests can mingle, stay energized, and nosh on decadent cuisine when they're not on the dance floor.
Pam Dillon is editor of Ottawa Wedding Magazine.