March 27, 2020
This is a challenging time for a lot of people, especially couples who've spent months or even a year or two organizing a spring 2020 wedding. Current restrictions on social gatherings make big events in the next few weeks out of the question. Ottawa Public Health's new physical/social distancing poster underlines this unprecedented situation. Keeping our distance is essential, for now, in order to decrease transmission of COVID-19 and ensure everyone stays safe.
We also know many soon-to-be brides and grooms are wondering what to do. First thing? Talk to your vendors. Review your various contracts. Ask about options. Find out what's possible.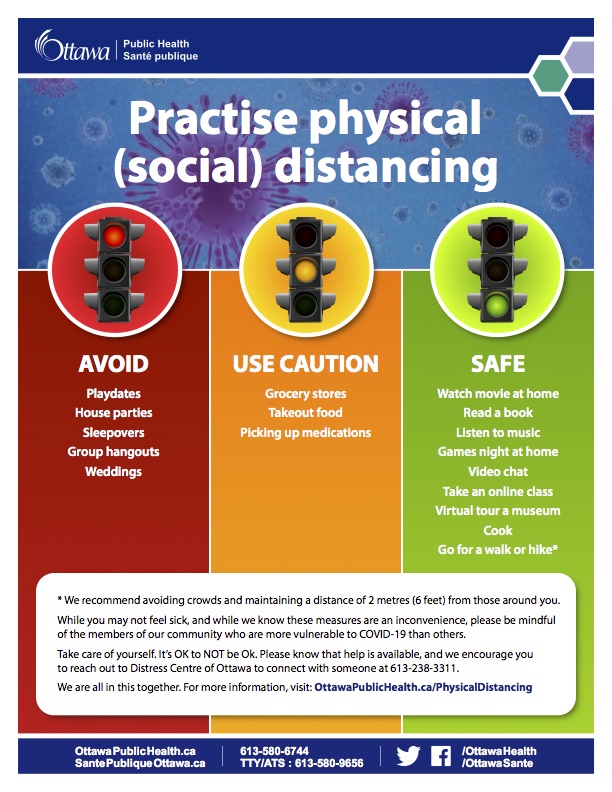 And please remember vendors, too, are trying to do their best in uncertain times. These people give their all to make Dream Days come true. That's why we want each and every one of you to know we care. We're thinking of you, and we're here to help in any way we can.
We truly are all in this together. Around 10,000 weddings happen each month across the country, as part of a $5 billion-per-year Canadian wedding industry. Many of the wedding pros you've dealt with to-date are small business owners or employees who are trying to be helpful and accommodating while also paying bills and staff members, and staying operational.
Can your wedding go ahead? Yes. Can a dream day be rescheduled? Absolutely. Your special day might not be exactly the one you originally planned, but that doesn't mean the dream can't come true. Or there isn't another amazing, romantic, love-filled possibility for tying the knot. There is.
And there are truly wonderful wedding experts and vendors here in Ottawa who can help make the magic happen. Reach out. Connect. Collaborate. Compromise. Be kind. Be positive.
It matters.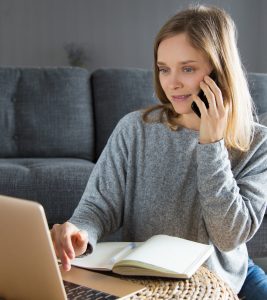 After a full decade of showcasing real weddings in OW, (We call them Happily Ever After stories), we know this: We all get swept off our feet by the highlights. Beautiful dresses and bridal looks. Sky-high cakes and spectacular flowers. Stationery, shoes and sparkly accessories. Venues and decor that make our hearts go pitter-patter.
The magic, though?
That's in you, and your love story—no matter what.