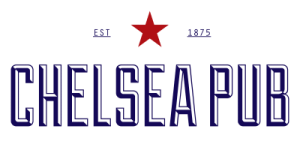 238 ch Old Chelsea, J9B 1J3 Chelsea, Quebec
The Chelsea Pub offers the perfect mix of rustic and chic ambience. Surrounded by Gatineau Park, the Pub is a magical place to hold your special day. Our stylishly decorated new room can accommodate up to 120 people for a delicious meal and a one-of-a-kind party.
Our team will take care of you and make sure your romantic celebration is a wonderful and significant occasion to begin your life as a married couple.
Soon we'll be offering accommodations to welcome your guests in our trendy new lofts.
@pubchelsea
facebook.com/pubchelsea