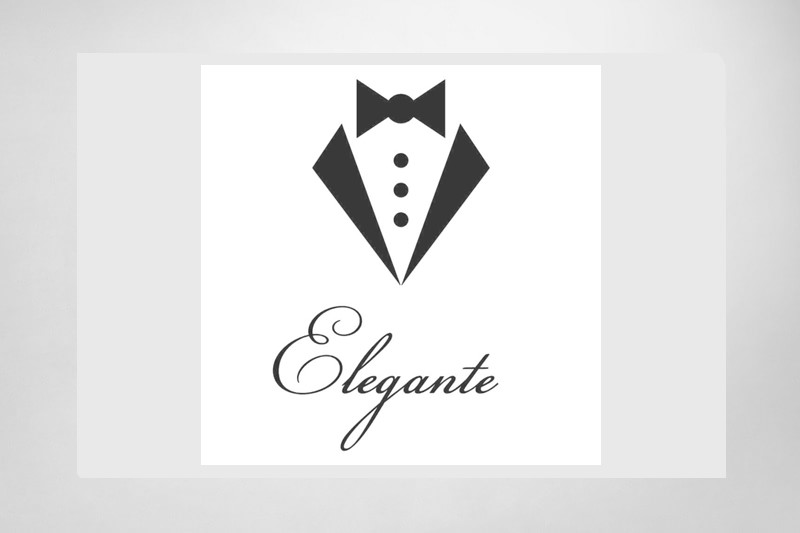 208 Ave de la Colline Gatineau, QC
Event Staff Provider
Elegante Services provides professional and experienced staff for a wide variety of events such as weddings, banquets, ceremonies, graduations, private dinners, etc. What makes Elegante stand out is consistently providing each and every event with value, quality and elegance. Rudy Marengo – Founder & CEO, brings a hands-on approach, as not only does he send out a professional selection of teammates to events, but also works alongside them, leading the event to success from start to finish. His presence ensures the quality of work and gives peace of mind to clients, eliminating any worry about staff performance.
Elegante Services prides itself on quality, professionalism, work ethic, attention to detail, cleanliness, respect and of course, team work.
Who will you trust for your next event?
Elegante Services will provide you with a lasting impression [and the elegance you're looking for]."
facebook.com/eleganteservices
instagram.com/elegante_services