Sweet and savoury treats from Dao Bake & Sip Café are artful additions to a wedding event.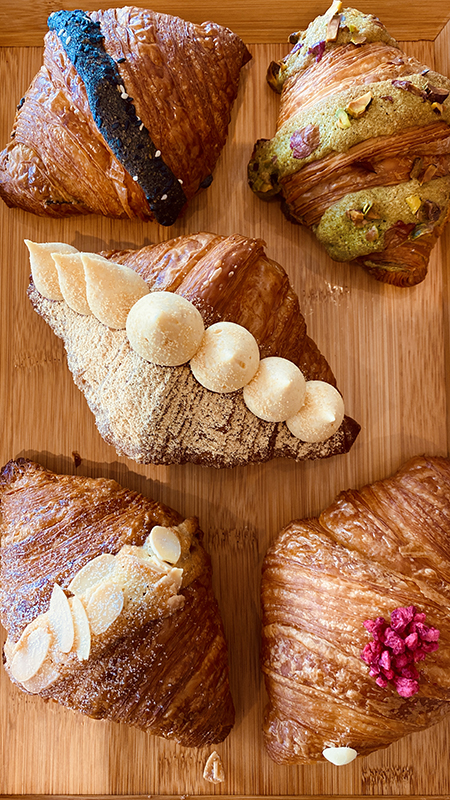 Whether you're planning a spring bridal shower, a pre-wedding luncheon, the rehearsal dinner or day-of treats, you want the feast to be as inviting to look at as it is to eat. To that end, a new Ottawa destination called Dao Bake & Sip Café offers all sorts of pretty enticing morsels. They're very pretty. And colourful.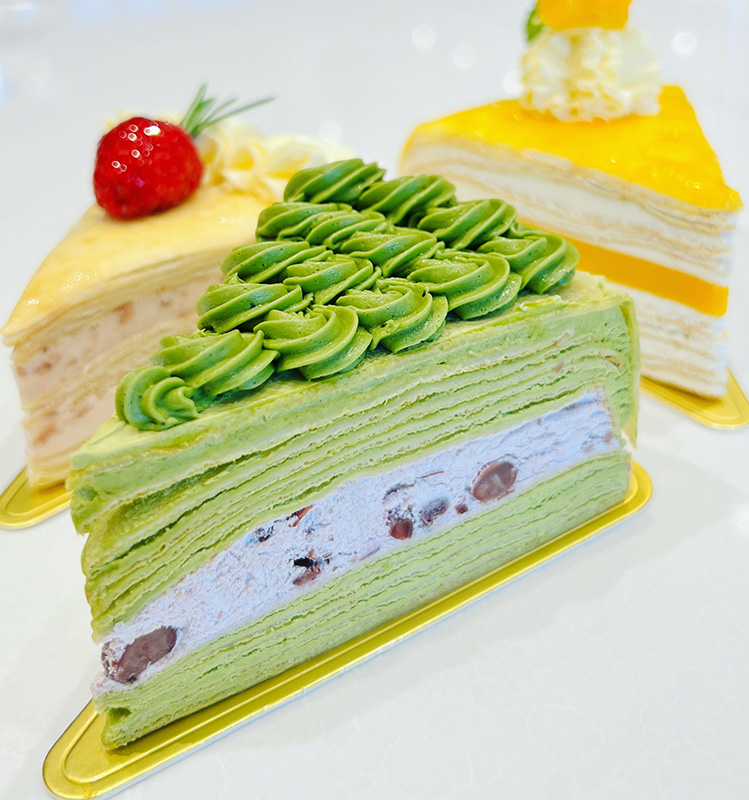 Located at 1558 Merivale Rd Unit 102, DAO offers on-trend Euro-Asian desserts, baked goods and drinks, and carries in-demand Asian confections such as Pablo cheese tarts, Cho-Kwok-Lat chocolates, Hattendo Japanese cream buns, and sweet treats from Daango Cake Labs—the creation of MasterChef Canada winner Christopher Siu.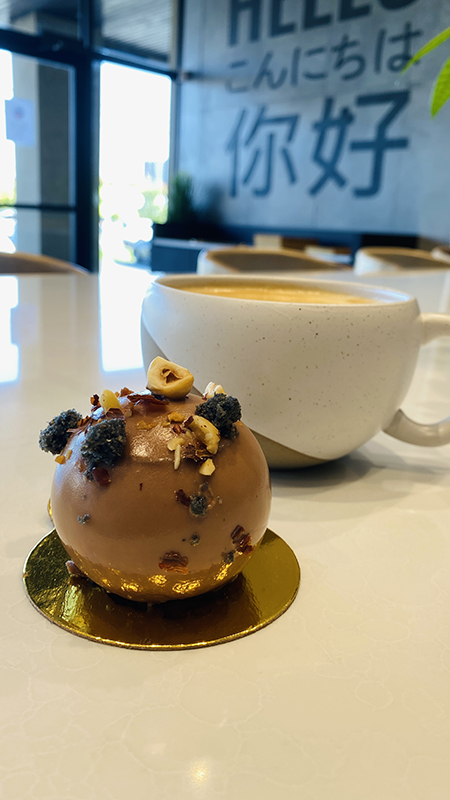 The cheesecakes, cream buns, tarts, croissants and other goodies make great wedding fare, and new items are continuously being added to the menu. One recent addition is the Korean Macaron, a "fat" macaron with about three times more filling than the typical version. It comes in flavours ranging from Thai Milk Tea to Sea Salt Caramel.
Though DAO is known for its artful desserts, it's savoury items are also worthy of note, including fresh-baked buns and signature croissants. Choices include Salmon Dill, Crab Truffle and Curry Chicken. daocanada.com