TastersHUB's holistic approach to weddings is a winner
By Barb Duncan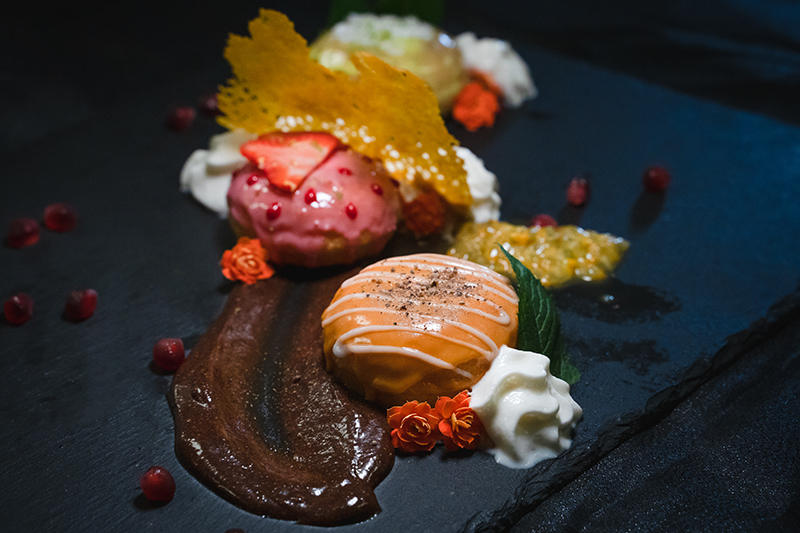 For Nandini Sarkar, winning the Platinum Award for Best Catered Wedding was a life event to savour. The 2021 Virtual Wedding Awards, held in May, saluted the best in our local wedding industry, and a panel of judges determined her business was a Platinum Award winner.
As CEO and founder of TastersHUB Catering & Events, Nandini says the top honour was significant. "First and foremost because we earned it from our community of customers. It's an acknowledgement of our relationship with our brides, and a very rewarding feeling." After a half a dozen years in business, she also calls the recognition a personal milestone.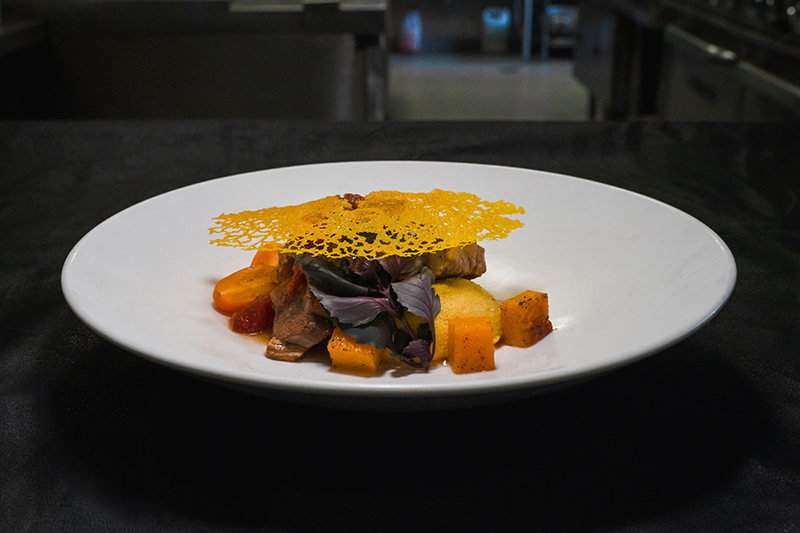 Much like the weddings she and her team cater so creatively and well, the occasion was memorable in the best of ways: "Our customers and friends felt that we offered more than just interesting and delicious food; they recognized our commitment to detail, imagination, and planning," she explains. "We felt that our depth of skilled talent, experience with different cultures, and width of choice and customization rang true when the experts' vote counted." And, she adds, "We were honoured to be recognized for this holistic approach to creating both a romantic and entertaining celebration experience, with real purpose."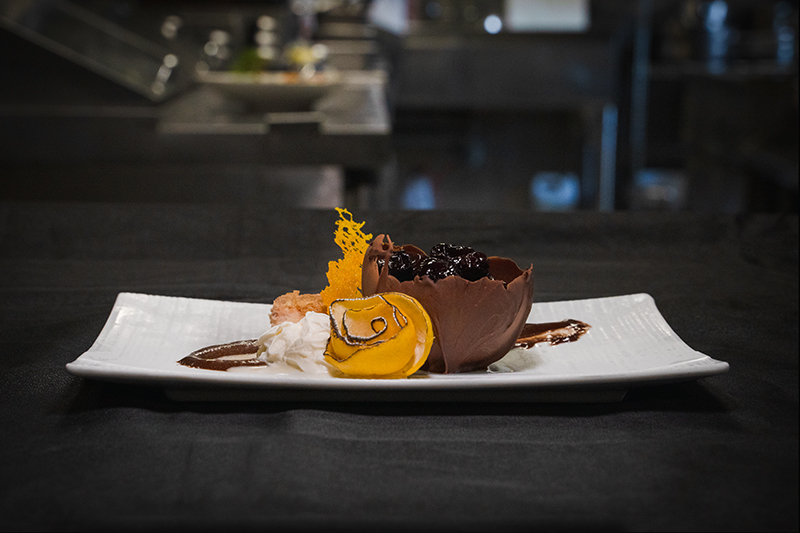 As a female entrepreneur, this personable young business owner is committed to empowering women in the community; that dedication certainly rings true when dealing with women who are about to tie the knot. In her words, "We connect with brides, we understand needs, we listen, we make every experience and menu unique. It's a special day, it's her day. Our approach is real."
It's also comprehensive. TastersHUB is a full-service, licensed catering and events company that can customize wedding services to meet unique needs and wish lists. As Nandini puts it, "We distinguish ourselves by not restricting our clients to a preset menu or [specific] choices. We also have done quite a few multicultural receptions, where not just the families came together, but their unique ethinicities and cuisines were also shared through food pairing and planning."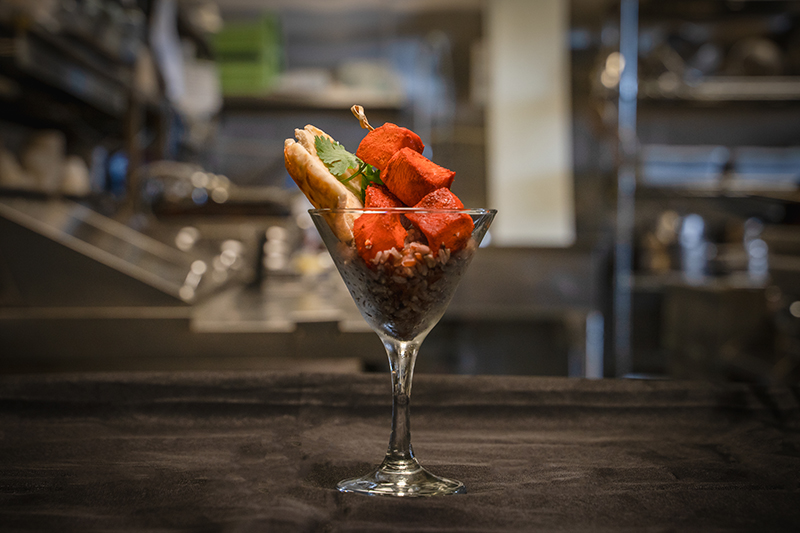 When TastersHUB provides full service for a wedding, all the different elements and components are used "to paint an expression of each individual bride's unique vision," she says.
"We are here to custom curate the most important day of your life. … In a country boasting so much ethnic diversity, as culinary professionals we have chosen to take advantage of the opportunity to explore the tapestry of multicural flavours Canada has to offer. Our passion is to play with food and curate for you, our client."
It's a distinctly personal approach that's also inclusive. "We value community and collaboration so in working with us, clients also support local farms, buisnesses and shops. … Our partners are all local small businesses." tastershub.com