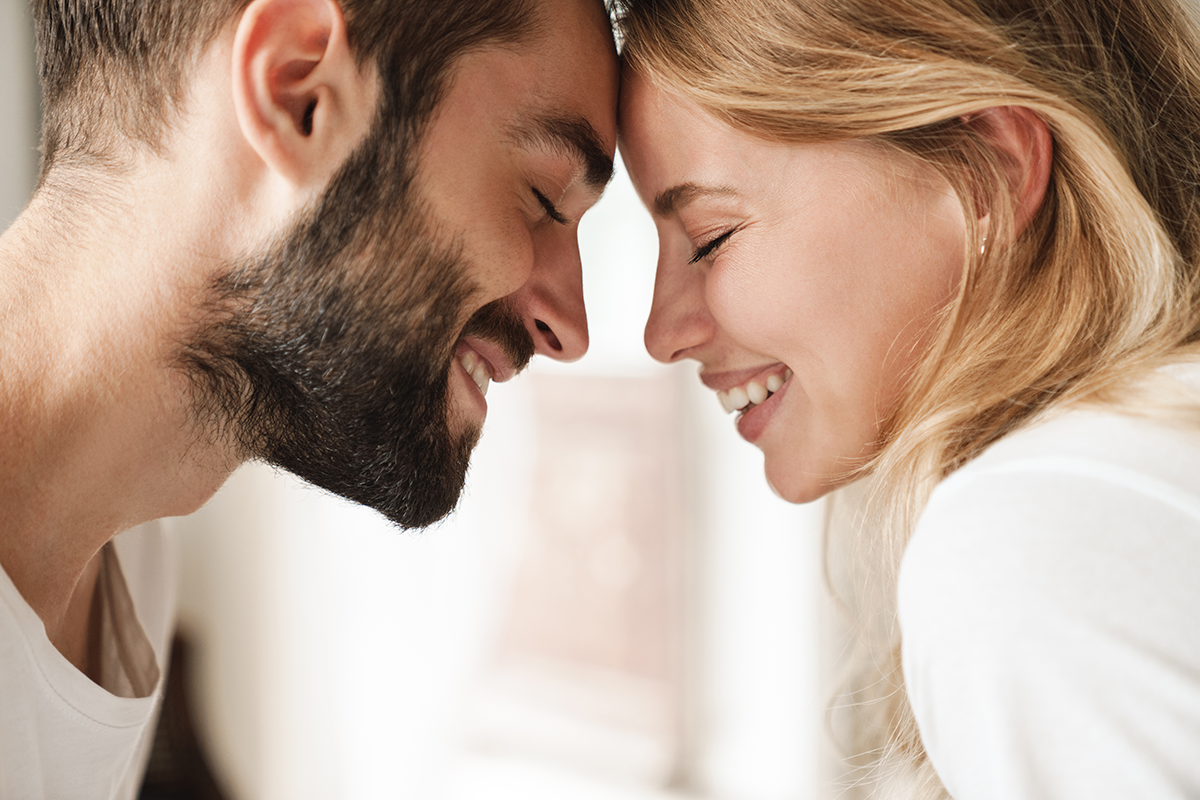 Psychologists often refer to the 'velcro stage' in a relationship; the one in which couples just can't get their hands off each other, miss each other terribly when they are apart for just a few hours, and can't wait to get intimate back home. If you have just tied the knot or are about to, you may wonder if it is possible to keep the flames of love alive. The cinema is rife with scenes of couples who were once romantically attracted to each other, only to end up portraying scenes that are close (in thought at least) to those in the dark comedy, The War of the Roses. Science has spoken – romance can indeed last a lifetime, but it takes motivation, commitment, and a desire to be the very best team player possible. Read on if you are keen to keep your eternal flame ablaze!
Have Your Spouse's Back
Research by the American Psychological Association found that not all relationships have to end in a simple friendship or companionship. The study, involving almost 6,100 subjects, showed that romantic love does last long-term and when this is the case, people are happier and have higher self-esteem. Key elements of a good relationship include feeling like your partner supports you emotionally, and being secure within yourself (having a rich life as an individual, not just as part of a couple). One researcher reminds couples that they "should strive for love with all the trimmings. Couples who've been together a long time and wish to get back their romantic edge should know it is an attainable goal that, like most good things in life, requires energy and devotion."
Keep it Spicy in the Bedroom
When you entertain your own sexual fantasies and encourage your partner to share theirs, things can stay fresh and new in the bedroom. Studies have shown that having fantasies can actually make you feel desire more strongly. When you desire your partner intensely, everything from the foreplay to orgasm becomes more pleasurable. Both partners can share fantasies such as role play, or the introduction of sex toys into some lovemaking sessions. While not all fantasies may be possible to carry out, the ideal scenario is one in which partners are free to talk about their secret desires.
The Magic is in the Details
Best-selling author and relationships expert, Harriet Lerner, stresses the importance of 'warming your partner's heart' throughout your marriage. "Make a concerted effort to focus on the positive and do the little things that make your partner feel loved, valued, and special." This may be hard to do, she adds, when you feel wronged and have valid complaints. However, small efforts can go a long way. Lerner recommends making two positive comments to your partner a day, to let them know you appreciate them. This encourages loving feelings, despite the occasional disagreements and gripes that all couples have to work at.
There are many small and larger efforts you can make to keep the spark in your marriage alive. From listening to your partner as avidly as you wish to be heard, respecting their differences, building 'your own life' and working on your own security, you can give your best self to your relationship. Being kind, complementary, and a little playful are also key, since the more you feel like you are playing on the same team, the more you can see romance and passion as one of the funnest, most fulfilling components of your relationship.