WHETHER YOU GO WITH YOUR BROS OR YOUR BESTIES, SAY GOODBYE TO THE SINGLE LIFE WITH AN EPIC DESTINATION CELEBRATION.
By Chris Wilson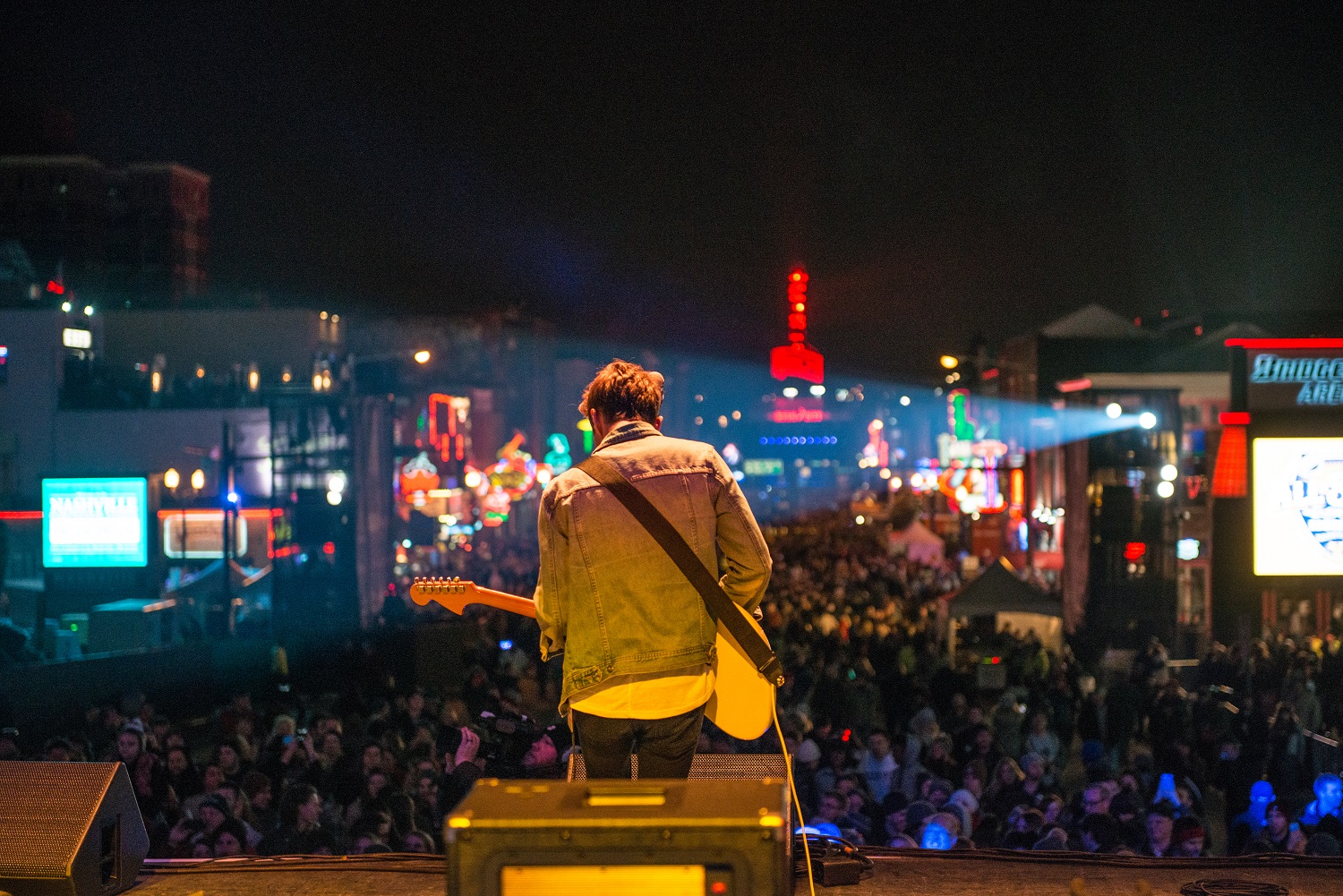 Mitch said yes—when he was asked to organize the bachelor party for his buddy Isaac. The twenty-something entrepreneur didn't plan a standard night of booze, cigars, carousing and male bonding, though. Instead, he booked plane tickets to Chicago. Then he booked hotel rooms, reservations for dinners, tickets for a boat cruise and more tickets for a professional sports event.
Thanks to advance planning and careful organization, the upscale, four-day jaunt was a lot of fun, he reports. Everybody had a good time, including the groom-to-be. And Chicago lived up to its reputation as a beautiful, dynamic, cosmopolitan city.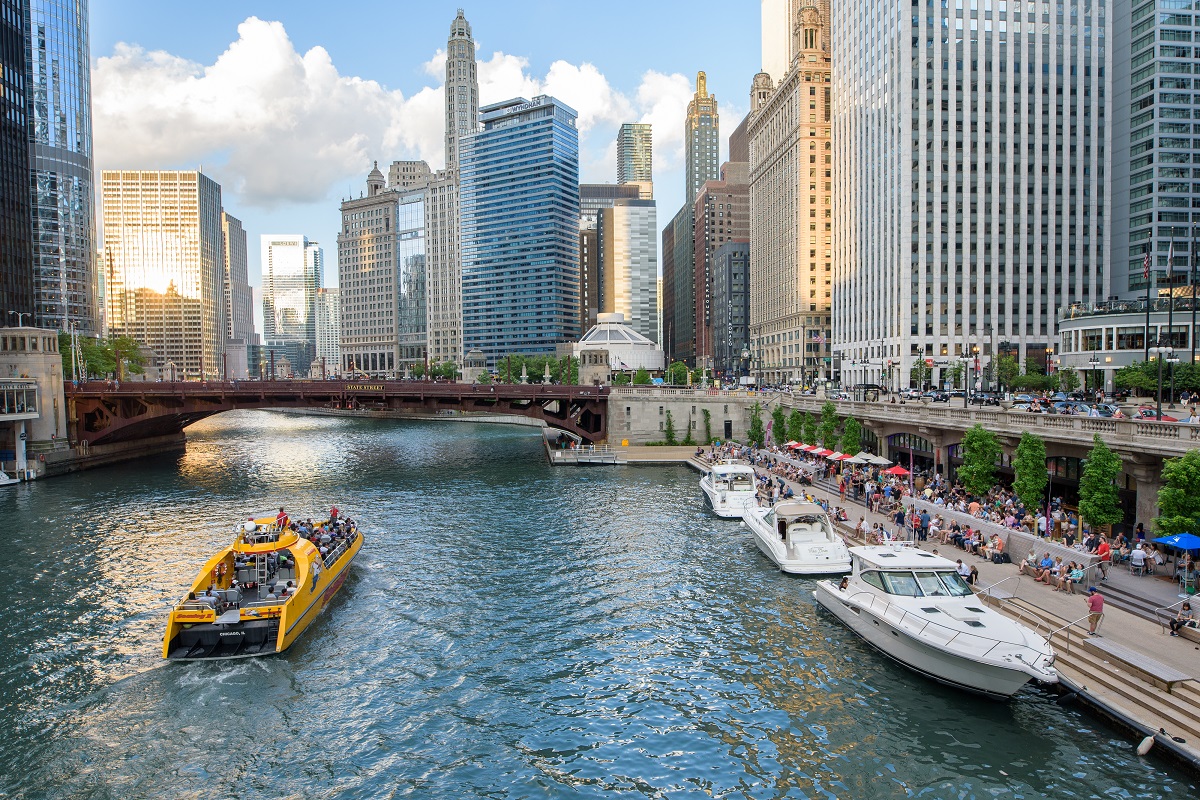 City or Country
More and more, bachelor and bachelorette parties are taking place in faraway places, including cities, resorts and sweet spots everywhere from wine country to ski country. Depending on budgets and timelines, there are countless potential destinations for this special getaway. You're probably familiar with The Hangover, the 2009 movie starring Bradley Cooper, Ed Helms, Justin Bartha and Zach Galifianakis. In that classic comedy, three guys wake up the morning after a bachelor party in Las Vegas. They can't remember anything and the groom is gone. Back in the day, the film was such a hit it spawned two sequels. But out-of-town bachelor and bachelorette parties don't just happen in Vegas (or stay in Vegas).
If the bride is a big fan of outdoor adventures or water sports, her maid of honour or one of her besties may look into plane tickets and possibilities for places such as Banff, Tofino, Lake Placid or any natural "playground" the guest of honour hasn't visited before.
If the groom loves the arts, culture and all things related to style, his best man or close friend may plan a trek to New York, Paris, London or Miami. In any scenario, the destination should check all the boxes: excellent food and hospitality, comfortable accommodations, an abundance of activities and plenty of memorable attractions. After all, a bachelor/bachelorette party is a rite of passage and the last big memory-making shindig for a singleton.
While there are loads of compelling places where you can celebrate in style, Miami and Nashville are two destinations that can dazzle any bridal crowd, thanks to an abundance of amenities in both places.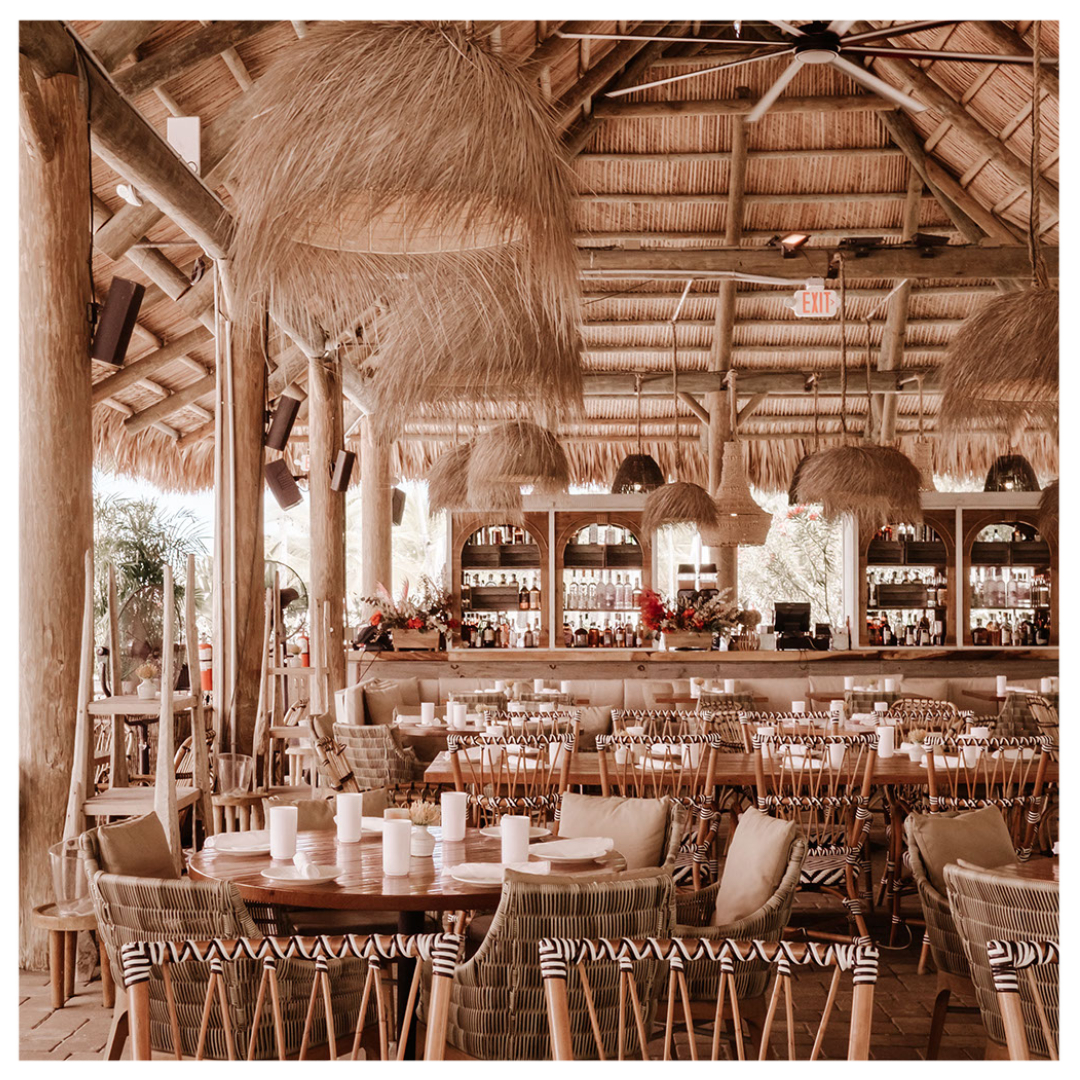 Marvellous Miami
Since Miami has it all, it's an incredibly popular spot for both pre-wedding parties and nuptials. In fact, many hotels and restaurants offer packages that cater to bridal groups. The sun, the sand, the arts and culture scene, the nightlife, architecture, cuisine and world-class attractions ensure wherever you stay or dine, you'll enjoy.
Situated on 4.5 acres of beachfront at Miami's Sunny Isles Beach, Acqualina Resort is a five-star hotel offering an ultra-luxurious vacay. Four pools, a spa and curated experiences are available. On-site restaurants include Ke-uH, a chic venue that dishes Japanese fusion cuisine and an eclectic menu.
In the Heart of South Beach, Lowes Miami is ideally located for enjoying the beach, the nightlife and the vibe. You'll want to book a cabana. Lowes' SOAK Cabanas are state-of-the-art, personal poolside retreats with rooftop sundecks, personal concierge service and other VIP amenities. When it's time to dine, the hotel's signature restaurant, Lure Fishbar, is an ideal spot for seafood, libations and people watching.
On the town, there are a couple of hotspots you don't want to miss. At Villa Azur, a chic restaurant and lounge at 309 23rd Street, dinner is a dynamic culinary and lifestyle experience that's designed for celebrating and socializing. And finally, Joia Beach is a must-visit spot for great food, craft cocktails, fun and looking fabulous on the waterfront.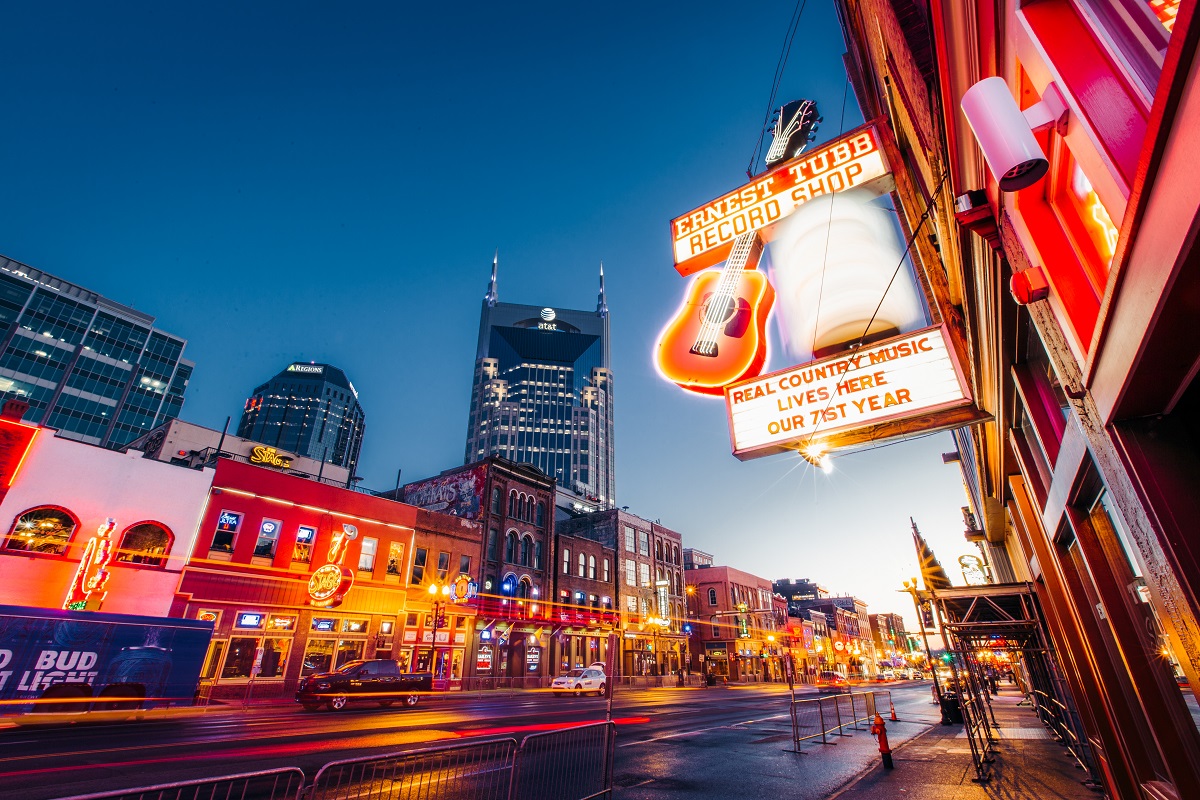 Iconic Nashville
While Nashville is known as Music City, it's also home to amazing eateries and clubs, cultural landmarks, outdoor attractions, a thriving arts and foodie scene and all sorts of professional sports teams to see in action.
Highlights here include the Bluebird Café, one of Nashville's favourite live music venues; the 12South neighbourhood of shops, eateries and lounges; The Gulch, an upscale district of top restaurants and boutiques; Broadway Street, home to some of the city's best music, food and bars; and Fifth + Broadway, an outdoor mall in the heart of downtown.
Foodie hotspots include 5th & Taylor, Adele's and Church and Union. There are plenty of hotels, but a smart pick is the Grand Hyatt in the heart of the city on Broadway. It's a happening spot and a perfect place to start your party.