Ensure your desserts table is a visual treat too.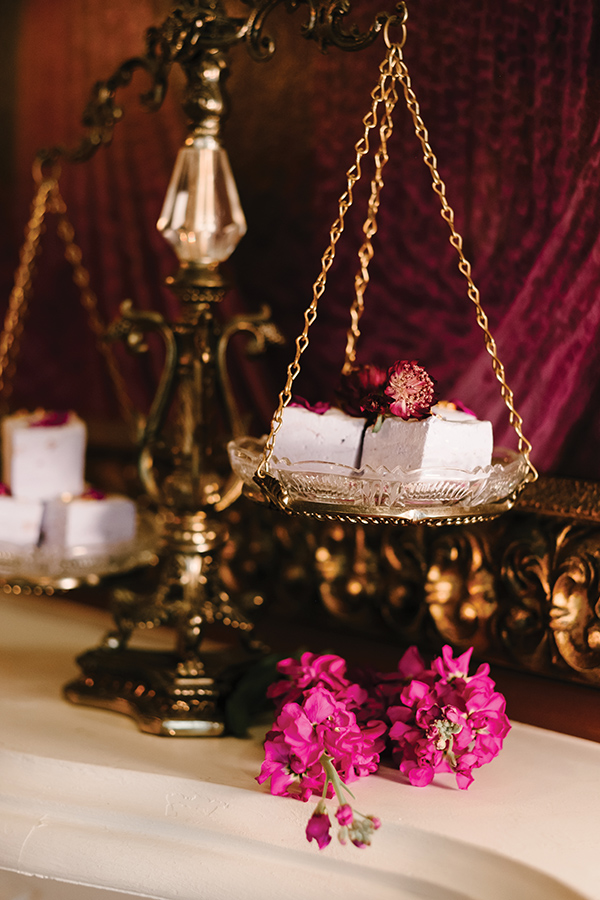 Considering a sweets table for your one-of-a-kind celebration? Dream big and make it spectacular. This styled shoot by Lily & Roses Exquisite Events, featuring cake and sweets by Melissa Pushman of Delightfully Delicious Desserts, will tempt you to get creative.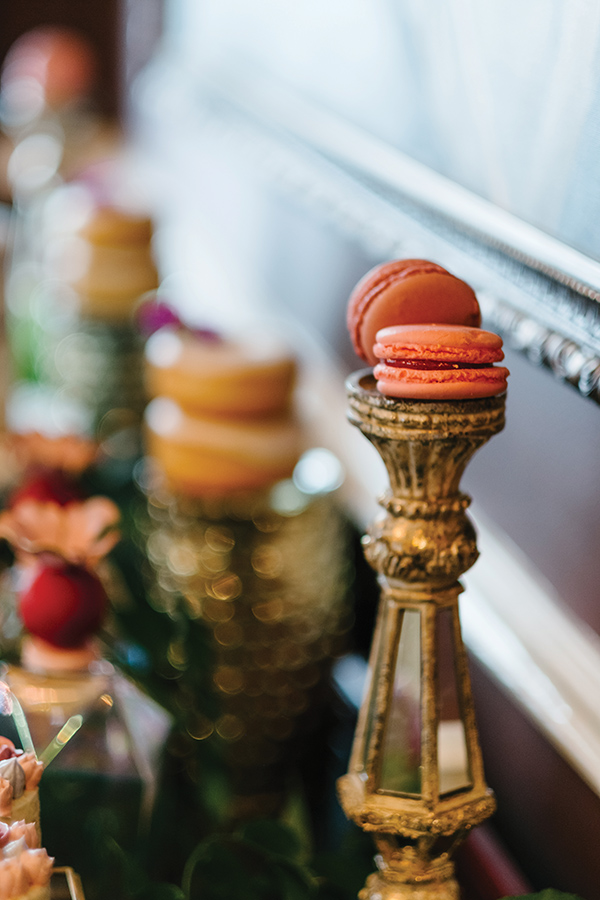 "The main idea behind this shoot was to let the desserts shine on their own and as an ensemble," explains Shadia Sallit of Lily & Roses. "Food styling is a huge part of dessert table setup," she adds. Note the chic styling with darker tones, metallics, and geometric shapes: Deliciously on trend.