Meta: If you're looking to make your wedding even more fun and unforgettable, here are five ways you can incorporate gaming into your special day.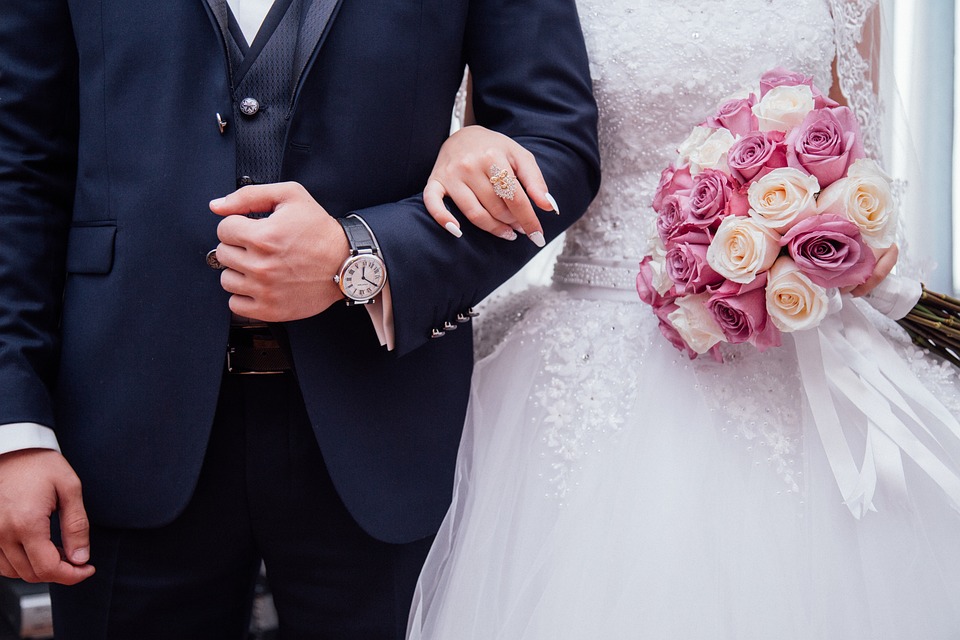 If you want to make your wedding even more fun and entertaining for you and your guests, there are lots of enjoyable games that you can incorporate either into your special day or on certain days leading up to your wedding.
Games are a great way to break the ice between people, lighten the mood, and make for an unforgettable experience for everyone who takes part. Let's take a look at five great ways you can incorporate gaming into your wedding.
Things to consider when planning which games to offer at your wedding
Whether you're planning on having a day or more of games before the big day or on the actual day of the wedding, here are five great ways you can combine fun and games with your guests when getting married. There are certain things to consider before planning the games, such as what the weather is likely to be doing on your day of fun and games. Also, consider the location (will you be inside or outside, and will you be in the countryside or the city?). You also need to think about how many guests you will be inviting and whether it be a family-friendly day or just adults attending.
5 ways you can incorporate gaming into your big day
Some of the main crowd-pleasing gaming categories that seem to go down well with people that you may want to consider before any others include a wide range of the far simpler games to the more adventurous games, such as:
Bar games – This could include a variety of popular games, such as Jenga or Giant Jenga, Shuffleboard, Ping Pong, Ten Pin Bowling (single lane), Darts, Pool/Billiards, or Karaoke
Outdoor field days – This could also include a variety of team-building games or classic one-on-one games, such as egg races, sack races, tug-of-war, two-legged races, or any other similar games you can remember from your childhood school sports days. You may also want to include boules (aka bocce ball), cornhole (popular in North America), and other similar outdoor games, such as outdoor chess, horseshoes, bag (hacky sack) tossing, and/or croquet. Don't forget that it doesn't have to be on the big day when you have these kinds of activities
Gambling games – This could include classic casino table & card games using fun chips (not real money), such as roulette, craps, poker and many other live casino games.
Go karting – This usually goes down well with most people, but it needs to be properly organized at an actual Go Karting venue with the correct Go Karts and racetrack
Zorbing (aka human hamster ball) – This is great for people of all ages and something that most of your guests will absolutely love
Golf – This may not be to everyone's taste, but either a quick 9-hole round of golf, a bit of fun on the driving range, or perhaps just a few rounds of playing crazy golf
Arcade games – This could include various retro arcade machines, as well as air hockey, and pinball
Get help
Once you have decided upon which games you think would be best incorporated into your wedding, you may want to get some help with the planning and organizing. You don't want to be stressed on your big day, and you will both want to have fun playing these games just like your guests.