New micro wedding service allows couples to share their special day in a small way or with up to 100 guests in attendance remotely.
Want to get married?
Now?
Without having to wait for months or even a year?
You can.
Ottawa wedding industry experts Kathi Robertson and Cynthia Verboven have joined forces to launch Cloud Weddings, a new full-service enterprise that will allow you to have an intimate, inclusive and safe celebration when you want.
Kathi tells us all about it:
I am a full-time photographer with an extensive background in commercial fashion photography. About eight years ago, I shifted my focus to weddings and created Kathi Robertson Weddings.
Since then, I have photographed hundreds of beautiful ceremonies in my signature blended style, which is a fusion of wedding photojournalism and authentic, contemporary portraiture. I have been fortunate enough to win 21 awards from the Wedding Photojournalist Association, WPJA, an international organization established since 2002.
In 2019, I acquired my wedding planning certification through the Wedding Planners Institute of Canada, WPIC, and reached out to a friend and seasoned event planner extraordinaire, Cynthia Verboven, to formulate the full-concept idea of micro weddings.
With the restrictions brought about through the current crisis, our ideas pooled and Cloud Weddings by Kathi Robertson was born. Using the internet as our "venue" and our expertise as our mandate, Cloud Weddings allows couples to share their most special day in a small way or with up to 100 guests in attendance remotely.
The backbone of this venture is the two of us: Kathi Robertson and Cynthia Verboven. Along with a team of top professionals, including Jamie-Lynn Pokrzywka of Batter Up Bakery, Carla Carbajal of Capital Florist, Steve Bourguignon of 2J's Music Machine, and the independent services of local musicians and officiants including Rinette Emerson, we are prepared to deliver quality services in these unprecedented times.
Intimate, top-quality celebration with all the trimmings
Our current goal is give couples who simply want to be wed an intimate, top-quality celebration with all the trimmings that make weddings so special.
Moving forward, we see a growing trend for couples who prefer intimacy over extravagance, and we plan to expand our services to include different tiers of services such as extended photo shoots and decor packages.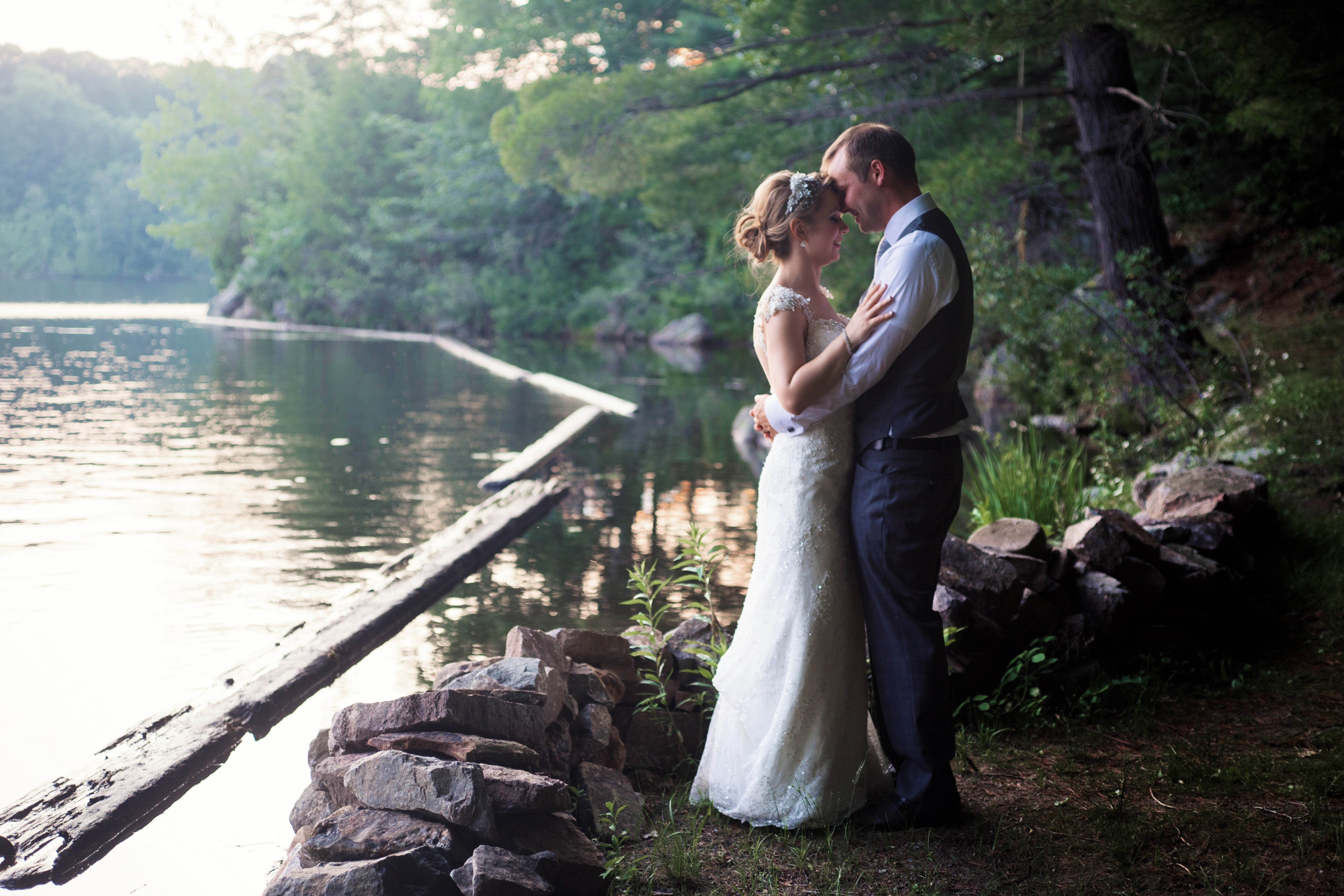 The reactions to our unique collaboration since its inception, just over two weeks ago, have been exciting, with a steady growth of social media followers and inquiries- further illustrating that the time is ripe for micro-weddings. (Be sure to check us out on Facebook and Instagram accounts.)
Although we have yet to orchestrate under our new collaboration, we have worked together since 2012 to help countless couples say their "I Do's" and we look forward to helping many more find their happily-ever-afters. We truly believe that with Cloud Weddings, the sky is the limit!
For details and bookings, you can reach Kathi at cloudweddingscanada@gmail.com.
Are you a vendor or a bride or a wedding insider with ideas or a story to share? Get in touch! We'd love to hear from you and to share your story with our audience.