Insider Advice and Ideas for Your Best Day
Emily Stanaland Burton, wedding planner, event designer, producer and prop stylist, shares some often-forgotten tips for wedding success and unflustered time before and after your nuptials.
Planning: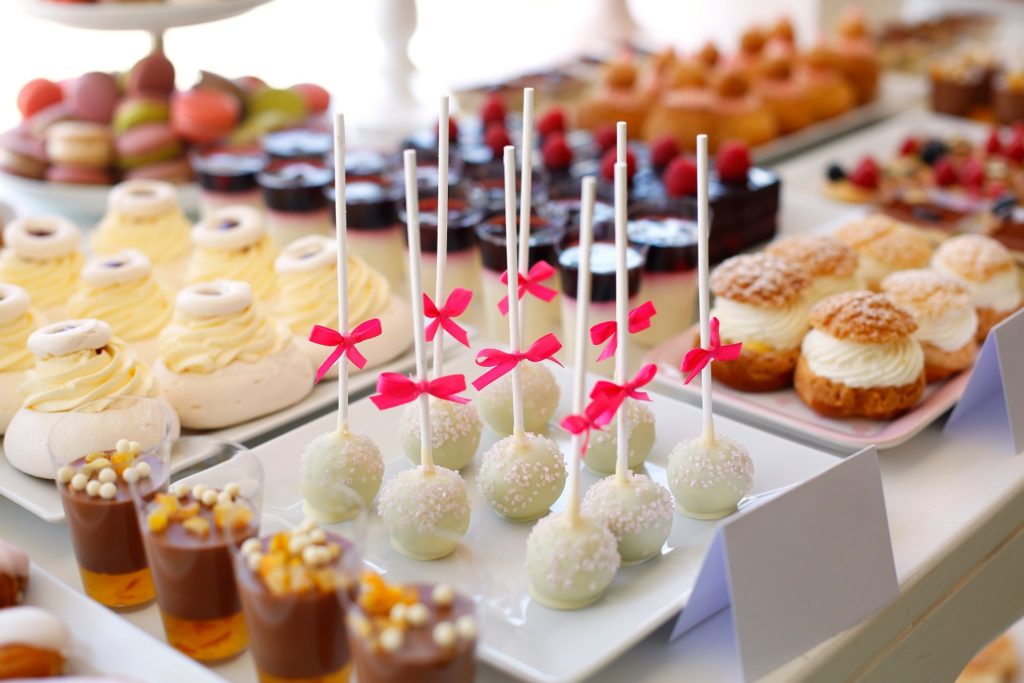 -Make sure to have your marriage license complete before the wedding.
-Have bathroom baskets around; there is always a need for them.
-Pre-plan where you're sleeping afterward and how you're getting there.
-Have your outfit steamed and cleaned; it's often left to the day of.
-Make sure your passport is not expired if going out of the country.
-Stock emergency kits. Things like feminine products, a sewing kit, hydration, medicine, hair ties, bobby pins and nail polish are must-haves for the wedding party.
-Assign a point of contact for the week of the wedding. This person can be a planner, the maid of honour or a parent.
-Make sure your vendors are only reaching out to the planner on the week of the wedding.
-Scrap the middle man when it comes to vendors. (Using third parties to book can lead to additional fees.)
-Find ways to repurpose things like tables, so you're not spending extra money on items you already have.
-Transform a serving table into a fun dessert station
-Move chairs from the ceremony to the reception
-Reuse flowers/bouquets to decorate
-Create a welcome bag that acts as a wedding favour for guests
Guest Etiquette: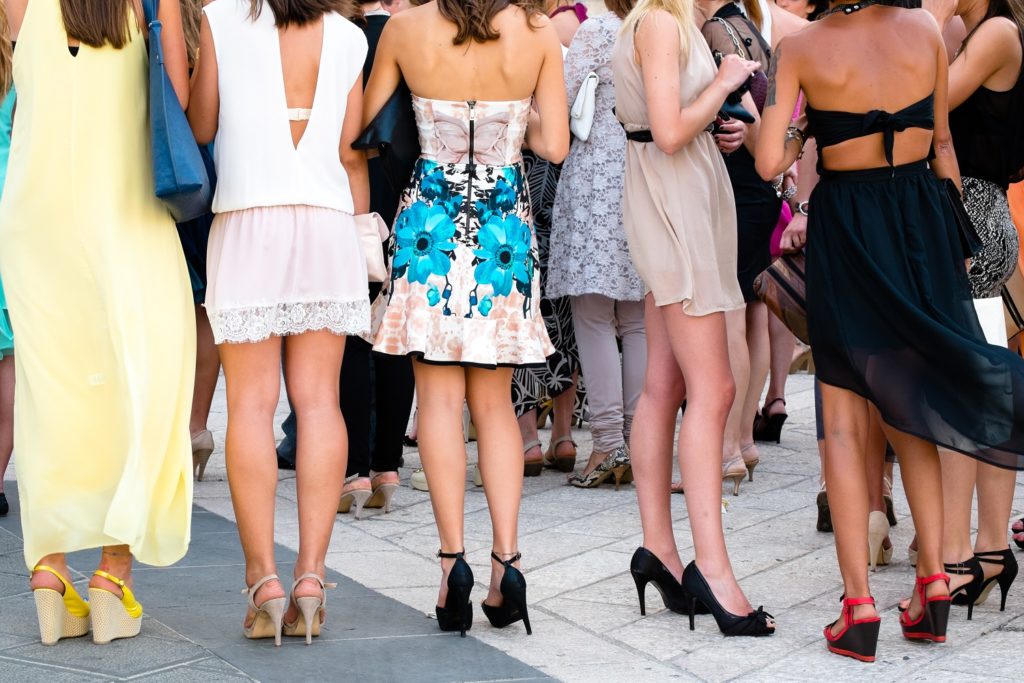 -Don't wear white unless instructed.
-Don't bring a plus one or extra guests if they weren't invited.
-Don't try to be the star or upstage the bride or the event.
-Recognize the formality of the event.
-Don't hound the bride (or groom) the week of the wedding with questions. Instead, reach out to a planner or an appointed person
"We live in such a fast-paced society," Emily points out. "Although traditional options are still used, [bridal couples] must understand the guest demographic and should create a website to accommodate." The website can be used for everything from receiving RSVPs to communicating with guests, as a group, about any last-minute changes or updates.
Emily Stanaland Burton is an internationally known wedding planner, event designer, producer, and prop stylist who mixes interior design with event design to create one-of-a-kind spaces that visually tell a story.