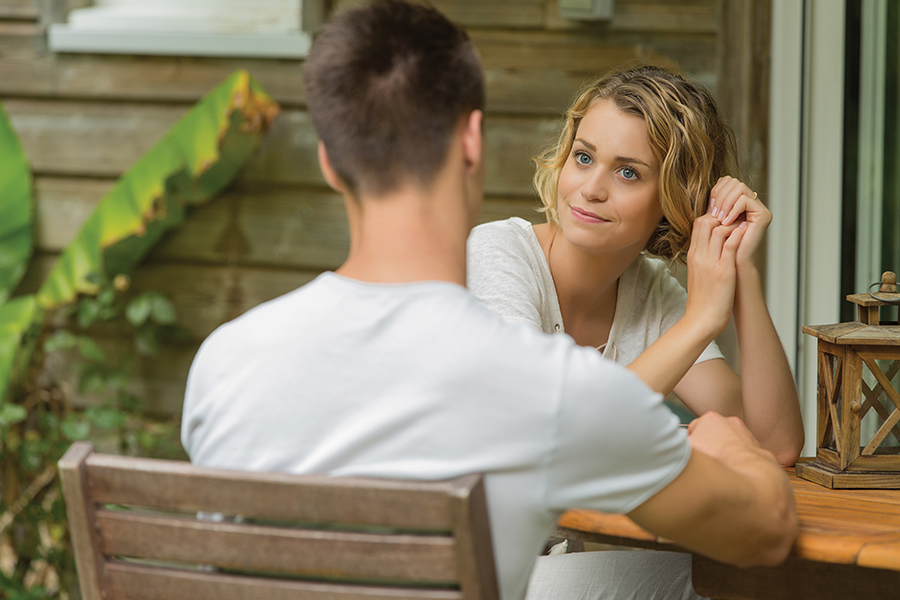 By Emilie Eydt
Marriage is one of the biggest legal decisions two people can make, yet it is often one people make without considering consulting a lawyer. Given the hustle and bustle of wedding planning, it makes sense that couples may overlook the decision to get a marriage contract.
A marriage contract is like an insurance policy: No one wants to have to use it, but if they need it, they're glad they have one. Unlike the American concept of a prenuptial agreement, a marriage contract can be signed before or during marriage. What's more, throughout the marriage it can be updated and reviewed; amendments can be added to the contract, if needed.
We all know how much planning is put into a wedding. No matter how hard you try to prevent them, things tend to come up at the last minute. That's why it is recommended you deal with your marriage contract as many months ahead of the wedding as possible if you want everything settled by the time you say, "I do."
It is important to remember marriage creates an economic partnership. For the most part, any assets including bank accounts and pensions acquired during marriage will be divided equally in the event of a separation. This will be the case unless you and your partner have discussed and agreed to an alternative arrangement contained within a marriage contract.
You may be thinking, 'We don't have very many assets now, so what is the point of spending the money on a marriage contract?' The truth is marriage creates rights and obligations that last a lifetime. A lot can change in a lifetime. For example, in 10 or 15 years, what will you and your partner's salaries looks like? Will you rent or own? If you have children, will one of you stay home with the kids, making you financially dependent on the other? A marriage contract provides a sense of security for your future, which might look very different than it does now.
Understandably, these conversations can be uncomfortable; people don't want to talk about the breakdown of their marriage before they're even married. In reality, this is the perfect time to have the discussions. Professional guidance will help facilitate the process, including the kind of difficult conversations people tend to avoid amidst the rosy haze of engagement.
Throughout marriage you will encounter many legal documents that may seem daunting, such as agreements of purchase and sale, wills, and powers of attorney. Having important discussions with your partner and knowing where you both stand on various issues will make it all much easier. After all, nothing is too difficult when you have the person you love by your side.
There are different options available to have a marriage contract created. You can each retain a lawyer to negotiate, draft and review the marriage contract, providing you with legal advice throughout. Alternatively, you can engage the services of a mediator. A mediator is a neutral third party who guides the discussions and negotiations with regards to the contents of the marriage contract. A mediator does not provide legal advice, so it is recommended that each partner retain their own independent lawyer to review their rights and obligations under the marriage contract prior to signing.
Regardless of the process you choose, the benefits of having a contract that is legally enforceable and covers all rights and obligations arising from a marriage will help safeguard your future.
Emilie Eydt obtained her civil law degree (LL.L.) and common law degree (J.D. – National Program) from the University of Ottawa. She is fluently bilingual in both official languages. Emilie is detail oriented and attentive to clients' needs. She ensures her clients are met with compassion and feel properly informed through every step of their life transition. Emilie has a strong interest in mediation and promotes joint decision making and cooperative negotiation, resulting in favourable, lasting comprehensive settlements for her clients. agblawyers.com