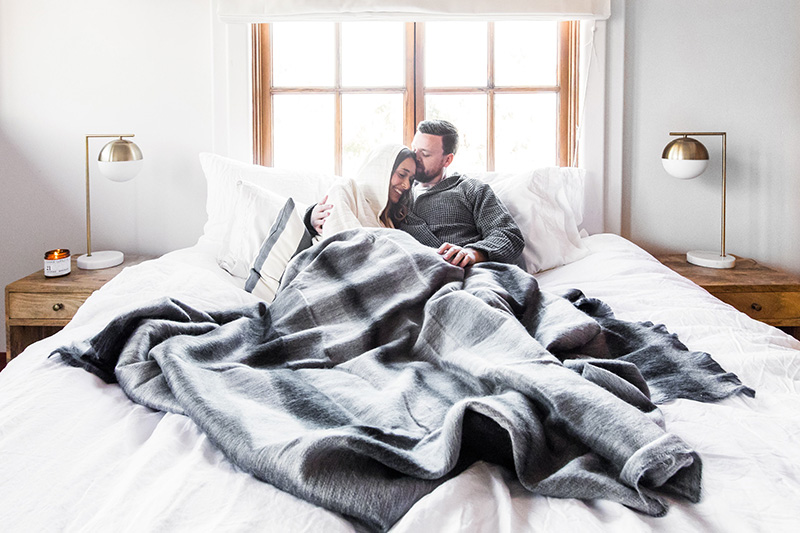 The wedding hubbub has come to a blissful end. The confetti has been swept up, the chiavari chairs returned, and that sun-soaked honeymoon is a romantic memory. Now comes the good part: creating a life together as a married couple. As you settle in as spouses, especially after a fall or winter wedding, it's natural to feel passionate about cocooning.
After all, this is the perfect time to retreat into the cosy privacy of the home you have together. Baby, it's cold outside, so cuddle up and get comfortable. These products will help feather your nest.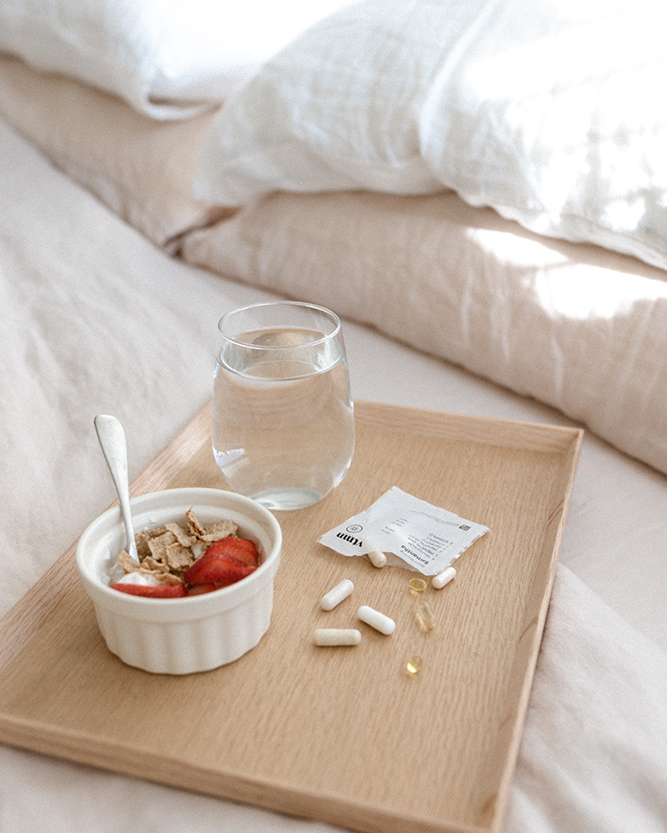 VTMN Packs
Start some healthier habits together with VTMN Packs. This Canadian subscription service provides you with a personal supplement plan to meet your needs and goals. A monthly supply of vitamins and supplements comes in daily-dose packets that are ultra convenient and help you stay on track.
vtmnpacks.ca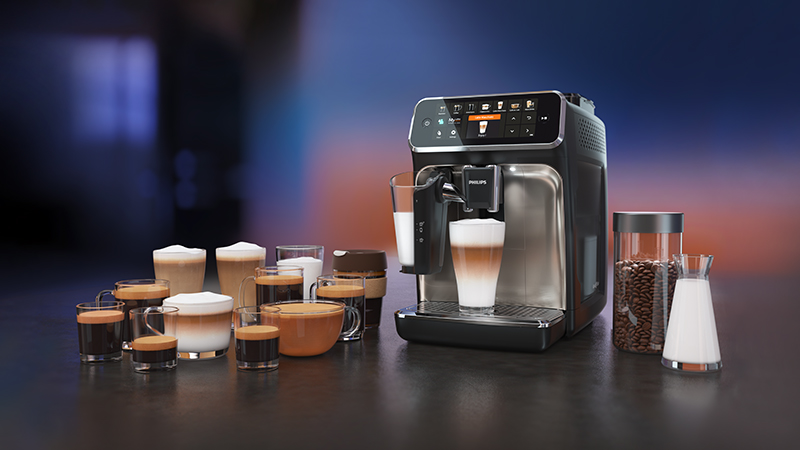 Philips 5400 LatteGo
Enjoy your favourite coffee effortlessly, at home, courtesy of the Philips 5400 LatteGo. At the touch of a button, you can have espresso, coffee, cappuccino, latte macchiato or other divine espresso-based drinks. The LatteGo delivers a delicious, smooth froth and it can be cleaned in no time.
philips.ca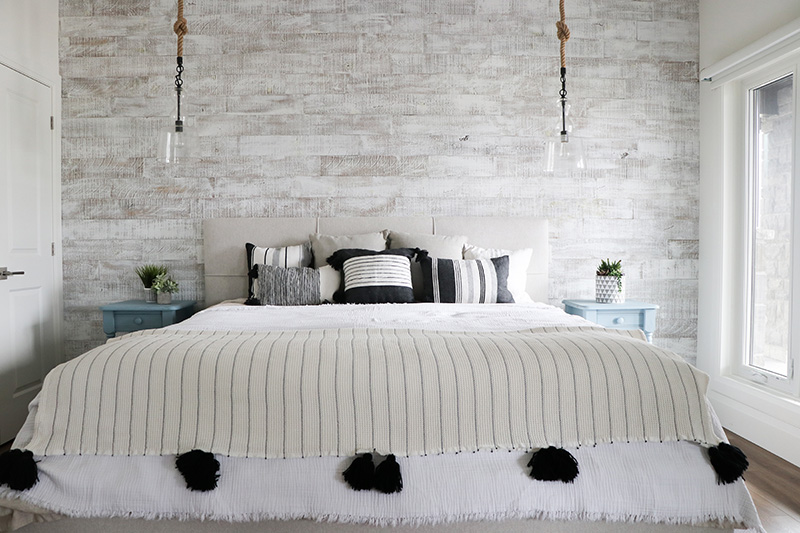 Pokoloko
Pokoloko's artisan-made home goods are luxuries you'll love and feel good about, because they're crafted in fair-trade environments around the globe. Choose from beautiful, timeless throws, blankets, pillows, towels, robes and more. Soft, sumptuous, super functional and made to last, these treasures will elevate your home.
pokoloko.com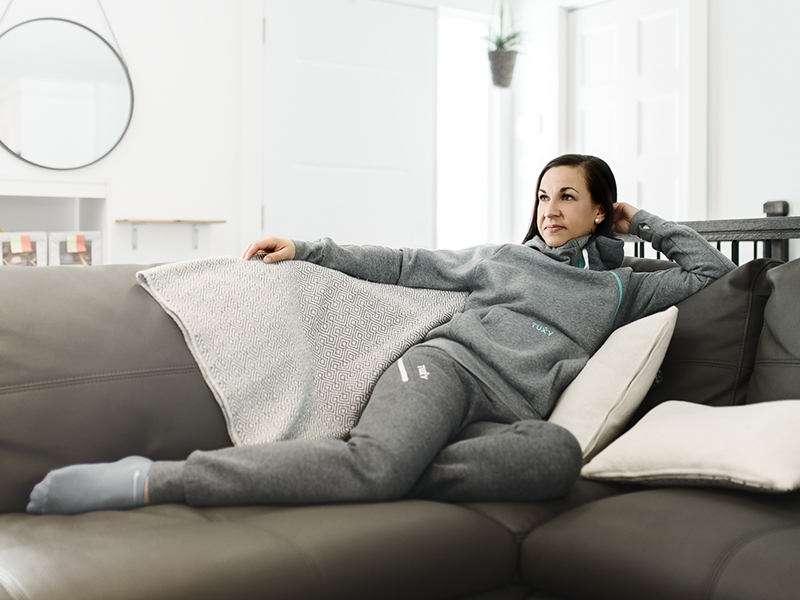 Tuxy
Now that the other tux is history, relax in a Tuxy, "the ultimate lounge suit." An ultra-comfortable onesie made of premium fabric, Tuxy feels great and it's designed for convenience and ease. Various collections are available.
ca.tuxy.co