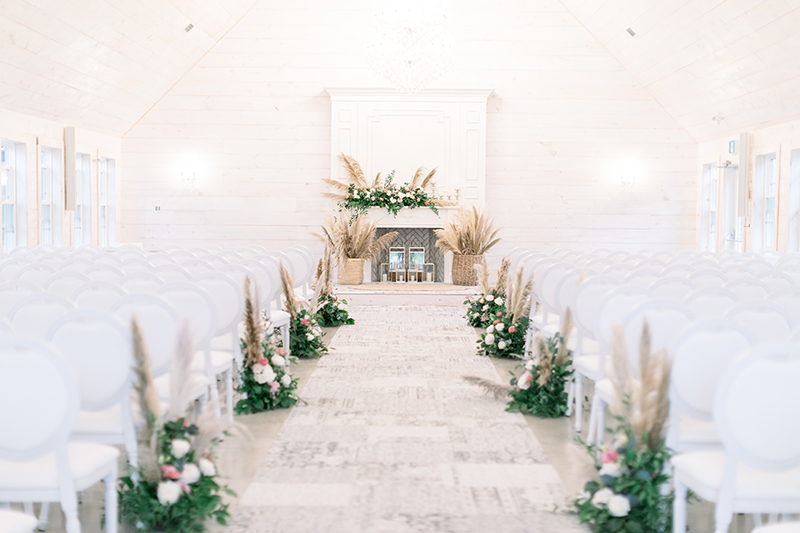 Searching for just the right vendors to make your wedding the day of your dreams? Lucky you. The Ottawa region has talent. Loads of talent. Our local wedding industry is a connected and creative community full of resourceful, experienced pros who absolutely love to make wedding days amazing. In May, the 2021 Virtual Wedding Awards recognized the achievements of leaders in the industry throughout an unprecedented year. Platinum Awards winners were determined by a panel of judges. People's Choice Awards involved public nominations and voting. Take a look at who won: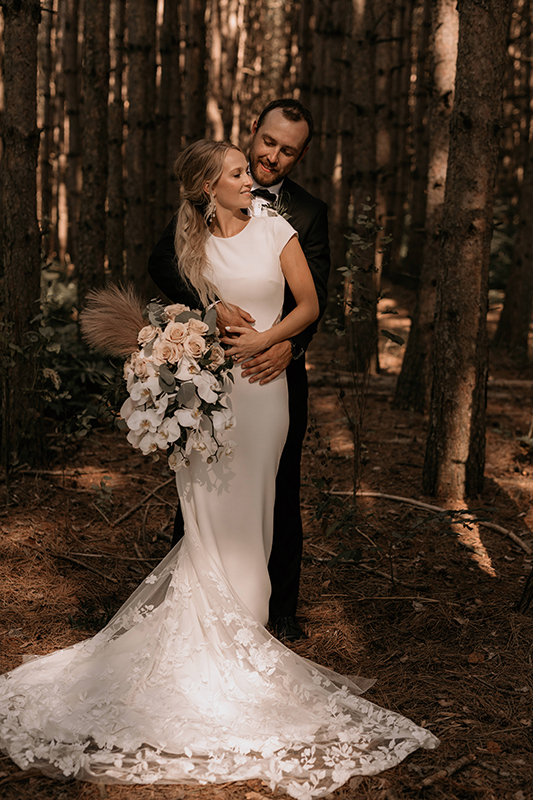 Platinum

Awards
Best Bridal Bouquet Love in Bloom
Best Room Decor GLOSS events & decor
Best Hair Style Portrait Salon
Best Ceremony Location Stonefields Estate
Best Table Design (one table) Sage Designs
Best Men's Formal Wear Moores Clothing For Men
Best Catered Wedding TastersHUB Catering & Events
Best Wedding Gown Revelle Bridal Boutique
Best Unique Wedding Gown Fairy Dreams Bridal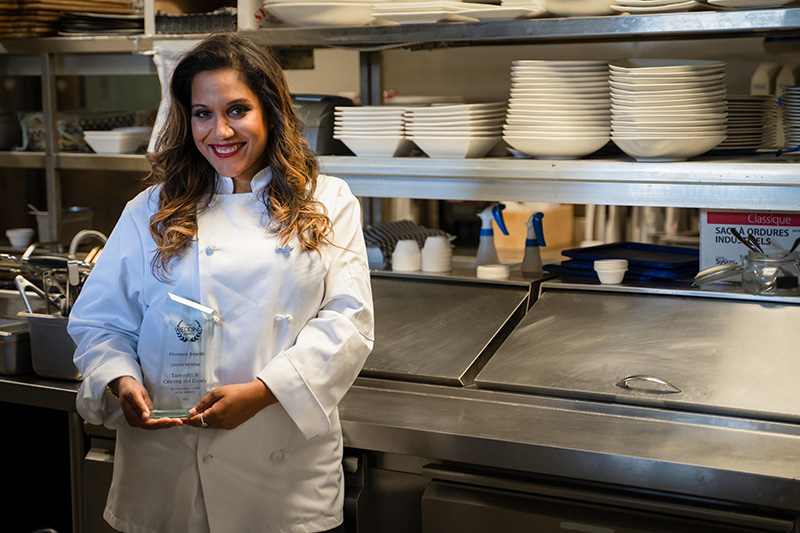 Best Wedding Videography Dear Darling Films
Best Bridal Makeup Beauty by Aseel
Best Unique Wedding Business Ottawa Mobile Bartenders
Best DJ System Xtreme Soundzz DJ Service
Best Reception Venue Aquatopia Conservatory
Best Wedding Cupcake, Cookie & Treat Batter Up Bakery
Best Photo Booth Experience LexiBooth
Best Wedding Cake Valentina's Sweet Treats
Best Social Media Sophie Fortier Photography
Best Stationery, Invitations & Calligraphy Avi Scribbles
Best Couple Portrait Rubicon Photography
Best Live Moment Alberto Ponce Photography
Best Scenic Wedding Photo Karma Photography
Best Group Photo Age of Indie
Best Unique Wedding Photo Joey Rudd Photography
Best Wedding Details Photo Mocha Tree Studios
Best Pet Wedding Photo Sandra Kielback Photography
Best Micro-Wedding Photo Jack Loves Mary Photograph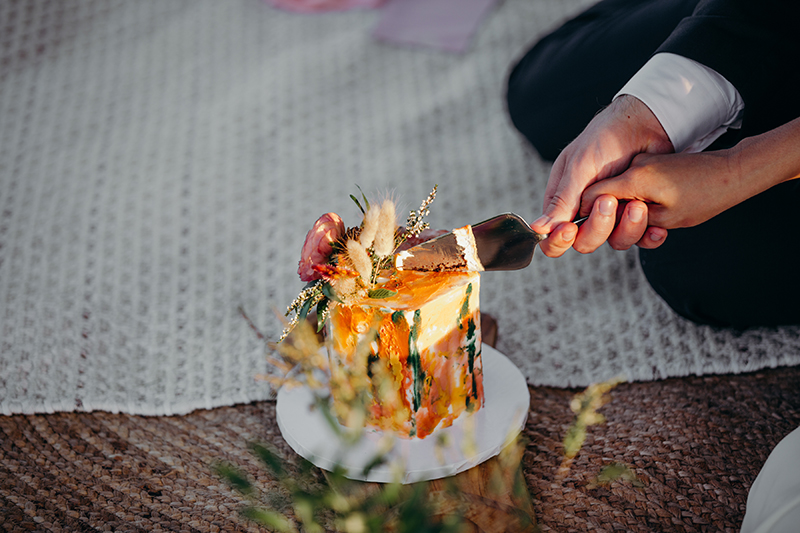 People's Choice

Awards
Bridal Fashion Women Renewed With Love Bridal Outlet
Caterer Leather Works Catering
Decor Company Lavish Events
Disc Jockey Midnight Music
Florist Floral Envy Inc.
Jewellery Andrea Mueller Fine Jewellery
Limousine Service Ottawa Executive Limousine
Live Music Jeff Rogers
Men's Formal Wear Morris Formal Wear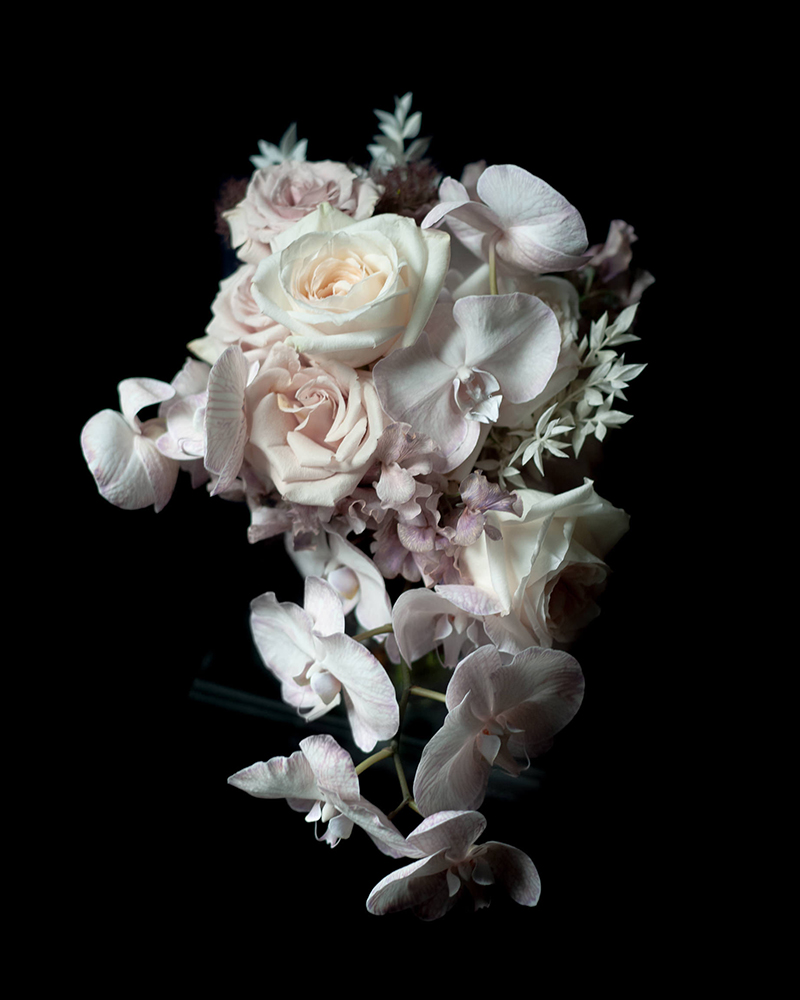 New Business Everafter Creates
Officiant All Seasons Weddings
Photo Booth Glow Booths
Photographer Allie Liko Photography
Reception Venue: Outdoor Setting Stonefields Estate
Reception Venue: Unique Lago
Reception Venue: Micro-Wedding ALE, Amberwood Lounge & Eatery
Stationery, Invitations & Calligraphy The Happy Ever Crafter
Stylist: Makeup Caroline Sara Rose Makeup Inc
Stylist: Hair The Hair Bar
Supplier & Mobile Bar Service Mastermind Event Rentals
Sweets, Treats, and Cakes Delightfully Delicious Desserts
Videographer Creative Nest
Wedding Planner Sea and Silk Events