Unique ideas to preserve your wedding day bliss
By Kylie Fox
While planning your wedding, chances are you've been counselled to enjoy every moment because the time is going to fly by. This is great advice. But when the day finally arrives, the flurry of activity can make it tough to stop and do that. These ideas will help you recall the atmosphere and feelings of your special day so you can keep those memories fresh for years to come.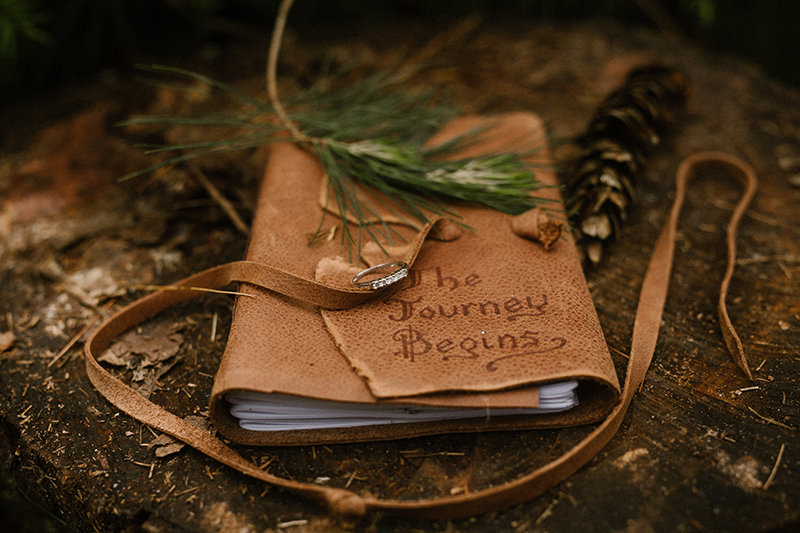 Keep a Journal
Even before the wedding day arrives, there are significant moments and celebrations worth remembering, including the proposal, breaking the news to your family, dress shopping, and bachelor and bachelorette parties. Writing down on paper your favourite parts of these experiences is a classic way to ensure you never forget the little moments that made them amazing. You can go back to your wedding journal whenever your memories start to seem a bit fuzzy or you want to boost your mood and relive those blissful feelings. Bonus: keep the journal going after your wedding. Take it on your honeymoon. Make it a tradition as you go through the rest of life's milestones, such as parenthood. How amazing would it be to look back on the narrative of the biggest moments of your life, written in your own words?
Make a Wedding Day Playlist
You and your partner have likely spent a great deal of time poring over songs to choose for your ceremony, special dances, and the reception. Music is one of the best ways to transport you through time. You have undoubtedly experienced an instance when a song came on and it brought you right back to an unforgettable time in your past. Ask your DJ to send you the list of songs he or she played through your special day, then use it to craft your own playlist with highlights from your evening. Pull out the playlist on special date nights or anniversaries to see what fun memories each song brings forth.
Choose a Signature Scent
Scent is another wonderful way to evoke very specific memories. Take advantage of this and gift each other an elegant bottle of cologne or perfume for your wedding day. You can then bring that special scent out whenever you want to be transported back to the day you exchanged your vows. You could save it to be used only on wedding anniversaries, or even spray it on unexpectedly to see if your spouse recognizes your signature scent.
Hire an Artist to Paint a Wedding Portrait
A live wedding portrait: think of it as the photo booth's ultra-sophisticated cousin. Not only does it produce a gorgeous custom piece for you to display in your home, it also provides a unique form of entertainment for your wedding guests. These artists bring a canvas, paint, and brushes, and capture a moment of your day live as it plays out around them. Many will begin the piece on site and add the finishing touches off site once your event has concluded. Your guests can enjoy watching the portrait come to life, while you get a special reveal of the finished product after your day has come to an end. There is something particularly romantic about your union being captured on canvas—a nod to how portraits were preserved before the digital age—that will surely make it one of your most treasured mementos.
Create a Wedding Memory Box
One thing is certain with weddings: you accumulate a lot of stuff. Much of it has sentimental value that makes it hard part with, but you might not have space in your home for the leftover favours, outfits and bouquets you'll inevitably end up with post nuptials. Why not take a small bit of each item, and store it in a pretty box? You could keep your veil, an invitation, some dried petals from bouquets or boutonnieres. Even adding in non-traditional souvenirs can be fun: the receipt from an amazing breakfast spot you hit up for brunch the day after, or a spare key card from your honeymoon suite. Plan to revisit the box on major anniversaries and see how many stories you can remember from the trinkets you have chosen to keep.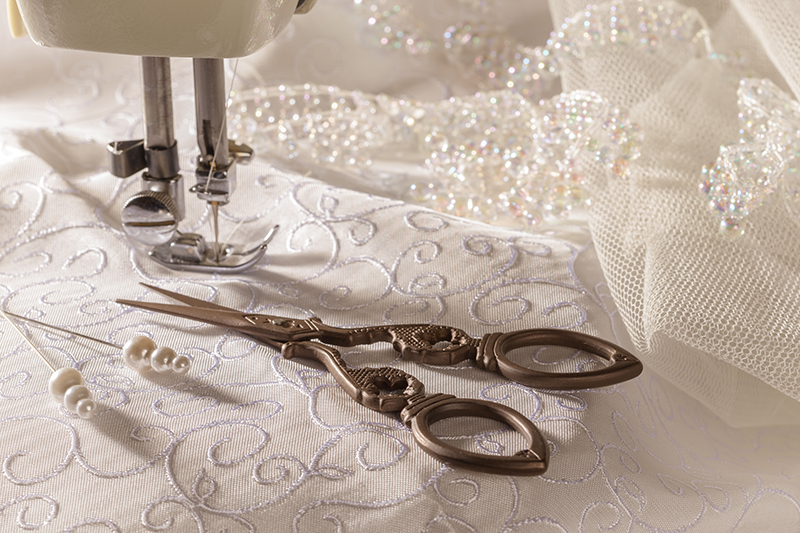 Upcycle Your Dress into a Unique Accessory
Many brides have likely tried on their mother's or grandmother's wedding dress. You may love the idea of wearing a hand-me-down dress, but it may not suit your wedding theme or fit you quite right. Did you know there are vendors who can turn a wedding gown into pretty much anything? A necklace with a pendant backed with lace from the gown. A clutch made from the gown's fabric. A garter, using part of the train. These are all ways you can ensure part of your dress gets a second chance at life, for you, or someone else in your family when it is their turn to marry. What a fun tradition it would be for each generation to pass on a custom-made accessory fashioned from that most beautiful dress. Talk about a sentimental way to preserve wedding day memories for generations to come.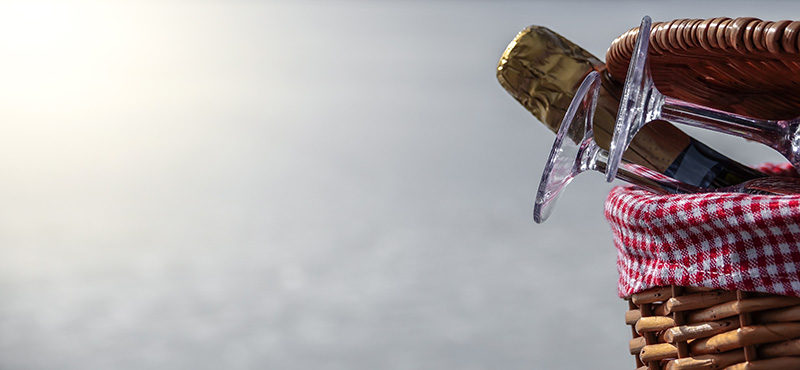 Celebrate your Anniversary with Champagne and Charcuterie where you said "I Do"
The place where a major milestone happened can bring back vivid memories. The sights, the sounds, the smells. If you're stumped about what to do for your anniversary, consider surprising your other half with a picnic at the location of your ceremony. Make sure to check with the venue first, so you don't become an inadvertent wedding crasher if there's an event scheduled. Bring a picnic basket filled with anniversary-worthy champagne, meats and cheeses and take in the sights as you recall favourite memories from the big day. And be sure to snap photos to create new memories to look back on this time next year.