"Soft and glowing, pretty and polished" is the way to go this season for your wedding look, says professional makeup artist Shannon Ranger. The year 2021 "will be the ultimate in bridal beauty," adds the owner of One Fine Beauty. "Brides will be happy to finally have their big day, radiating happiness and joy, and their makeup will be translated so well into that."
Shannon provides key details and inspiring images about the latest trends to help you look and feel your best on the big day:
Skin is definitely in, and it's time we focus more on that … especially with masking and the troubles that can cause. I think you'll find more people paying particular attention to great skincare routines, and babying their skin—which can only be a good thing come wedding day. Overly contoured, matte skin will be replaced with hydrated and radiant skin, glowing in all the right places.
Eyes will always be a focus, and a feature that we love to play up. There will invariably be brides who like a smokier eye, and ones who prefer a barely-there look: just their own beauty, enhanced. This won't change much for 2021, and we won't see a lot of colourful eye makeup looks either.
Lashes will be a must, even for those who aren't sure they're for them (hint: they are!) and we will see bridal parties opting for fuller styles, in order to compete with those masks.
Brows are lightening up. It's finally fair to say that the block-style, heavy Instagram brow is gone (good riddance!), and has been replaced with a softer, more natural and fluffy brow.
Lips are lighter too. We are seeing that super vibrant shades are being shelved this bridal season, in favour of more neutral tones or a stained/muted look. Think you'll like to still wear a more intense lip? Just be mindful of the fact that masks will likely be required and removed at certain times on the wedding day. This is where choosing the correct formulations and textures really comes into play. onefinebeauty.com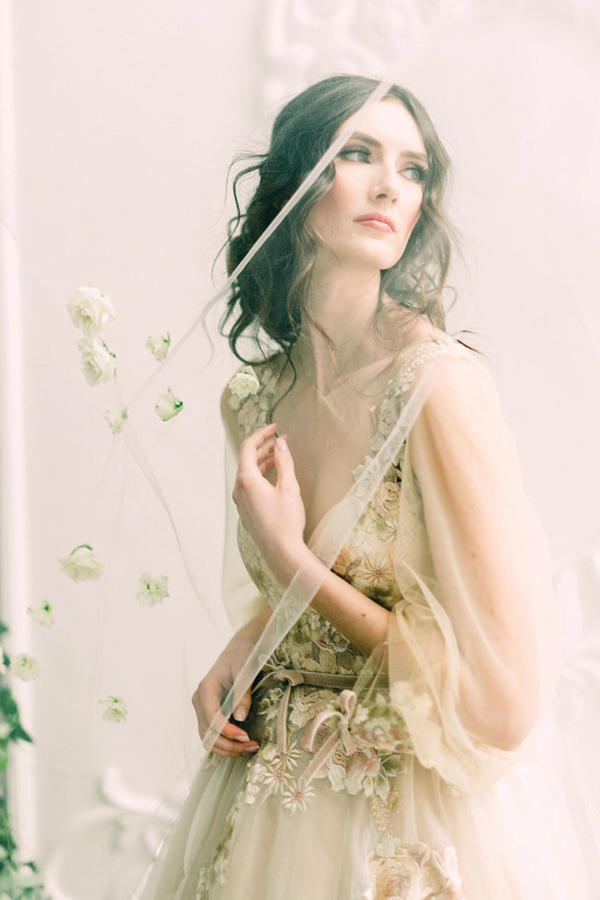 Victoria's whole look was show stopping. It features a strong lash focus and a very hydrated, kissable peachy lip, which is a beautiful nod to spring. Photographer: Lace & Luce
Makeup: One Fine Beauty
Hair: Showpony Hair
Planner: Toast Events
Decor: Lavish Events
Florals: Fleuriste Floral Farm
Jewellery: Stor By Margot
Dress: Catherine Langlois
Venue: Ottawa Art Gallery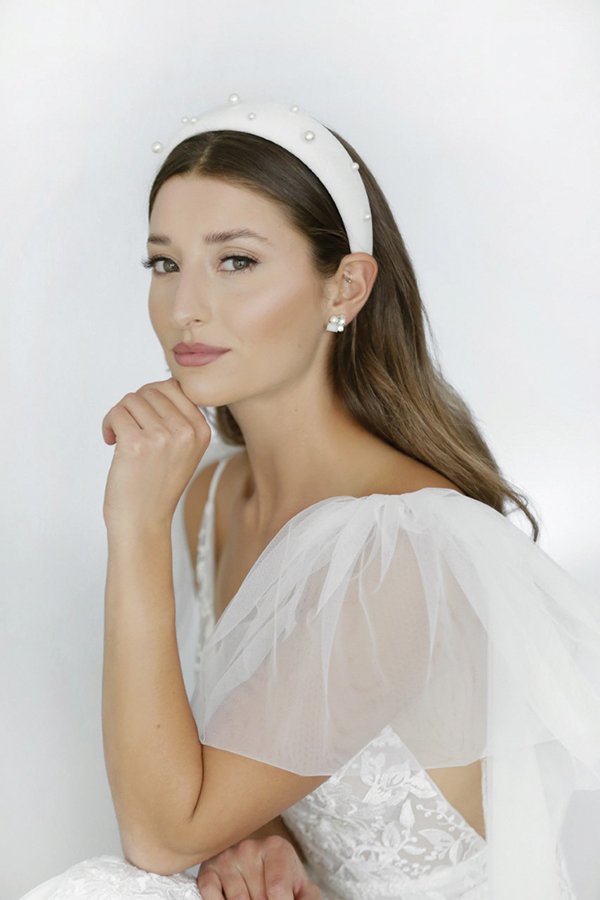 Mia's look was focused around her perfect skin and brows. No one feature was competing with the other. Keeping your look simple and flawless is always a good choice when your style of beauty is timeless.
Photographer: Studio G.R. Martin
Makeup: One Fine Beauty
Hair: Showpony
Hair Accessories: blvd by Revelle
Dress: Revelle Bridal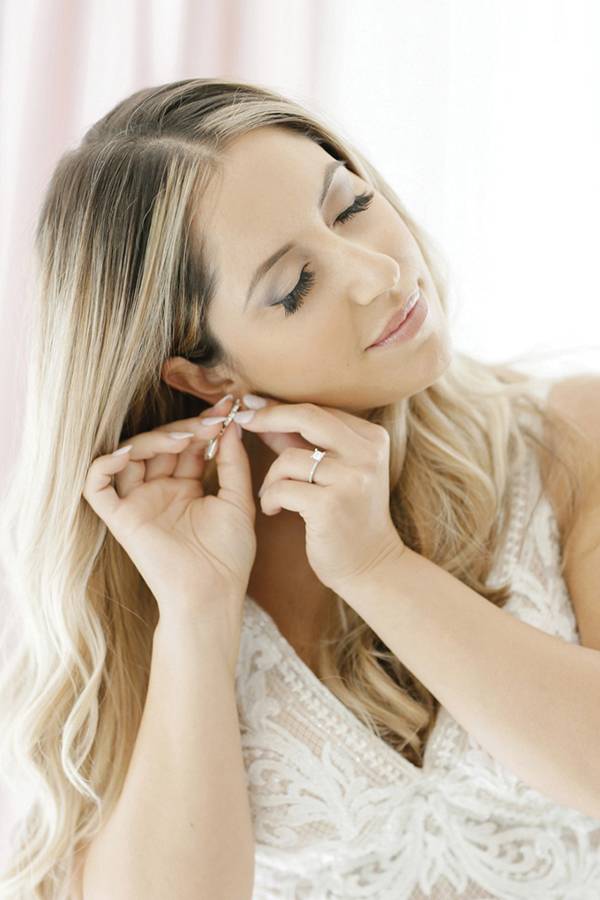 Megan loved having her eyes and lashes played up, while keeping the rest of her makeup neutral. A strong lash focus is a great idea when considering that, for some parts of the day, brides might be required to wear a mask. Keep those gorgeous peepers front and centre!
Photographer: Studio G.R. Martin
Makeup: One Fine Beauty
Venue: Le Belvedere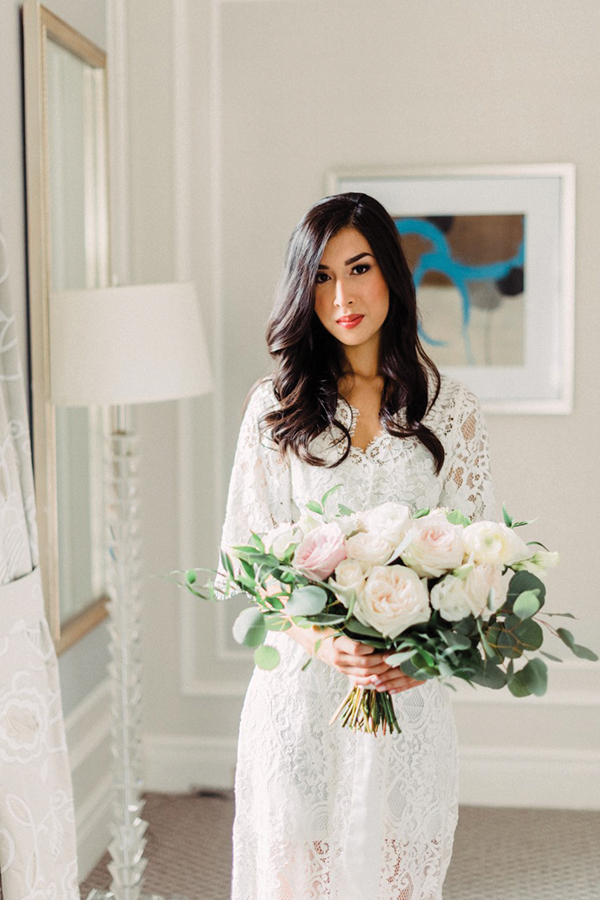 For Kellywe did a more classic and romantic look. We like to call this "pretty and polished," and it's what we are most known for at One Fine Beauty.
Photographer: Lace & Luce
Makeup: One Fine Beauty
Hair: Showpony Hair
Florals: The Gathering Event Co.
Dress: Adamyk Bridal