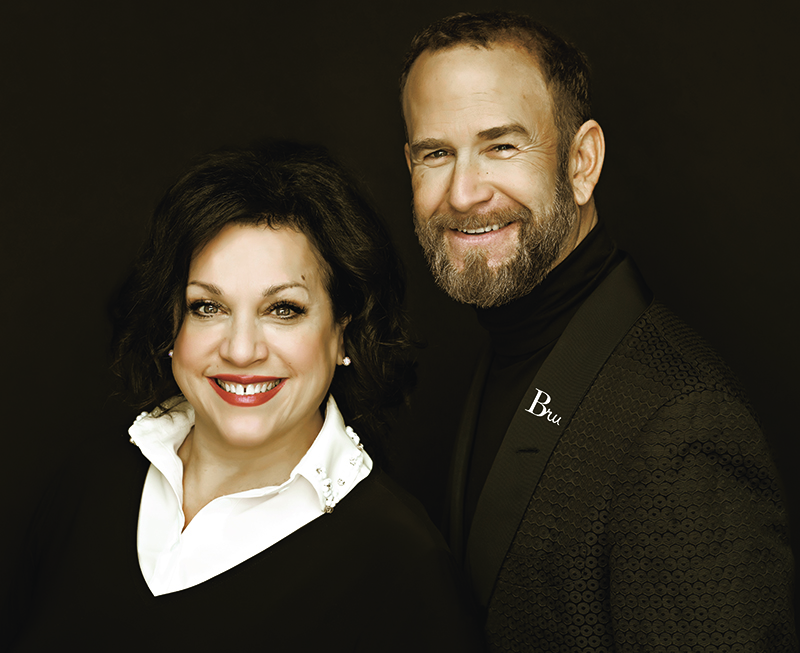 Wondering how to take your beauty routine to the next level, so you're picture-perfect for the big day? We've got insider advice about priorities and products that will help you achieve peak gorgeousness.
Industry-leading beauty experts Bruno Racine and Leslie-Anne (L.A.) Barrett are passionate about style, beauty, healthy skin and great hair. Bru's the owner of Bruno Racine Salon, brunoracine.ca, and L.A.'s a high-profile professional stylist. Together they've created L.A. By BRU, a botanical, clean and cruelty-free makeup and skin-care line that's earning raves in Ottawa and beyond.
L.A. and Bru have compiled a beauty To Do List for both the bride and groom. L.A. shares tips to prep your skin, and recommends L.A. By BRU products that will ensure your skin is glowing. She also provides a list of makeup must-haves for DIYers, plus day-of essentials. Bru adds pro advice to get the bride's mane shiny and full, and the groom's beard and hairstyle spot-on.
L.A.'s advice: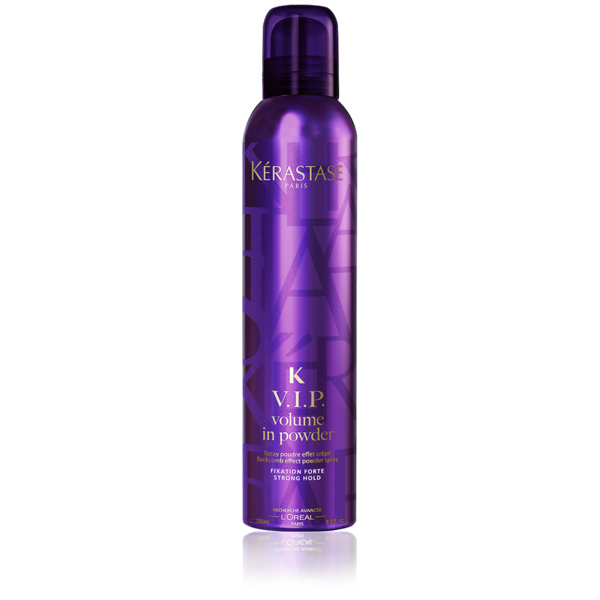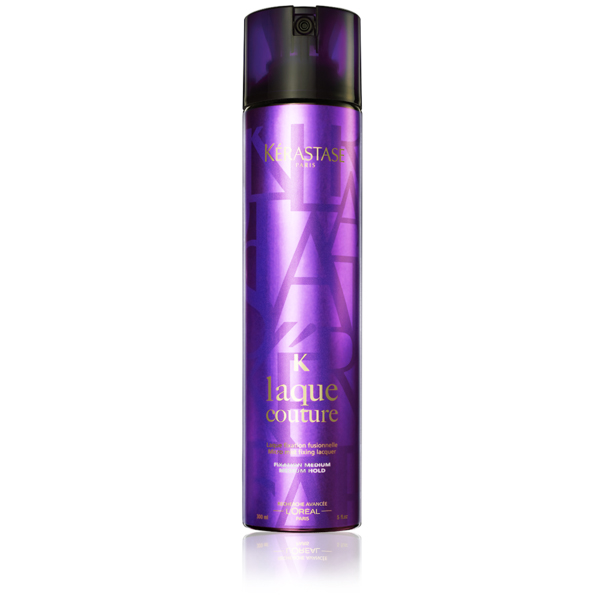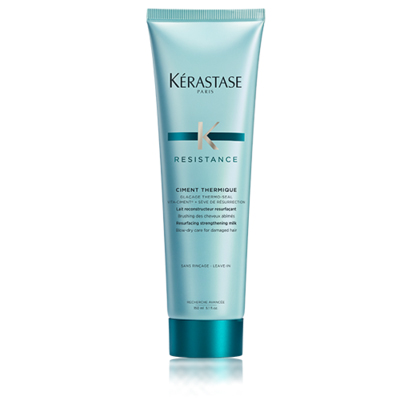 FACE AND BODY
It's never too soon to start a grooming and beauty routine, especially before your big event. I recommend Cleanse (a gentle, cleansing lotion derived from coconut and sugar beets) and Exfoliate (a mint exfoliating polish) mixed together to get your face and body smooth and firm.
HYDRATE
Start using Hydrate, (a hydrating mango face cream) and Active Eye Cream (an enriched formula that tightens and soothes the skin around your eyes) ASAP. Your skin will thank you for this. For extra oomph, layer a serum under the moisturizer on your face, neck and eye area. Bonus: Put a dab of Active on and around your lips for a sumptuous pucker.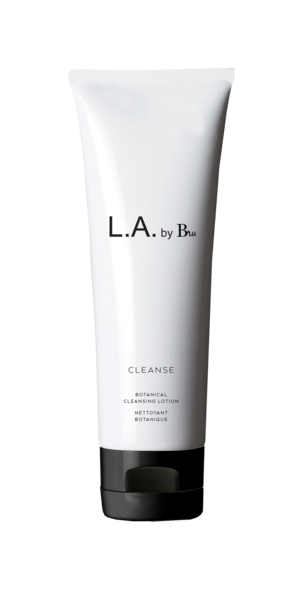 FINGERS AND TOES
Pamper your hands and feet, too, since they'll also be in the spotlight. Care for your hands by exfoliating and saturating them, including cuticles, with Nourish, a luxurious, non-greasy hand cream. That ring on your finger will be extra captivating if your hands are lovely.
Your feet also deserve special attention. Before bed, massage them with rich, creamy Shea Body Butter; then put on a pair of light cotton socks so your heels and toes can soak up the goodness while you sleep.
MAKEUP
If possible, hire a professional to take care of you on your wedding day. Make sure to have a pre-wedding consultation about the makeup look you want, so there are no surprises.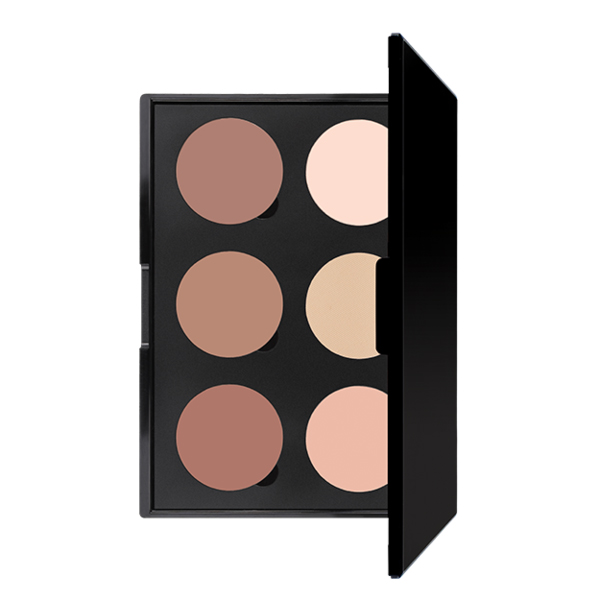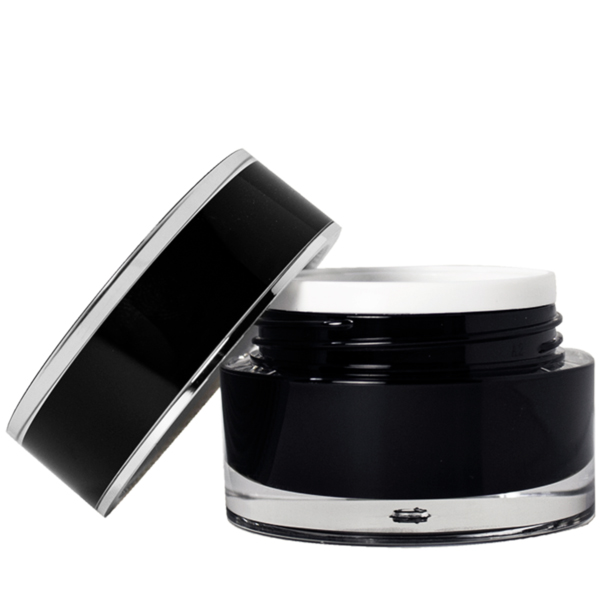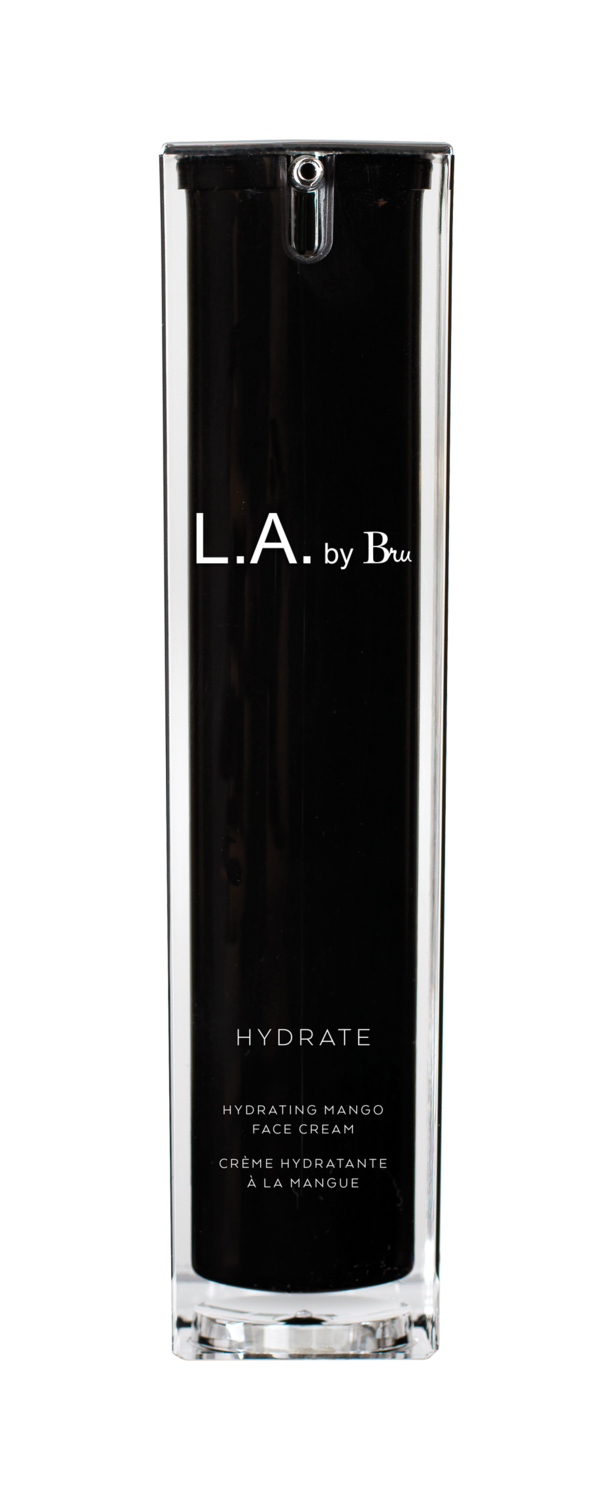 D.I.Y. MAKEUP
Planning to do your own makeup? Do a practice run. Here's a list of items I suggest you have on hand:
Primer
High-definition (HD) foundation and concealer
Setting powder compact
Blush
Bronzer or contour palette (Easy does it with these items.)
Highlighter (This can be used on your face, collarbone, and eyes.)
Two or three eye shadows, light, medium and dark, for softening liner
Waterproof mascara or faux lashes
Waterproof eyeliner
Lip products (Try a waterproof lip liner in a slightly darker shade than your lips, fill in and then add a nude or pink shade over top. Add gloss if you want a shiny look, but remember it can be sticky for your partner.)
Setting spray will keep your makeup on for hours.
You'll find the L.A. By BRU makeup products to suit your look at brunoracine.ca.
TOUCH-UP KIT
Lip products
Tissues
Mints
Cotton Q-Tips
Blotting powder
Insider Tip:
Bring a few blotting papers for your partner to absorb shine in the T-zone, and a piece of white chalk if you're wearing a white dress. It's what we use at fashion shoots if someone steps on the dress.
Bru's advice:
BRIDE
Clean hair is slippery. Hair should be washed the day before and slightly conditioned, at the ends only, to help detangle the mane.
Do not load, afterwards, with styling products; the day of the wedding, the stylist will use the right products to achieve the desired look.
I normally use three products, and they vary depending on the style wanted. These are my faves.
A base product for damp hair, such as:
1. Densifique mousse from Kérastase for volume and thickness
2. Chronologiste serum from Kérastase for ultimate smoothness and shine
A thermal protection product such as:
3. Ciment Thermique from Kérastase, a weightless lotion that provides protection from hot tools
4. Hot Constructor from L'Oréal Professionnel to protect from hot tools while locking the shape created
A finishing product to perfect the look and hold it in place, such as:
(The bride should have this product handy all day for touch-ups.)
5. VIP volume in powder, a volumizing spray by Kérastase that controls fly-aways
6. Couture from Kérastase, a working hairspray that controls the shape of your hairdo.
7. Voile Soleil from Kérastase for the ultimate final gloss and brilliance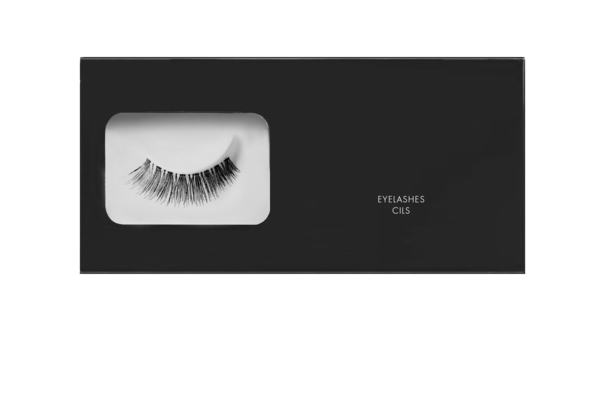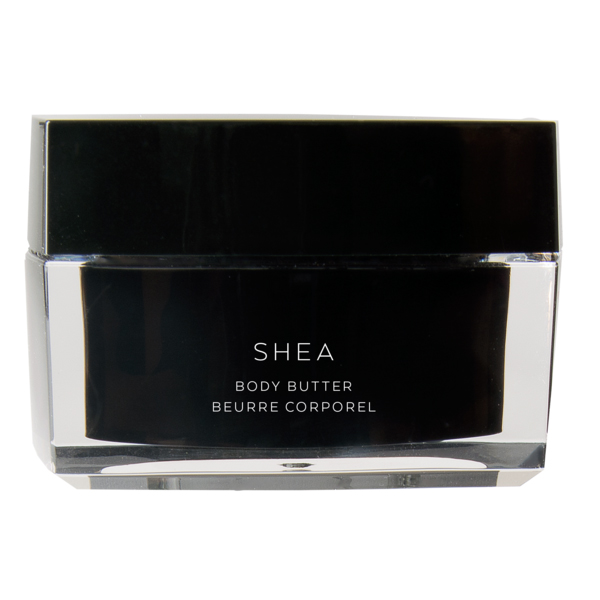 GROOM
The groom should get a fresh cut the week of, even just a few days before, the big day. For some of us, neck hair grows like a beard, so it looks messy after a few days. A fresh, close shave in the morning with Reuzel's shave cream is a must, because of the cool minty sensation and closeness it provides.
For men with a beard, a detailed contoured trim is necessary, and don't hesitate to shampoo it and then use Reuzel's balm to comb through your beard. It keeps it fresh and sanitized.
With a good cut, you shouldn't have to fuss too much with styling. A creamy paste like UMOU from Shu Uemera works on all styles and lengths.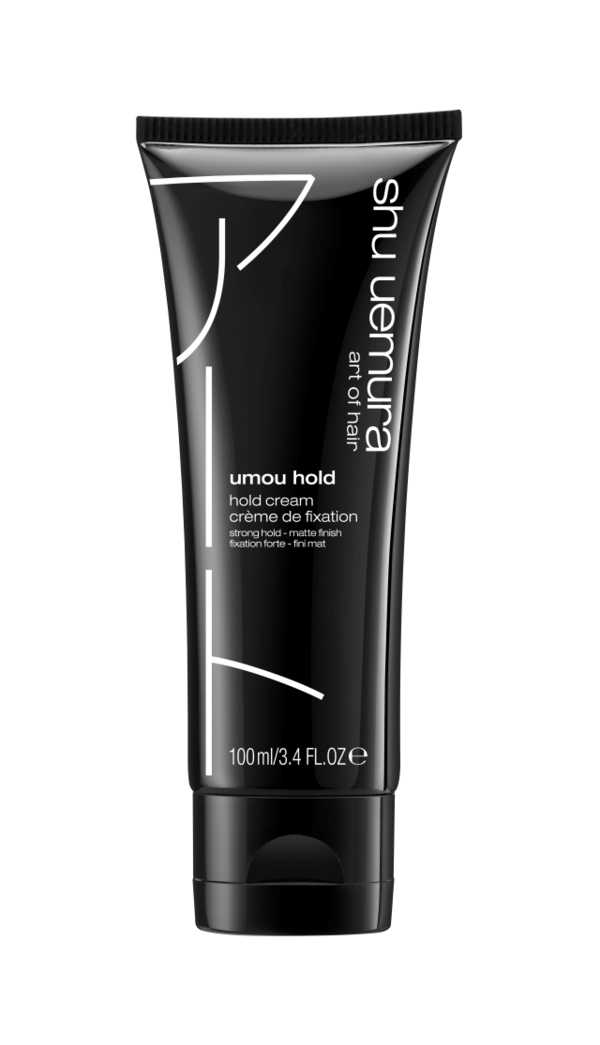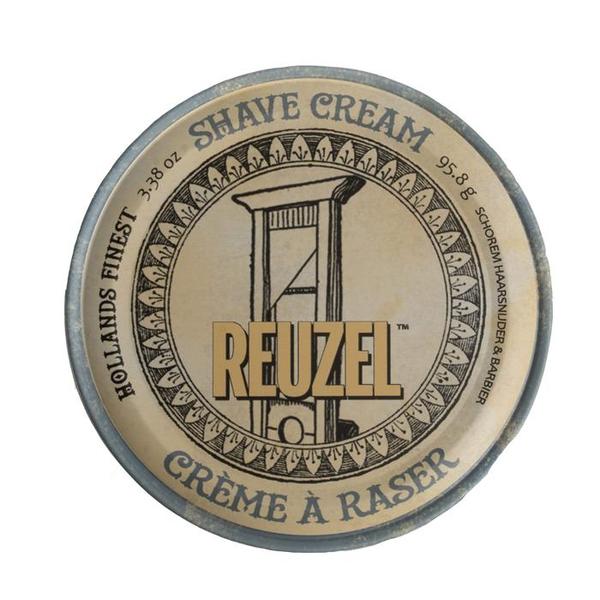 LIP SERVICE
With the kiss of a lifetime on the agenda, both the bride and groom should give their lips some TLC.
L.A. BY BRU has a lip exfoliant called Buff. It's a polishing scrub that will keep your lips perfectly smooth and moisturized.
LA. By BRU Blush, from the same lip balm/scrub line, is a botanical lip balm that will leave a hint of glossy pink on the bride's pucker.