There's a move toward "more sophisticated, polished simplicity" in hair, says expert bridal stylist Lori Dyck.
"We tend to look at the bridal runway shows for inspiration on where trends are headed," explains sought-after bridal stylist Lori Dyck." Generally, it gives us a good idea of what brides are looking at and helps us pinpoint where we think fashion trends—by extension, hair—will likely go."
As the proprietress of Ottawa's Showpony Hair, and a well-known technical advisor and educator, Lori knows what's up and—lucky for us—she's sharing her expert intel.
Here's what she has to say:
"The runways for 2021 had a few distinct similarities: Capes, square necklines, open back, ruffles with a deep V, tea length, and bishop sleeves and tulle. We also saw a re-emergence of crepe, larger print lace and more subtle sparkle. Looking at all the trends it's easy to imagine the hair that will complement these looks.
• Generally, with more dramatic sleeves or capes, simplicity is preferred: a low sleek bun, a slightly textured ponytail with subtle face-framing wisps. The dress is the statement; the beauty look is paired down and the hair is most often tied back and off the shoulders.
• The trend toward minimalism with crepe gowns and square necklines has brought about a more polished, dressed wave with smooth texture. We're moving away from the fluffy beachy hair we've seen in seasons past. It's more sophisticated, glossy, dressed, expensive. Simple elegance.
• For 2021 I think we will see an equal amount of up and down hairstyles. The difference I anticipate will be a difference in texture from what we have seen in years past. The move seems to be away from the dreamy, boho, southern California, undone, windswept wave and to more sophisticated, polished simplicity. The texture will be cleaner and smooth: glossy.
• Certain styles suit certain dresses better: For example, with a highly beaded and embellished dress it is unlikely you'll wear your hair completely down. Logistically it might be a bit of a nightmare having your hair continually get caught in all the details on the dress.
On the other hand, with a beautiful illusion-back dress featuring delicate detail, it's likely you'll want to see it and won't choose a style that will cover it up. You don't want a hairstyle to distract from the features of your dress that make it "the one."
• Necklines are important. They add symmetry and flow to the line of the dress. Certain dresses almost demand a particular style, while others have a more open interpretation. For instance, low-back dresses call for styles that are forward-focused, maintaining the dramatic reveal.
At the end of the day, we are creating a picture. Along with the dress, the makeup and the jewellery, the hair helps to evoke an emotion, a feeling, a "look." The goal is to have all of these things work in tandem so we are styling the bride to create a perfect head-to-toe look to complement a personal vision and style. We are here to help them decide what story they want to tell.
showponyhair.com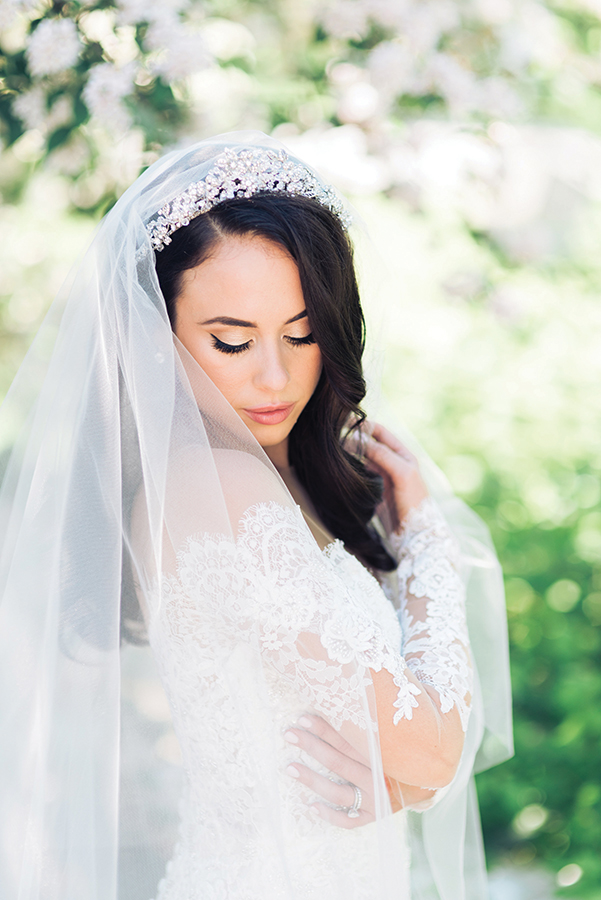 Lauren: Classic Starlet
Classic curls with fullness and volume. This beautiful hair is a nod to the silver-screen beauties of decades past. A soft, touchable, sophisticated take on Hollywood glamour.
Photographer: Lace and Luce
Makeup: One Fine Beauty
Planning: Toast Events
Location: Fairmont Chateau Laurier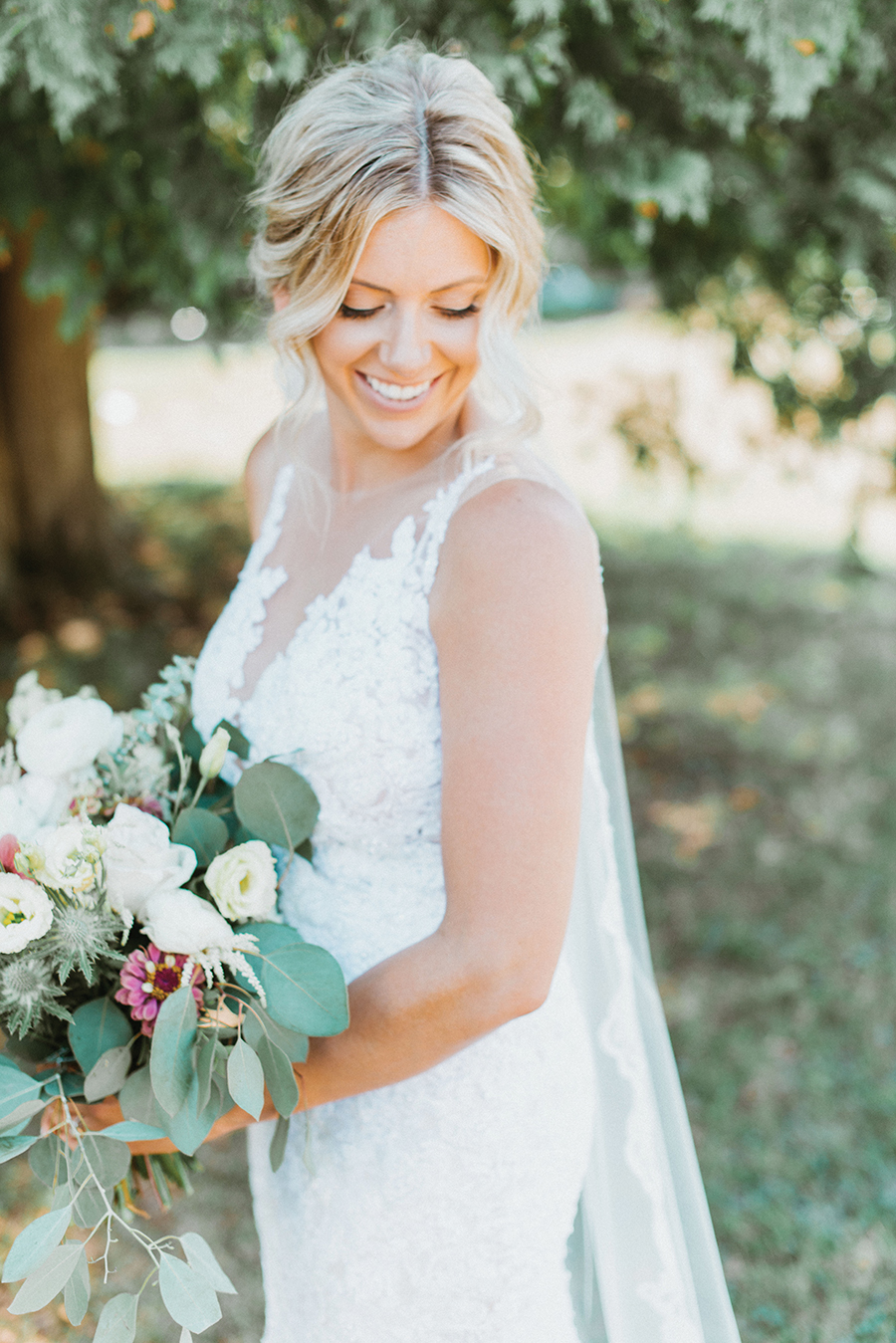 Michelle: Romantic
Soft flowing waves, loose, easy, lightly pinned, wispy. This look is all about a gentle, soft and romantic. Face framing texture evokes the whisper of a soft breeze, sunshine and summer.
Photographer: Laura Kelly Photography
Makeup: Anusha Sahgal
Location: Orchardview Ottawa
Florals: We Are Pollen Nation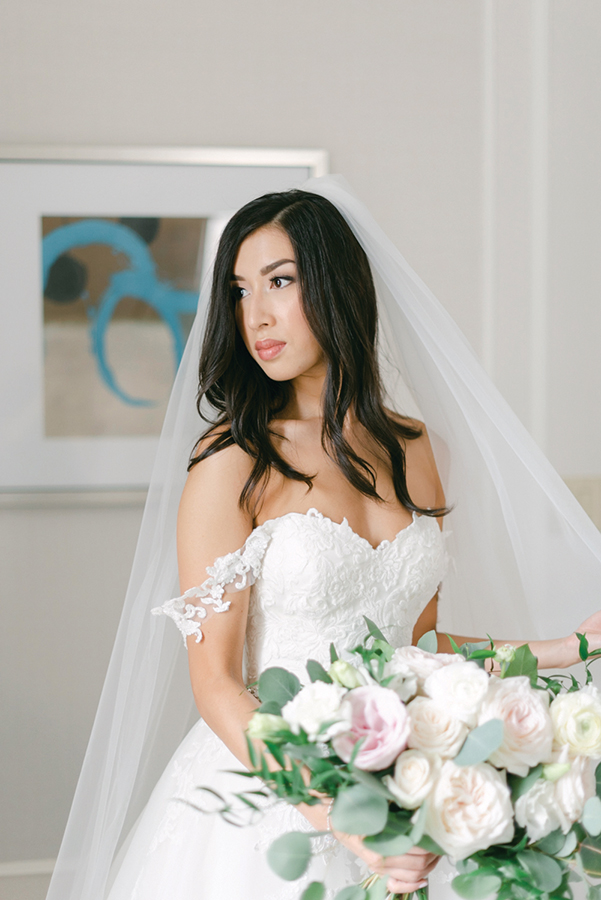 Kelly: Polished
These soft, perfectly polished, glossy waves create a timeless iconic beauty look.
Photographer: Lace and Luce
Makeup: One Fine Beauty
Location: Fairmont Chateau Laurier
Decor: The Gathering Event Company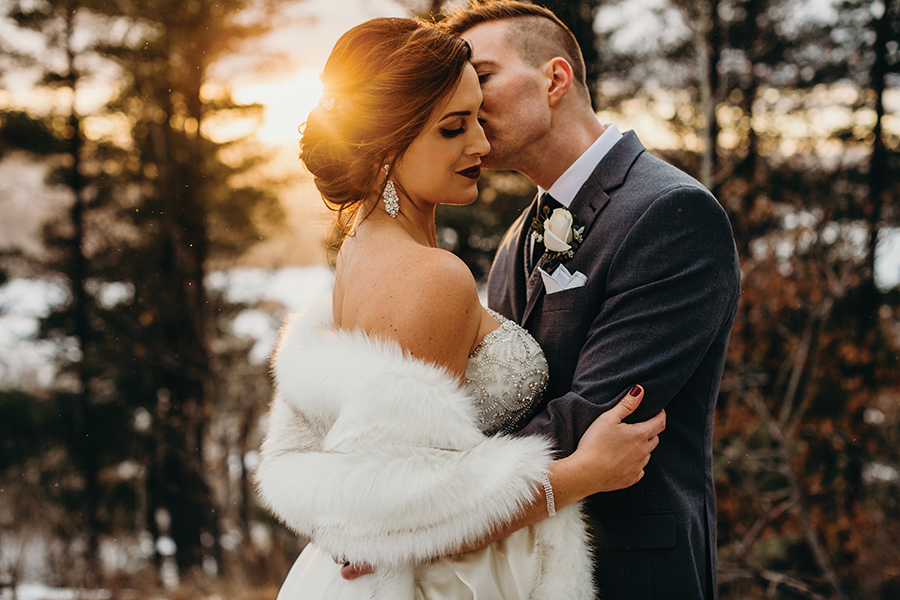 Valerie: Vintage
Valerie wanted to capture an "old Hollywood" elegance with her beauty look. This dressed hair evokes a classic, retro glamour.
Photographer: Gace and Gold Studios – Tracy Grace
Makeup: Taryn Miller
Location: Le Belvedere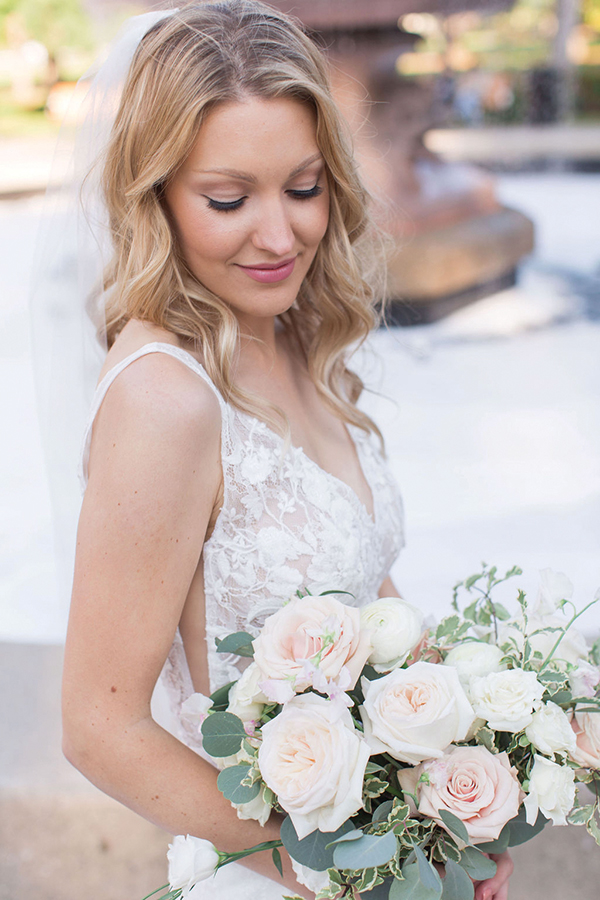 Kristen: Edgy Elegance
Kristen opted for a slightly tousled hairstyle, enhancing texture and natural movement. It gives her beauty look a little bit of sass along with modern, beachy sophistication.
Photographer: Brittany Lee Photography|Makeup: Klava
Planning: Toast Events | Location: Beckta Rooftop Terrace Ottawa